Do-It-Yourself: Smoke Damage Cleaning
Smoke damage is a huge part of cleaning up after a fire that many homeowners do not think about until they face it. If you have been unfortunate enough to have a fire in your home, then you know how damaging smoke can be. However, you don't always need to hire a professional to come in and clean up the smoke damage. In some cases, this can be a do-it-yourself project.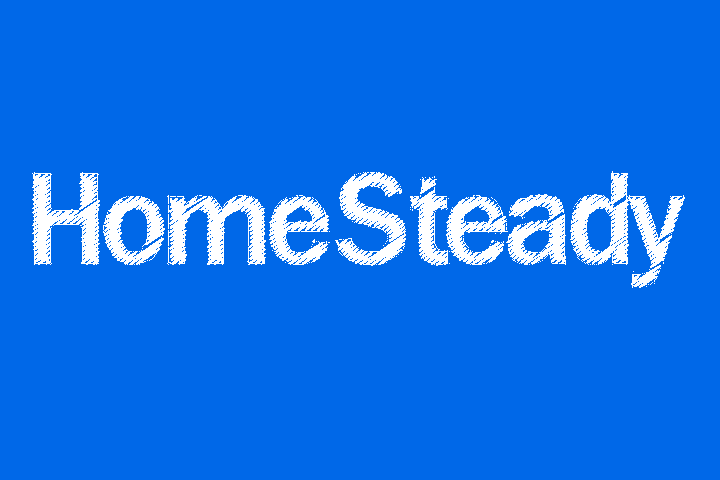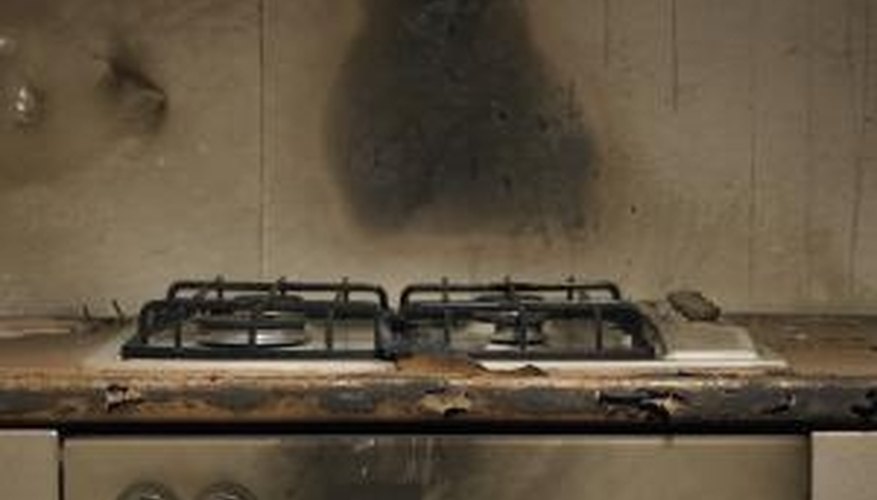 Start ventilating the area where the fire took place to clear out remaining smoke. Open windows and run fans. A dehumidifier can also help clear away smoke.

Remove soot from all surfaces using a heavy duty vacuum cleaner. The hose attachment is most effective at removing soot.

Scrub soot from walls and other surfaces by using a non-water based cleaner and a chemical sponge. The sponge can be found through a cleaning supply company.

Spray textiles with counteractants to neutralize the smoke odor. These are chemicals that can also be found through cleaning companies. A different counteractant may be needed for different surfaces, so read labels carefully before applying to furniture, carpets, clothing or other surfaces.
Things You Will Need
Fans
Dehumidifier
Heavy duty vacuum cleaner
Non-water based cleaner
Chemical sponge
Counteractants
Tip
If you feel that you cannot handle the smoke damage yourself, there are many restoration companies that can assist you. This method is generally recommended for homeowners dealing with the aftermath of a fire.