How to Install Windows With Vinyl Siding
Windows are a great way to provide natural light into your home, saving energy on lighting. Adding a window over vinyl siding is a great project that requires minimal work and just one to two hours of work.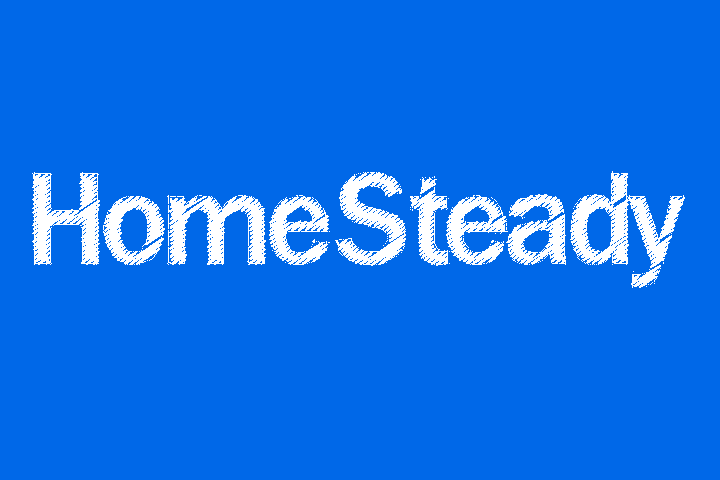 Consult with the window's manufacturer for the framing measurements for your new window. Use masking tape and a tape measure to mark these precise measurements on the inside and outside areas where you are installing the window unit.

Remove the side paneling from the wall area where you will be installing the new window. Use a circular saw to cut away an opening, or buck area, into the wall, from the interior of the house first. Make sure to remove and discard any building material with extreme caution.

Hammer together a frame to the measurements that your manufacturer recommended. Put this rough frame into the buck area (opening) and check that it is level. Use wooden shims to level the window. Nail the frame to the building material around it.

Secure window flashing with nails to all four sides of the window. Place the window unit into the buck area. Check that the window is level. You'll need another person to assist as you use shims to make the unit level and plumb. To secure the window unit, nail trough the window fin into the rough framing area. Place nails all the way across the outer edge, 3 to 4 inches apart.

Spray expanding foam insulation into any air gaps. Put fiberglass insulation into the larger gaps between the framing and the opening that you initially cut. Cut siding pieces with your circular saw to fit and match the existing vinyl siding pattern. Attach the siding into place with nails.
Things You Will Need
Tape measure
Masking tape
Circular saw (with diamond blade)
Window unit
Treated lumber
Wooden shims
Window flashing
Level
Hammer
Nails
Spray foam insulation
Fiberglass insulation
Warning
Always check to make sure you are not cutting through any piping in the wall or electrical power lines prior to sawing.