How to Convert From Septic to Sewer
Converting your home from a septic tank to a municipal sewer line can save you a few troubles in the long run, such as having to deal with an over-full septic tank, tank maintenance and the environmental costs of polluting groundwater with sewage. Even so, some homeowners balk at the up-front cost of septic-to-sewer conversion. The price to convert can vary depending on how difficult it is to reach your septic tank and install new pipes that connect to the city's sewer line. For some homeowners it may become a complicated and costly operation if they have built sidewalks, have trees with large root systems or have installed a swimming pool.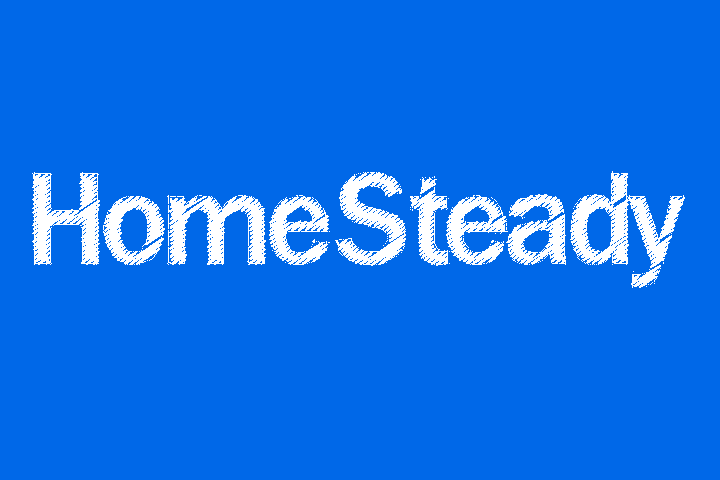 Call the water and sewer company to find out how close the nearest sewer line is to your home.

Go online to your city's webpage and find the building permits section to see what permits are required for a septic-to-sewer conversion.

Call a few licensed plumbers to ask for an estimate on the price of a septic-to-sewer conversion. Ask them whether they will handle getting the necessary permits.

Pay the city's fees, which include the fee for tapping into the main sewer line and any permit fees.

Make an appointment with the plumbing company to have your septic tank drained and collapsed and for your house to be connected to the sewer line. This is a process that can take anywhere from part of one day to five days and depends on how close your house is to a sewer line and how easy it is to access the home's plumbing from underground.