About Acacia Wood Furniture
The Bible refers to The Ark of the Covenant in which the Ten Commandments were placed as being crafted from acacia wood overlayed with gold. Historically, acacia wood has been recognized as a durable, warm hardwood used to create exquisite furniture pieces. Suitable for crafting outdoor or indoor furniture, acacia wood provides some of the best outdoor furniture due to its durability and weather resistance.
Sources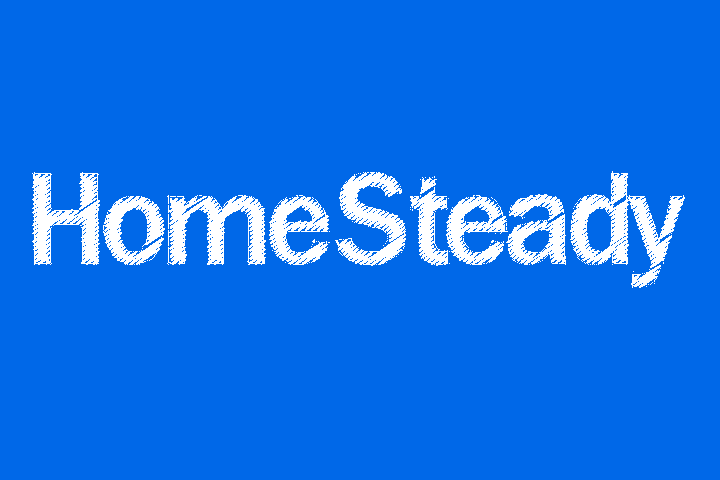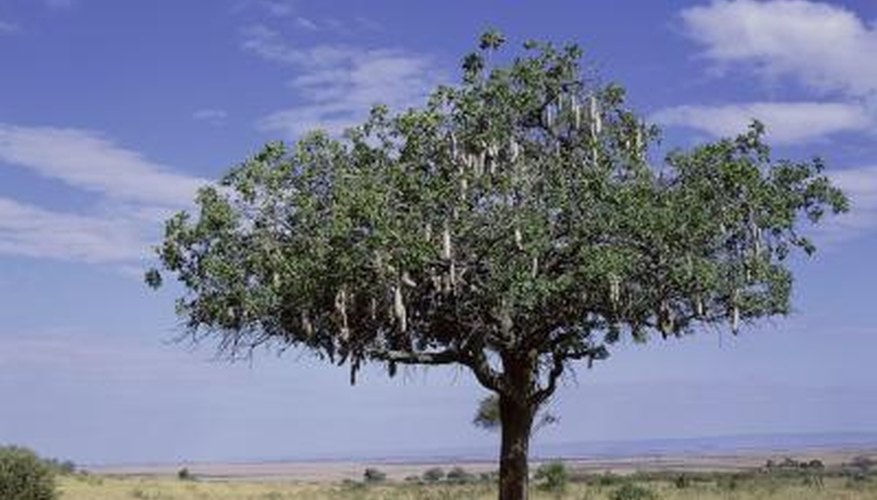 Also known as the babul or kikar tree, acacia is derived from the Greek word "akis" meaning sharp point. Acacia wood is a fast growing tree found in several geographical regions worldwide. Australia is home to about 950 of the more than 1,300 known species of acacia. Africa, southern Asia and the Americas also provide eco-friendly managed plantations where acacia trees are typically grown. Tropical and warm climates supply the optimum growing conditions for acacia trees.
Furniture
Acacia wood is a light, durable hardwood available in assorted natural shades. Furniture created from acacia wood is sometimes coated with a dark or light stain, enhancing its natural elegance. Indoor acacia furniture, such as dining chairs and tables, armoires and sideboards, hold up well to the stresses and strains of everyday use. Outdoor patio tables, chairs and rockers crafted from acacia wood resist weather-related damage.
Advantages
Furniture created from acacia wood is durable, versatile, long lasting and budget friendly. Distinguished by its natural flame design and narrow wood grain, acacia wood furniture provides an aura of warmth and comfort to living and dining rooms as well as bedrooms. Rich, neutral brown shades and classic style make acacia wood furniture ideal for any home's interior decor.
Care
Properly caring for acacia wood furniture aids in the enhancement of its natural charm and longevity. As with any wood furniture, spills should be wiped up immediately and protective coasters or mats should be placed under glasses, cups or plates. Keep your furniture out of direct sunlight, which may cause cracking or discoloration of the wood. Wipe with a dry cloth or duster for everyday cleaning.