Bissell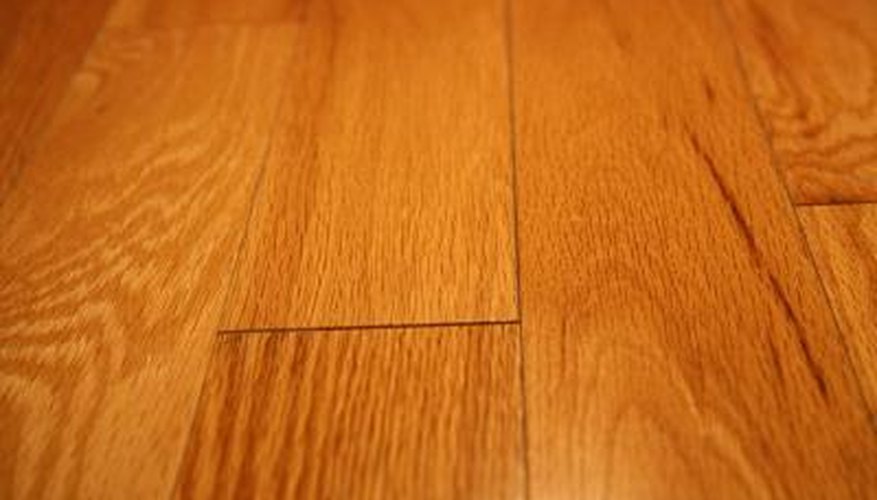 Steam mops have replaced conventional floor mops, improving the quality, technique and products used in cleaning floors. Steam mops employ a technique of injecting hot steam into microfiber pads that draws dirt deep inside the pad, locking it in. Hot steam kills 99 percent of harmful bacteria, dust mites and other organisms on your floor. Using steam in lieu of chemical-filled detergents promotes eco-friendly cleaning.
The Bissell Steam Mop Hard-Floor Cleaner 1867-7 was ranked the No. 1 steam mop on Amazon.com, with over 700 reviewers giving it four out of five stars. Easy operation, budget friendliness and effective cleaning propelled the Bissell into a first place rating. This steam mop also provides edge cleaning around baseboards and a large mop surface for efficient floor coverage. It is lightweight and easy to assemble. Reviewers saw a short 18 inch power cord and small 42 inch handle as minor drawbacks of this steam cleaner.
Eureka
The Eureka 313A Enviro Hard-Surface Floor Steamer is a top-rated steam mop for cleaning hardwood floors. Based on 600 reviews and a four out of five star rating at Amazon, the Eureka economically and efficiently cleans and disinfects wood floors. While capable of a continual steam flow, making sure this feature is in the off position while the mop is stationary lessens the possibility of heat damage to your hardwood floors.
Euro-Pro
With over 200 Amazon reviews and a four out of five rating, the Euro-Pro Shark S3501 Deluxe Steam Pocket Mop incorporates ideal floor cleaning features. A bit pricier than some steam mops, the Euro-Pro has a desirable 30 inch power cord, heats up quickly and is equipped with a reversible cleaning pad. Rapidly drying steam while cleaning the floor is a favorite feature of this efficient steam mop.
Haan
Consumer Search rates the Haan FS-20 as the best steam mop for disinfecting floors. While all steam cleaners sanitize hardwood floors, the steam oftentimes must remain in contact with the floor for 8 to 15 seconds to effectively kill germs. The Haan is hotter than most steam mops, requiring a mere one second of floor to steam contact for sanitizing. A lightweight machine, weighing less than 4 lbs. with a full water tank, makes the Haan easy to maneuver. A three minute wait upon startup is a minor inconvenience.