What Material Is Used to Stuff a Couch?
Couches are often the focal point of a room and the place a family often congregates in the evening. They are usually comfortable and soft so you can lounge on them to watch TV or read a book. The type of stuffing used inside of a couch varies from piece to piece.
Foam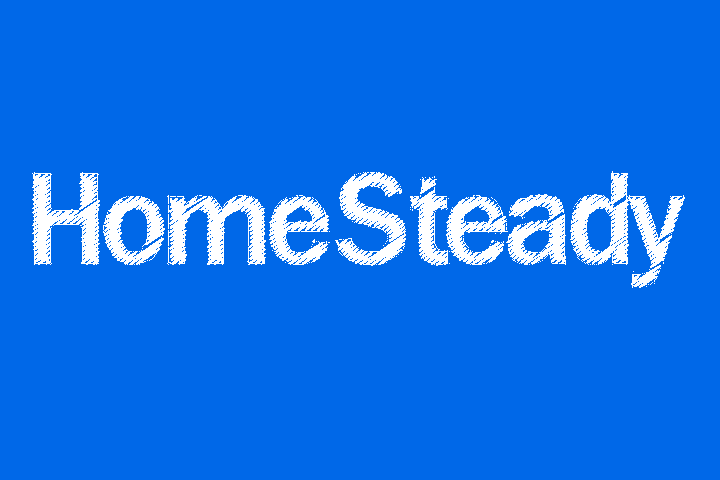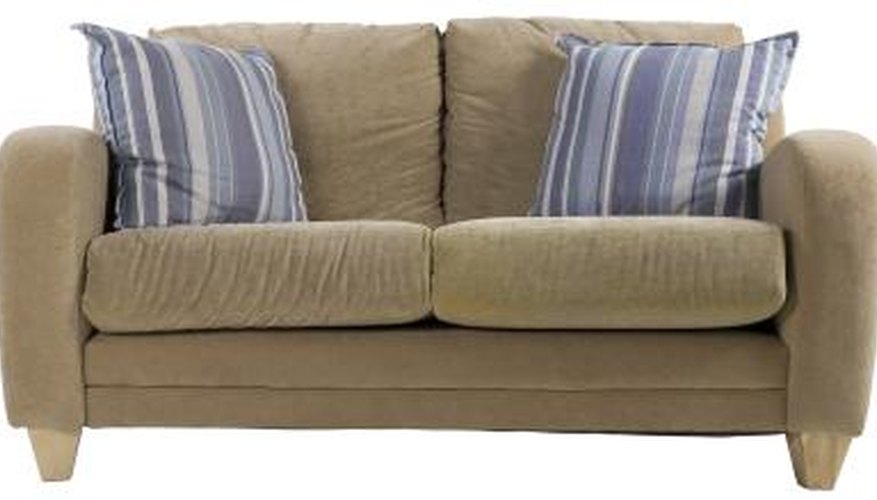 Most couches have a foam center that provides support and stuffing. The foam is usually made of polyester or another synthetic material. A high quality foam, which has a higher density that low quality foam, is often used for sofas because it stands up to wear better. Most modern couches have foam inside the frame, the seat cushions and in the back cushions. Foam is often accompanied by other types of stuffing such as batting or down, which will fill out the couch's cushions.
Batting
Couches are stuffed with batting to fill out the area around the foam center. The batting is a light, fluffy material that can be made of cotton, polyester, wool or a blend of those materials. One hundred percent cotton batting isn't best for couches, however, because it breaks apart and can poke through the upholstery of your couch. Most couch batting is made of a cotton-polyester blend that is durable. Needled wool batting is used to stuff couches as well, especially to cover the springs in the couch's frame, although it's also used to stuff the couch's cushions. Batting is used inside the frame of the couch, the back cushions, on the arms and on any couch pillows. The batting is also used to fill out the seat cushions of the couch, in some cases. A mixture of batting and foam is the most commonly used couch stuffing.
Animal Hair and Burlap
The hair of a horse, usually the tail, or hair from a pig, was once commonly used to stuff couches. The animal hair provides some cushion but usually makes the overall sofa feel stiff. Most couches stuffed with animal hair will also have burlap inside of them. The hair is placed inside the burlap to give the seat and the back of the couch cushioning. The hair is also glued together to form a stiff cushion in some cases before it's inserted into the burlap and the couch.
Feathers
Down feathers are used to add extra comfort to some high-end couches. The feathers are used around the foam pieces in the couch's seat cushions, the back cushions and the arms instead of batting. In some cases couches are stuffed with a mixture of down feathers and cotton-polyester batting in the arms and cushions. Feathers are also used to stuff the frame of the couch, although this is only the case in luxury sofas because down is expensive.