Converting Furnaces From Propane to Natural Gas
If you live in an area where natural gas lines are commonplace, or in an area where gas lines were recently installed, you may be considering a switch from propane to natural gas. There are many benefits to making the switch that are worthy of consideration. The transition to using natural gas is an easy one and you can use it for everything from home heating to water heating and for indoor and outdoor cooking.
Natural Gas Availability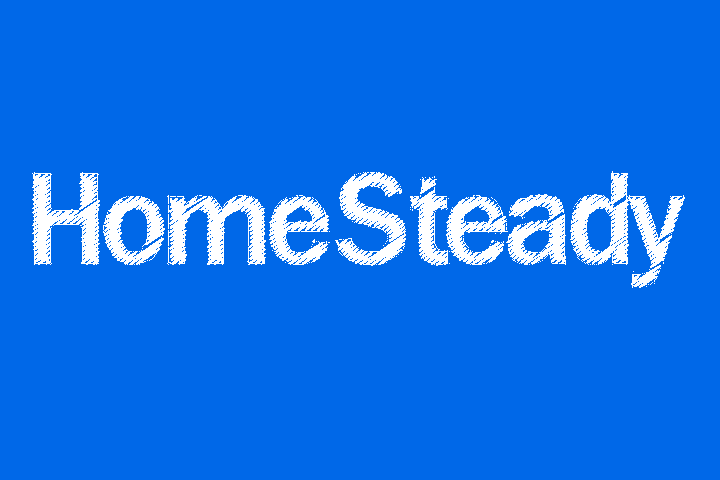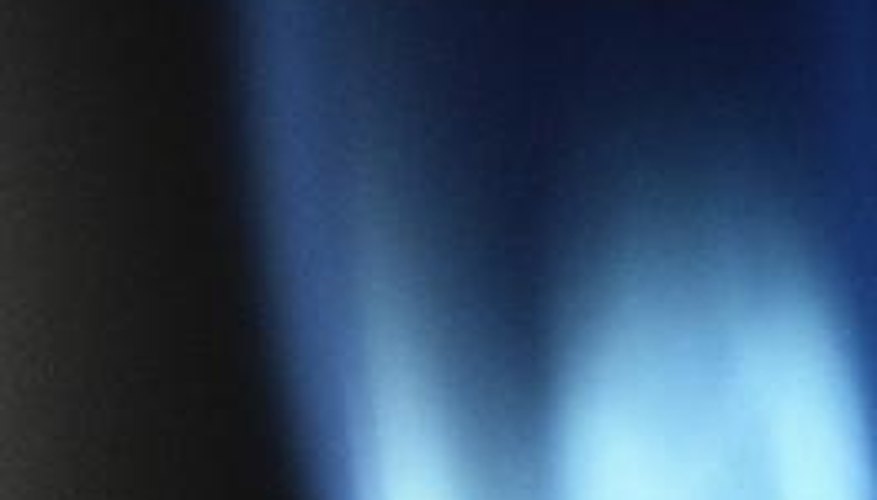 Natural gas is only supplied through companies that have pipelines installed in communities and municipalities. If no company supplies natural gas in your area, conversion will not be possible and you must stick with using propane. Confirm that natural gas service is available in your area by contacting the natural gas service providers to make sure that the pipelines are accessible where you live before you attempt to cancel or disconnect your propane gas services and equipment leasing. The natural gas supplier will need to bury pipes on your property and connect the pipes to the network of pipelines that deliver natural gas to homes in your area.
Furnace Conversions
Your furnace will have to be inspected by a highly trained and licensed furnace technician. This is not a DIY project. Natural gas and propane are highly combustible fuels and one wrong move could lead to fire or an explosion. An existing propane furnace will have to be retrofitted with the appropriate mechanical parts to convert it to operate with natural gas. The technician will examine your furnace to determine if it can be converted or whether it will be more cost-effective to replace the furnace with a new model natural gas furnace. If your propane furnace is old, replacement may be the recommendation.
Furnace Conversion Benefits
Converting to natural gas will provide several advantages. Like propane, natural gas is a versatile fuel and has many indoor and outdoor applications. It will also enable you to connect your heating system to a whole home HVAC heating and cooling system. You will no longer have to store an above-ground or below-ground tank on your property, so you can free the area for other uses. Many new natural gas furnaces have energy efficiency ratings as high as 95 percent. And instead of having to prepay for your fuel, you will be billed monthly by your natural gas supplier.
Conversion Cost Considerations
In addition to the cost of converting your furnace, you will also incur additional costs for installation, which may include pipe work, ductwork and ventilation equipment to ensure that the natural gas furnace works properly. There might also be costs associated with the removal of your propane storage tank and restoring the property, such as replanting grass over an underground tank. However, many natural gas companies are eager to get your business. Explore opportunities to offset costs for the furnace and making the conversion from propane to natural gas with the gas provider and furnace retailer and look for local, state and federal rebates and incentives for purchasing an energy efficient Energy Star-rated natural gas furnace.