What to Do With the Wall Above the Shower Surround?
Not all shower surrounds are designed to run all the way up to the ceiling, which means in some cases you are left with an expanse above where the shower surround stops. The average termination point is around 7 feet above the floor of the bathroom, and if you have 9-foot high ceilings, you have a 2-foot reveal. You can finish this off in any number of ways depending on personal preference.
Tile Pattern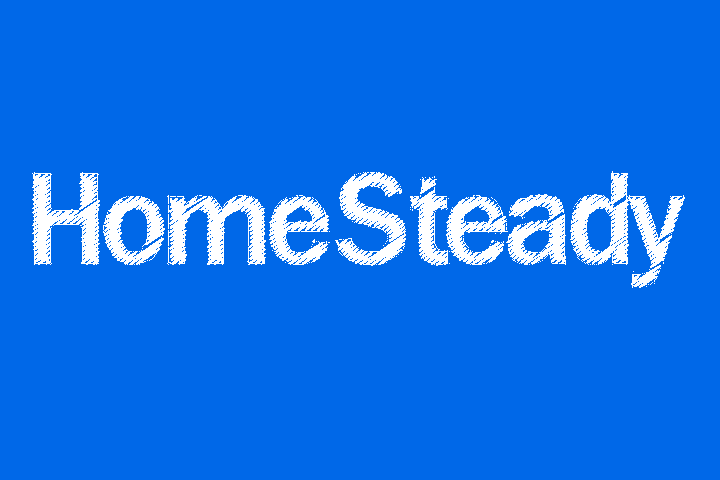 One of the most common types of materials used in bathrooms, especially in showers, is tile, both ceramic and natural stone. Similar to pre-cast shower surrounds, tile walls normally terminate around 7 feet off the floor, or wherever full tile ends above the shower head. You can continue the pattern up to the ceiling, or in the case of pre-cast surrounds, you can simply install tile on top of the surround and finish up to the ceiling.
Painted Drywall
If you are looking for the quickest and easiest option to finish the wall above the shower surround, painting the existing drywall is the best option. All you need is a quick coat of paint in whatever color you think is best for the overall design of your bathroom, and you are good to go. A water-resistant paint is best in this area, as the constant presence of moisture is a given.
Stucco
Another popular option for finishing the wall above the shower surround is to include stucco or some type of drywall mud pattern. The design styles you can choose from are widely varied, ranging from knife-cut stucco patterns to drop-down textures and simple mud-troweled textures. You can also add colored pigments to the stucco or drywall mud, allowing you to customize the stucco according to your design specifications.
Wallpaper
Although it is not the most popular option in bathrooms, adding wallpaper to cover the small expanse above the shower surround is another way to finish the wall. Wallpaper comes in a variety of patterns, colors and styles, which means you have a wide range of selections from which to choose. It is also easy to install, similar to paint, which means no specialty tools or construction knowledge is required, making it a quick and easy option in comparison to others.