How Much Do You Overlap Tar Paper?
Tar paper, also known as builder's felt and building paper, is used as an adhesive as well as a moisture barrier on areas of the home commonly exposed to harsh elements. Save yourself some agony and place this sticky substance correctly the first time. It would be an understatement to say that once tar paper has been placed, it requires hours of labor to remove.
Roofing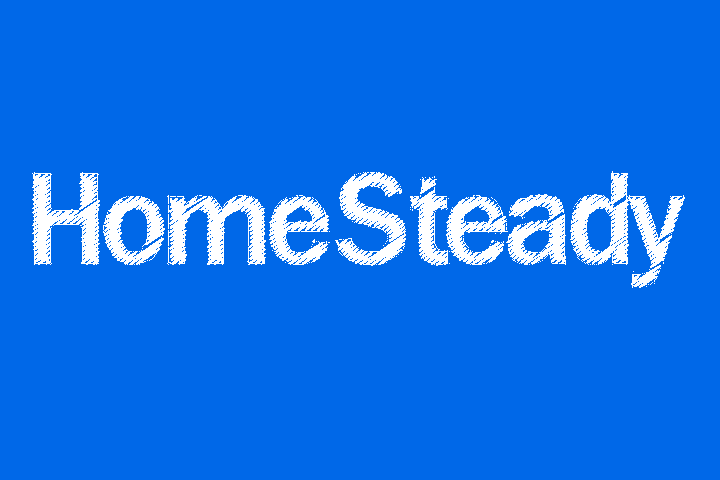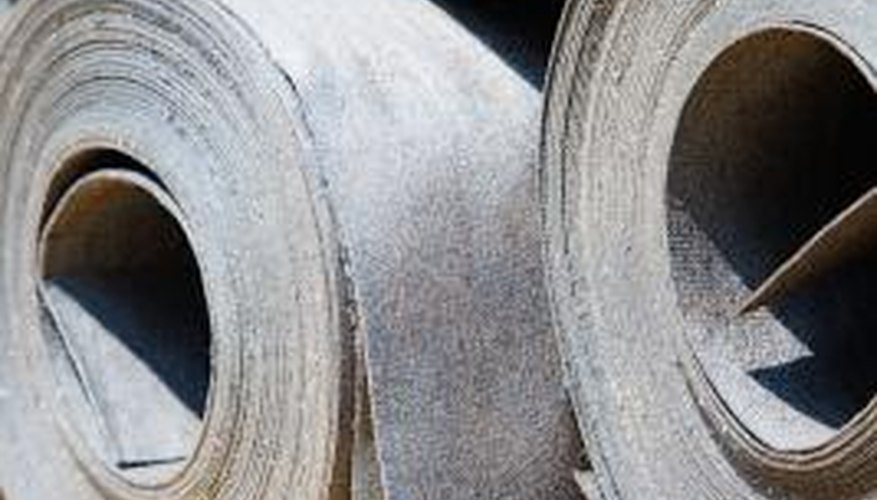 Lay roofing tar paper when you have at least one other person to help. Place approximately 5 feet of tar paper at a time. Overlap each piece 2 inches over the piece before it. This ensures a secure barrier against moisture.
Vinyl and Wood Siding
Tar paper used to be the standard underlayment for wood and vinyl siding. A newer product known as "housewrap" is taking the place of tar paper in wood and vinyl siding installation. This innovative product is less likely to hold water in. Housewrap does not leak like tar paper, therefore, unlike tar paper; it is not going to stain the siding.
Stucco and Masonry
Thick tar paper is still used with stucco and masonry siding. Tar paper is placed between the exterior wall and the siding of choice. Apply the first layer of paper below the edge of the roof. Apply the second layer, overlapping it approximately 6 inches.
Tips
Use a moisture membrane before placing tar paper underlayment on a roof. Moisture membranes provide protection from harsh elements. Several states require these membranes on roofs.