What Is the Meaning of Single-Window Clearance?
Single-window clearance is an important concept that can be applied to a number of different industries. On the surface, it might be tempting to think that "single-window clearance" is a term in home improvement or construction. However, it actually refers to something more complex. Single-window clearance is related to issuing permits and the legal impediments that sometimes prevent the implementation of a project.
Uses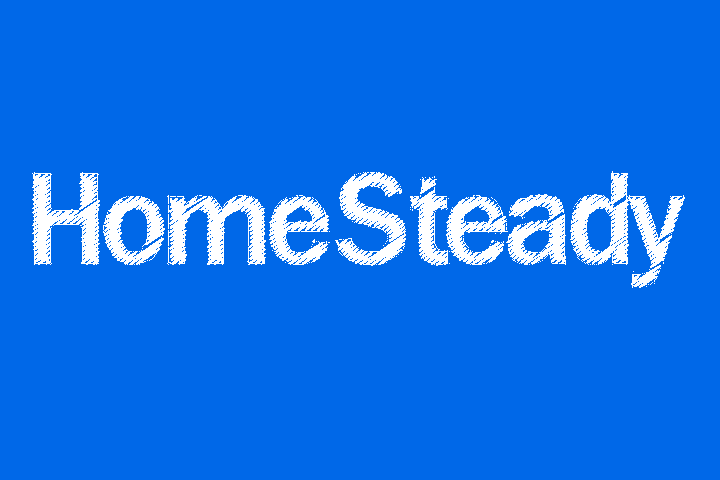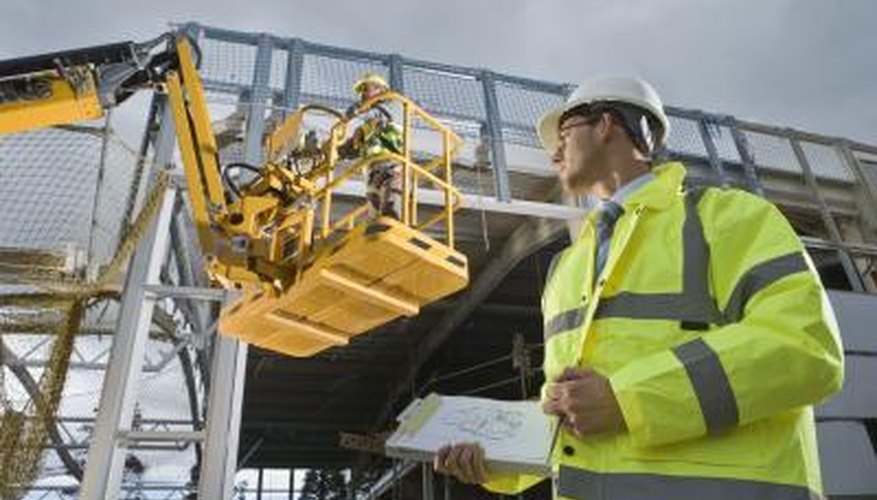 The single-window clearance idea is used in construction or in other businesses such as importing and exporting. The idea behind single-window clearance is the need to eliminate as much of the red tape as possible that prevents those engaged in these types of industries from moving forward with their plans. For instance, construction in some countries, such as India, has been slow in moving forward because multiple engineers must provide clearances for different aspects of the construction project.
Simplicity
Simplicity is the basic premise behind the single-window clearance concept. The idea is that governmental agencies should simplify the implementation process in certain industries. Whenever processes are simplified in an industry, it leaves more time for those involved in that industry to focus on the task at hand. For instance, the United Nations Economic Commission for Europe notes that the transfer of information in the importing and exporting industry takes place much more efficiently if carried out through a single office or authority, rather than multiple offices.
Example
Single-window clearances have proven important in various countries where simplicity did not previously exist. In India, for example, the government of Tamil Nadu has attempted to implement the single-window clearance to simplify the construction industry. The intent of the government was to set up a single-window clearance committee that could handle construction clearances for electrical work, pollution control, city planning and public health.
Implementation
Implementation of a single-window clearance system is not necessarily all that simple. It involves moving from a more complex system to a simple one, but it is generally not possible for governments to just begin cutting programs and agencies. Feasibility studies usually have to be conducted, and existing systems must be harmonized so they can work in concert with one another. This process can take months and even years to implement.