Should a Clear Coat Be Put on Top of Deck Stain?
Staining a deck is a fairly simple process no matter what any kind of stain you decide to use. The sheer number of available stains and sealers, however, makes choosing the right products a little confusing. To shield your deck from sun and the elements, you may wonder if you need to add a clear sealer to protect the new stain from water damage and mildew. Usually, there's little advantage in doing this.
Pigment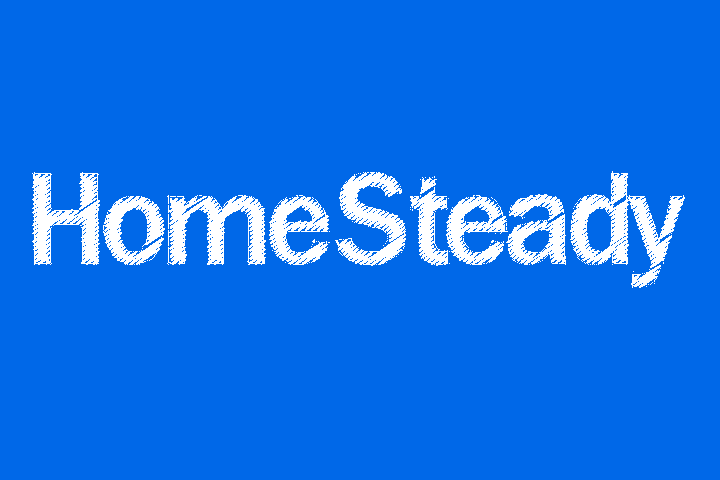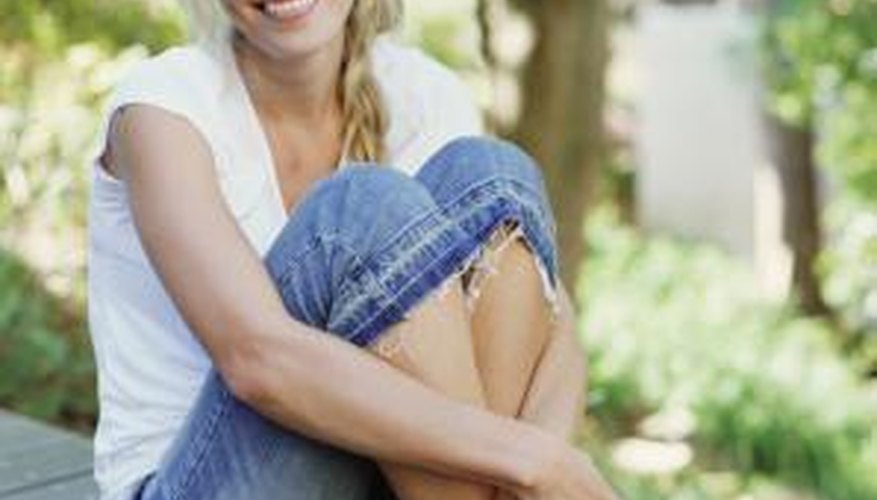 When choosing a stain, look at the amount of pigment that they contain. Clear sealers have no pigment. Wood toners have a small amount of pigment. Semitransparent stains have enough pigment to color the wood but still show the grain. Solid stain is much more opaque, with a lot of pigment, and shows little or no grain. A clear sealer and a stain are otherwise very similar.
Water and UV damage
Stains designed for decks typically repel water and are designed to resist the effect of standing water. Putting a clear coat on your stained deck to help it resist water damage is unnecessary, as any kind of stain, regardless of the pigment level, will help the deck resist water and water damage. The pigment in stain also prevents damage to the wood from ultraviolet light; clear sealers do not have any pigment and so do not add this benefit.
Applying Layers
Most stains are designed to be applied in just one coat. Adding more coats on top of the stain could lead to problems with the stain's appearance, though its water and UV protective qualities won't necessarily be affected. While you can apply a clear sealer on top of the stain, it won't add much benefit that the stain doesn't already offer. Depending upon the deck, it may not be able to absorb more than one coat of stain or sealer; old decks tend to absorb more stain than new wood.
Maintenance
Deck stain doesn't last forever. It needs maintenance and should be reapplied every couple of years, or possibly sooner depending upon your stain and wear on the deck. You could potentially use a clear water repellant to preserve the deck and help it better repel water rather than applying a new coat of stain. The color of the original stain can fade, however. In the case of a solid stain, it can even peel, so this may or may not be an appealing option.