What Stone or Tile Should Be Used Over an Existing Concrete Porch That Will Not Be Slippery?
Stone or tile can enhance an existing concrete porch floor by creating a colorful, finished look that will brighten the whole area. Rain or feet wet from the pool can make some tile or stone flooring dangerously slippery, however. Select stone or tile with natural texture and porous qualities for a durable, safe porch floor.
Travertine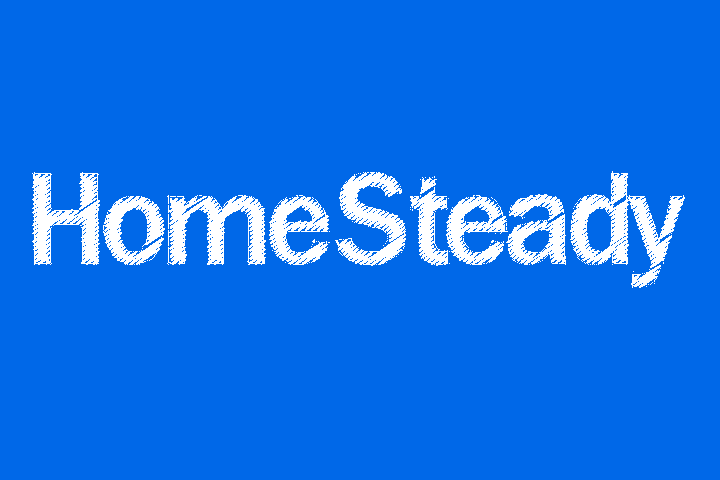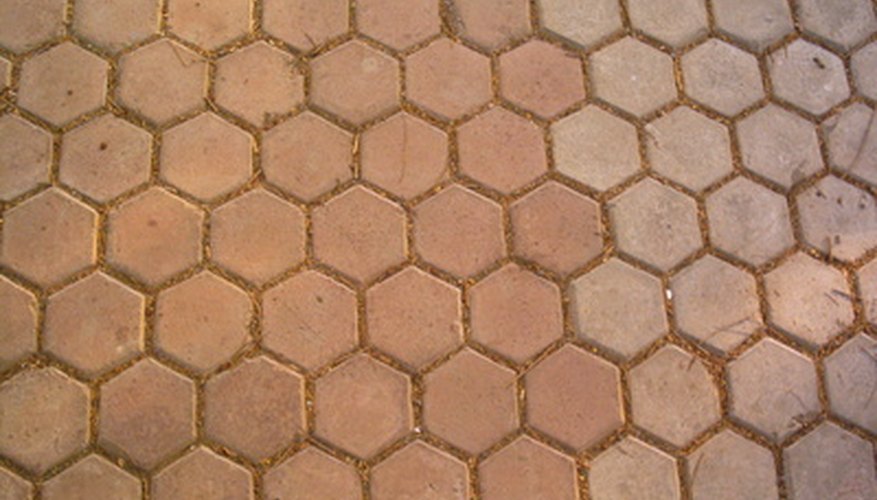 Travertine is a tan calcium carbonate limestone. It's durability for outdoor landscaping applications is attested to by the fact that it is the building material used in many of the structures of ancient Rome that remain standing. Travertine is fairly porous, filled with ridges and air bubbles that provide non-slippery footing even when wet from rain or poolside splashes. Travertine face stone can be securely mortared to concrete surfaces, advises landscape designer Susan Schlenger and can be used in and around fountains and pools, even those using salt water.
Slate
Slate is a porous, natural stone available in a number of colors that can enhance your outdoor or covered porch. Slate can become slippery if an incorrect sealer is used or applied so thickly that the slate's natural texture can no longer provide traction. Use a water-based penetrating sealant applied to each stone before affixing it in place, advises the Flooring Lady of Sage Blossom consultant in Colorado. Apply two light layers of sealant and let it sink in to preserve the slate's surface texture.
Ceramic Tile
Ceramic tile can be installed right over a concrete pad, but its slipperiness will depend on the exact tile design you select. High-gloss wall tile should not be used on floors as it can be dangerous when wet, advises the Ceramic Tile and Stone Consultants. Smaller, unglazed tiles provide firmer footing. The trade-off is that tiles with more surface texture require more frequent cleaning.
Concrete Tile
Concrete tile, also called pavers, are an inexpensive solution to create non-slippery flooring over an existing concrete porch floor. Concrete tile is available in a number of colors and shapes, from square to octagonal and is frequently used for high-traffic public plazas. An alternative is stamped concrete, in which a contractor pours a fresh layer of concrete over the existing pad and stamps in a textured impression designed to look like stone, brick or tile.