What Are the Differences in Types of Range Hoods?
Range hoods remove smoke, food odors, grease and heat when you cook on the stove. Several options exist for range hoods, allowing you to choose a style that fits the available space and matches your kitchen decor. Measure the space above your range before you choose a range hood to ensure it fits.
Style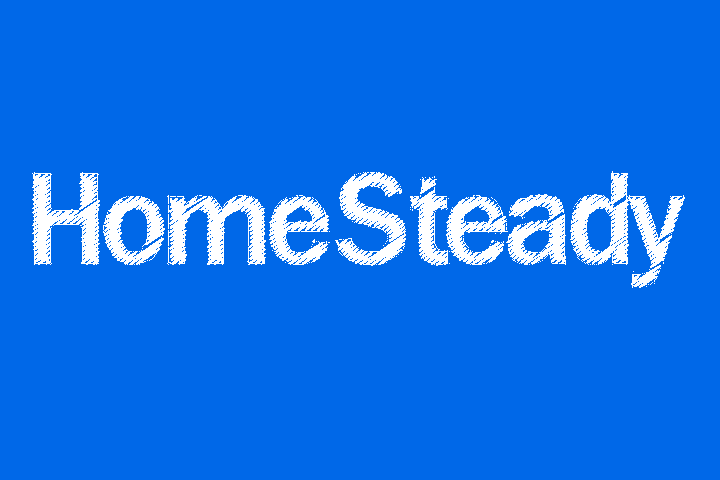 The style of range hood selected depends on the arrangement of the kitchen near your stove. An under-cabinet hood attaches underneath a cabinet directly above the range. The venting duct work goes through the wall or ceiling to vent outside. Ductless hoods mount in a similar way but filter the air and move it back into the kitchen instead of venting outdoors. Chimney-style hoods are an option if you don't have cabinets above your range. They feature a wide hood area that tapers where it connects to the vent pipe, which attaches to the ceiling. Chimney hoods are available in wall-mount styles or for use above an island with the hood attaching to the ceiling.
Space
The amount of space available plays a role in the hood selection. Hoods that mount under a cabinet are smaller than the chimney-style hoods. They don't hang down as far and are about half as wide as the range top. A chimney hood requires more wall space for mounting and doesn't allow for a cabinet above the range. If you already have an open wall above the range, the required space isn't an issue. If you are designing a new kitchen or remodeling, decide if you want to give up cabinet space to accommodate a chimney hood.
Cost
The under-cabinet hood models cost the least amount of money, making them an affordable option for most kitchens. Ductless hoods are even more affordable ultimately, because you don't have to pay for installation of the duct work. The chimney-style hoods are the most expensive options. The exact cost of any style depends on the finish and detailing. If you don't already have a hood range with duct work installed, figure in the cost of the installation when comparing costs. In 2011, costs range from under $100 to several thousand dollars.
Finish
The finish of the range hood affects how it will look in your kitchen. An enamel look is generally the most affordable option. Consider the color of the appliances, particularly the range, when choosing the hood. Metallic finishes are also available. Chimney hoods come with more style options.
Sleek metallic hoods with clean lines fit well in a contemporary kitchen. Rustic-style chimney hoods with a bit more farmhouse appearance fit better into a country-style kitchen.