Bathtub-to-Shower Conversions
If you're considering a bathroom remodel, there are various reasons to turn your existing tub into a walk-in shower. A walk-in shower is not only luxuriously spacious — it lowers water costs as well. There are three main approaches to switching out the tub. The first is to purchase a kit at a home improvement store and complete the work yourself. A construction company specializing in conversions can also install a kit in one or two days. Additionally, a contractor can custom-remodel the bathtub to your specifications.
Safety Benefit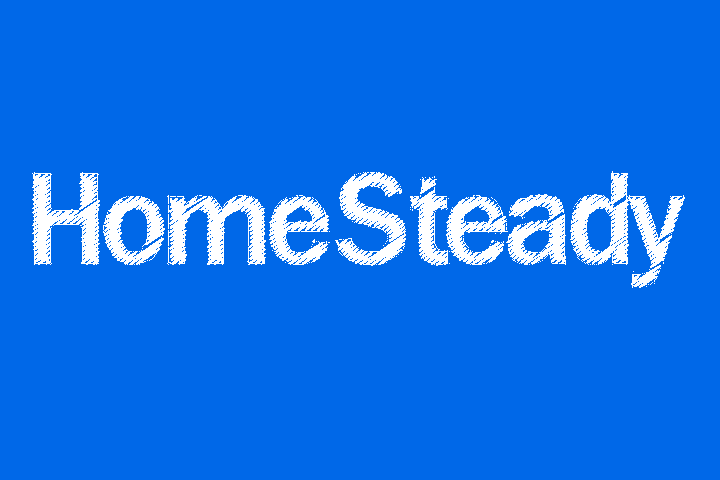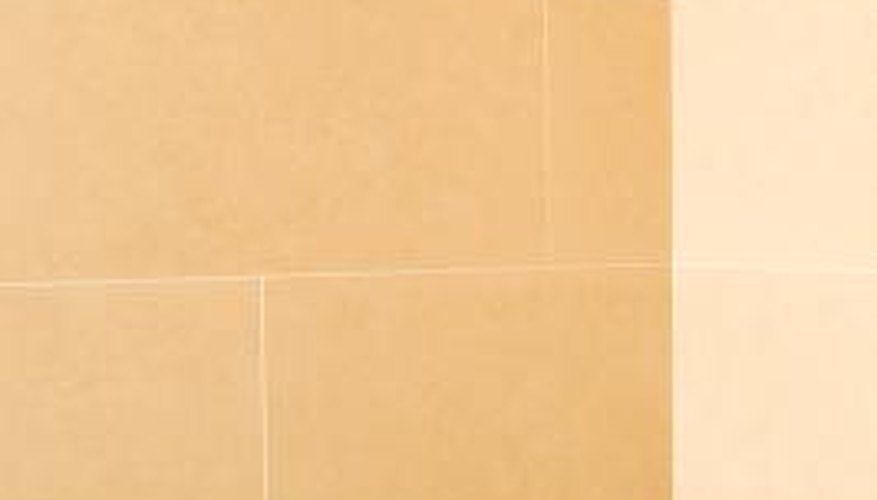 One reason you may want to convert an existing bathtub is that a walk-in shower is much safer, especially for the elderly. According to Davidre Elisson's article "Tub to Shower Conversions: The Many Benefits," "As you get older, it becomes more difficult to get in and out of a tub. With a shower, you never have to worry about this."
Updating an Older Bath
If you and your family rarely make use of the bathtub to take baths, a walk-in shower may fit your lifestyle better. In that case, a walk-in shower would be a better use of that space. Walk-in showers tend to be more spacious than bathtub and can make even an outdated, small bathroom look larger and more modern.
Design Options
One way to check out different designs is to look at the walk-in shower kits available online or at your local home-improvement store. This can give you design inspiration, even if you choose to have the work done by a contracting company. Pay special attention to the type of showerhead you wish to have, as there are various options, including dual showerheads, ones that feature massage settings, and "rain"-style models. Shower doors also have a dramatic effect on the overall look of the shower — just make sure they're durable and easy to clean.
Time Frame
Whether you do the work yourself or hire a shower conversion specialist or a contractor, the conversion should take days, not weeks. Your new shower should be in place and ready to use within a couple of days. Because most people don't want to be without a bathroom for too long, it's comforting to know that you can enjoy your new walk-in shower relatively quickly.