The Best Options for Kitchen Flooring
Choosing the right type of flooring for your kitchen can mean the difference between a long-lasting floor and a costly renovation in just a few years. Among the different types of flooring for homes, certain materials best suit a kitchen. As a wet zone and high-traffic area, the kitchen requires flooring that can handle moisture and take a beating.
Tile Floor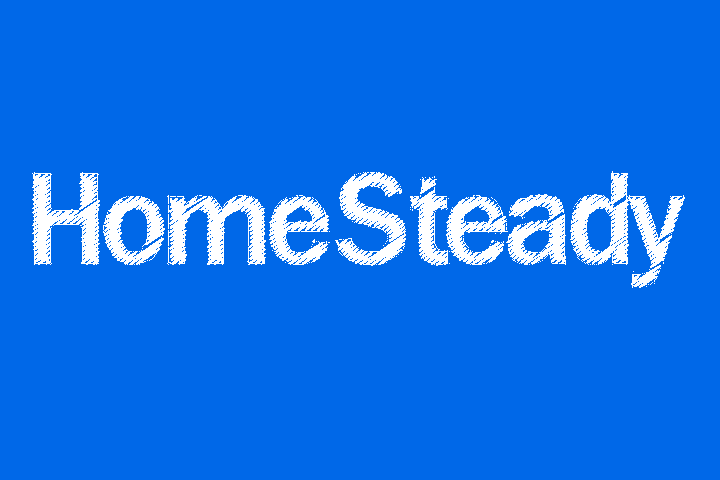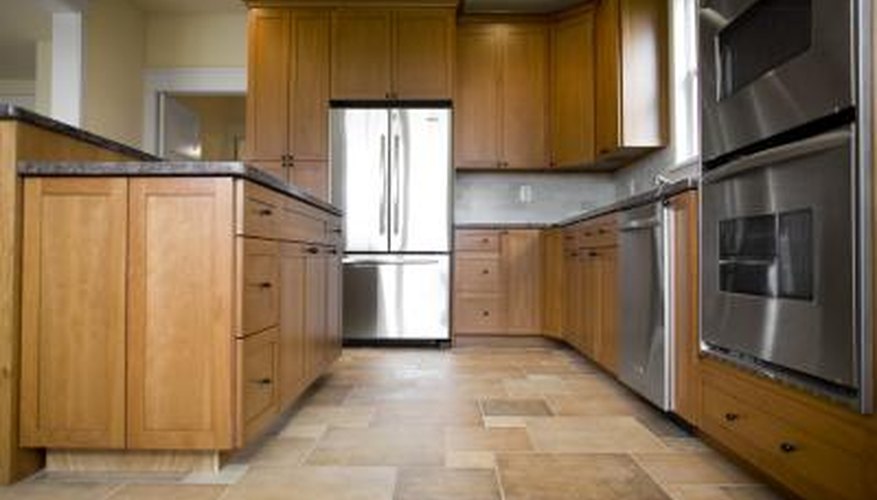 It's not uncommon to see tile in a kitchen, and with good reason. Made of natural stone, clay or fabricated materials, non-porous tile proves ideal for kitchens. As a water-resistant and durable surface, it tolerates spills and the occasional dropped plate. Tile can be hard on the feet and costly to install, however.
Cork Floor
A greener choice and a renewable resource, cork flooring comes from the bark of the cork tree. Water resistant, warm and soft on the feet, the color will fade in time, particularly where the sun hits it. It's also not as strong as tile or hardwood, and dropped objects can dent or chip it.
Linoleum
Although linoleum costs less than tile or wood floors, it's suffered through quite a bit of bad press over the years. Older types of linoleum were made with components such as asbestos, now known to be hazardous to people, but modern linoleum ranks as safe for humans and environmentally friendly. Available in an array of colors, linoleum installs easily.
Engineered Hardwoods
Despite the name, engineered hardwoods contain a mix of hardwood, plywood and a veneer, and aren't that hard. Dropped items such as plates and cups often bounce instead of breaking, unlike on tile floors. Hardwood flooring comes in a variety of stains and gives your kitchen a dramatic, lavish feel. It's a costly flooring to buy and have installed, however, will get sun-bleached in time and typically requires refinishing every seven to 10 years.