Required Window Coverings in Rentals
If you own or manage a rental property you should know that certain amenities, though not required, are beneficial to renting the property. It has become commonplace for landlords to provide window coverings like mini blinds, curtains or vertical blinds. Adding window treatments will make the property more marketable to prospective tenants. There are several things to consider when deciding which treatments are right for the unit or property.
Consistency and Neutral Appeal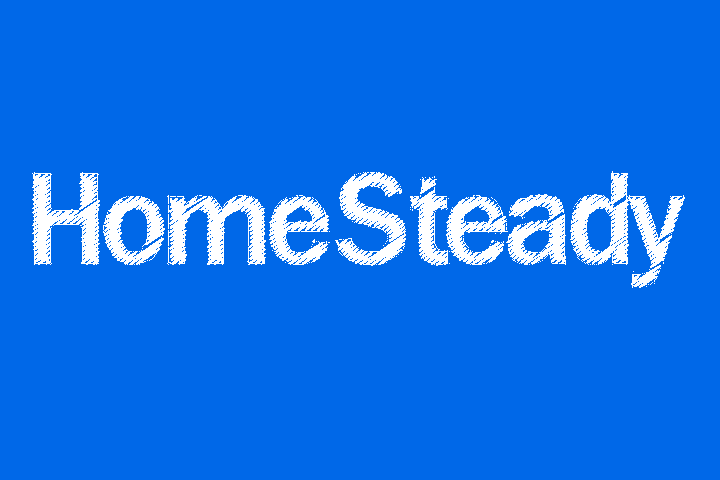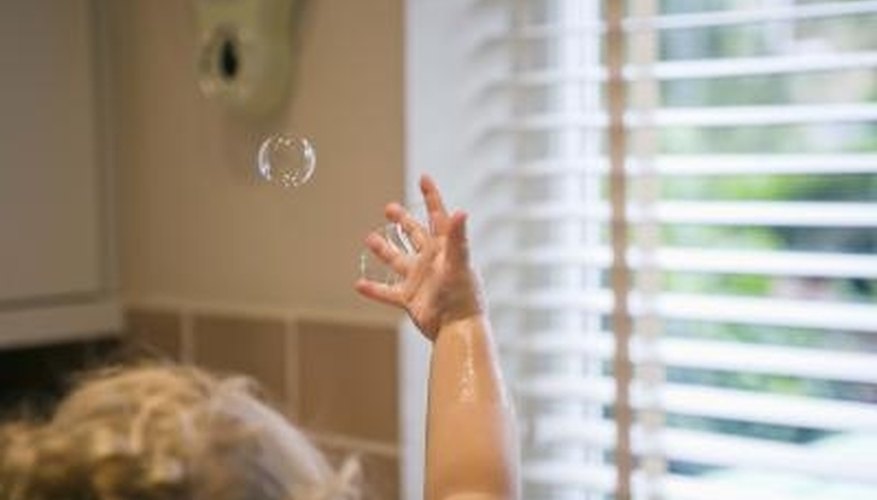 You don't have to go overboard when considering window treatments for an apartment unit or rental house. Creating a clean and neutral presentation is a good start. Consider having the same coverings throughout the space. A popular choice is white or off white aluminum mini blinds. If you decide to add curtains to bedrooms or living room areas, go with a neutral color that will allow all prospective tenants to imagine their own decor in the space.
Damage and Wear
It is important to consider the potential wear or damage the window treatments will experience as tenants live in the unit and move in and out. Blinds, cords and other accessories can be damaged or discolored by tenants, children and pets, so durability is key. This is another reason why a lot of property managers go with aluminum blinds -- they are durable but also cheap to replace. Before you spend money on nicer shades, curtains, or wood blinds, think about the cost to you or the tenant if they are damaged.
Privacy and Health
When renting a space, prospective tenants are looking for a certain level of privacy and temperature control. Window treatments should control the amount of light let in out of the rooms and should potentially have some effect on keeping the space warmer or cooler depending on the season. To add privacy, consider vertical blinds on doors to unit patios or decks, and if you rent in a place prone to moisture, consider window treatments that are easy to open and close to let in sunlight. Sunlight keeps mold at bay, and will be beneficial for the health of the tenants and reputation of the rental property.
Decorative Appeal
If you are renting a house or high end condo or apartment, you should consider window treatments with aesthetic and functional appeal. While it is still important to provide a neutral space, faux wood or real wood blinds, roman shades and heavier curtains can add character and luxury to the space. Based on where the property is located, you'll know what type of tenants are looking at the property and what they might expect from a unit in that neighborhood.