Cost of Building Your Own Home
Building a house is an expensive and time-consuming prospect. The final cost depends upon many factors, including the local housing market, location, current building material costs and the quality of the interior and exterior finishes you choose. The cost to build continues to increase each year as building materials increase in price and contractors, subcontractors, and suppliers raise their rates in keeping with increases in the cost of living index.
Location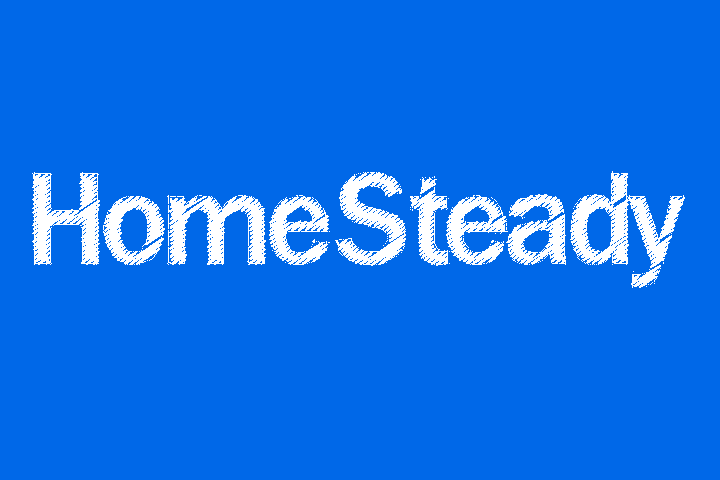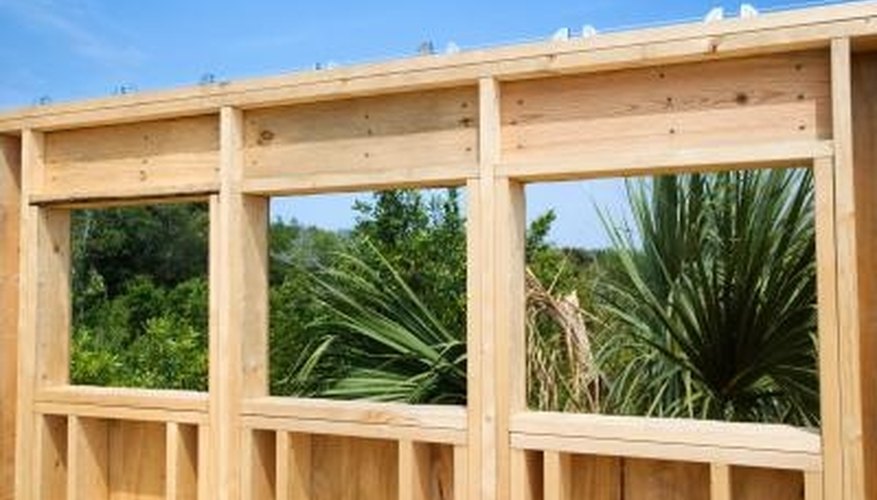 Where you build is a determining factor in the cost of your new home. Exclusive residential neighborhoods may charge much more for a lot than an economical subdivision. However, you should buy a lot that suits the design of your home. You may be able to purchase a lot in a a rural area cheaper than you can in a bustling urban area, but you may have to pay more to bring utilities to the home site.
Hard Costs vs. Soft Costs
To stay within budget, you can breakdown the costs into two categories: hard costs, which indicate the price to construct the structural parts of the house, and soft costs, which represent the features you want, but don't necessarily need.
You can't change hard costs without reducing the size of your home, but you have choices concerning the soft costs. Examples of soft costs are kitchen appliances, lighting fixtures, flooring, exterior siding, type of roofing, countertops and choice of wood finish and amenities, such as decks, patios and pools.
House Size and Design
The size of your house will affect the cost to build. The smaller the home, the cheaper the cost. However, square footage isn't the only thing that affects building price; other design factors can add to the price tag. Vaulted ceilings, roof pitch and style, gables and offsets, such as exterior jut-outs, can add up quickly.
A full basement is more expensive than a partial basement or a crawl space, but if you finish it out as a living area, you can use it as an additional bedroom or a recreation room, which can cost less than building these rooms above grade.
Getting an Idea
Building costs also vary based upon individual contractor fees and the local housing market. You can get a better idea of what it will cost to build your new home by visiting local open houses that are similar to the house you want to build. Talking to a real estate agent is another good resource to find out an approximate cost per-square-foot of new home construction. A building contractor may give you an estimate of square foot cost to build, but until you solicit formal bids and give the contractor a set of blueprints and desired finish list, he can't give you a firm cost.