What to Put Over the Stove for Decorations
The area above the stove feels like wasted space in many kitchens. The heat from the stove and potential spatter from food limit the options. Combining function and decoration turns that section of wall into a useful space that adds to the attractiveness of the kitchen. Choose elements that complement the color and style of the kitchen no matter what you decide to put over the stove.
Tile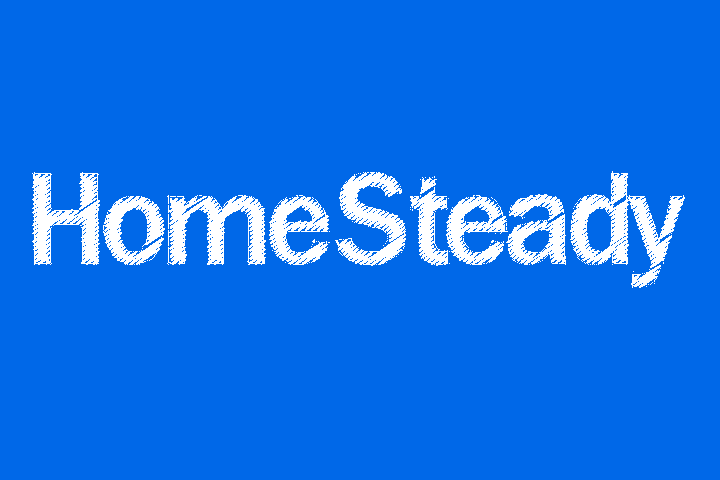 A decorative tile back splash above the stove fulfills the quest for function and beauty. The tile protects the wall from cooking spatters and is easier to clean up than a regular wall. The design of the tiles dresses up the kitchen and creates a focal point. If you have a tile back splash around the whole kitchen, choose different tiles for the area above the stove. Make a pattern, to draw attention to the tile work. Tiles are available with hand-painted designs on them, or you can paint your own for a custom look.
Pot Rack
A wall pot rack is another functional item for the wall above the stove. Choose a rack you can mount flush to the wall. Look for a material that works well with the other finishes in the kitchen. For example, if your kitchen has a rustic or Old World feel to it, wrought iron or a metal with a weathered look fits the decor. Display your favorite pots on the rack. You have easy access to the pots while cooking, and they add decoration to the kitchen when not in use.
Decorative Shelving
A small, decorative shelf above the stove gives you a spot to store some of your essentials. A metal shelf is an ideal option because it is easy to clean and less susceptible to heat damage from the stove. Cooking utensils or decorative display items work best on the shelves. Spices may be negatively affected by the heat and moisture from cooking; cookbooks or paper products can be damaged by steam or food spatters.
Decorative Range Hood
Decorative range hoods add ventilation to the kitchen in addition to the design element they provide. Large wall- or ceiling-mounted hoods come in a variety of finishes. Some hoods also have the option of a wooden surround that can match your cabinetry. Decorative details on the hood add to the visual appeal of the unit.
Plates
To tie in the food theme with the above-stove decoration, hang a decorative plate or serving platter. A metal plate rack can hold several small plates. Individual plate hangers allow the plates to hang by themselves without a visible rack. Center one large plate above the stove, or create an arrangement of several smaller plates.