The Top 10 Grocery Store Items in America
Americans purchase these 10 items at the grocery store more than any other items. Staples like bread and milk are on the list, but surprising choices like soda and salty snacks make the cut. The 10 most common groceries bought by Americans are repeatedly at the top year after year.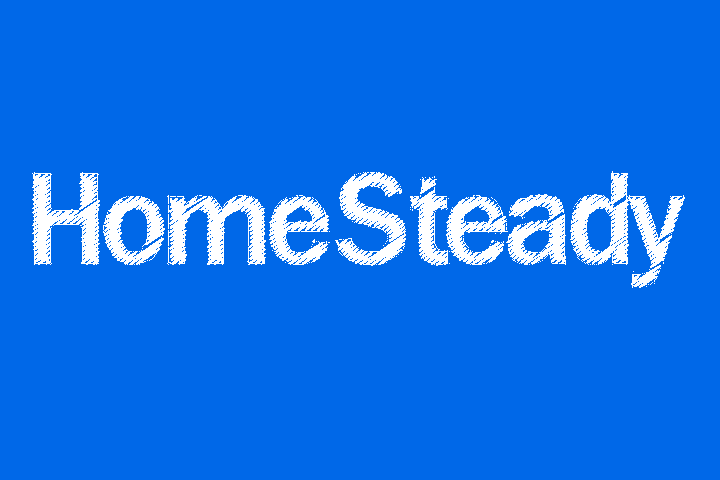 The list of top 10 grocery items bought in America (or items that go on sale) changes very little from year to year. Some items, such as soda, are put on sale to pull customers into the store. Grocers know that after they come in for soda, they will buy additional items, too. What items are in your cart?
1. Soda
Drink up! Americans spend the most on carbonated drinks at the grocery store, a total of $12 billion per year. Soda is also the second most likely item to be on sale at the grocery store.
2. Milk
Got milk? The tab for milk among Americans is a staggering $11.2 billion annually. Though the cost of milk is often discussed, especially when it increases in price, milk is among the 10 best foods to consume. Milk contains a lot of vitamin D and calcium for the price.
3. Bread
Pass the butter! Americans spend about $10 billion annually on bread and rolls at the grocery store alone. Remember: Buying "wheat bread" doesn't necessarily mean it's healthier. Look for the first ingredient to be "100 percent whole wheat" or "100 percent whole grain" for the healthiest choice.
4. Beer
Cheers! Beer-drinking Americans spend more than $8 billion on beer annually. It's also consistently at the top of the list of items grocery stores put on sale every week.
5. Salty Snacks
Americans spend about $8 billion every year on salty snacks. Salty snacks are nearly always on sale at the store, too, alternating among potato chips one week, pretzels another week and other salty snacks on the remaining weeks before the cycle starts again.
6. Cheese
Say cheese? Americans' total grocery store expenditure for cheese is $7.6 billion each year. Cheese is also on the list of healthiest foods to eat because of its hefty doses of calcium, vitamin D and other minerals.
7. Frozen Dinners
Frozen dinners account for $6.13 billion of American consumers' grocery expenditures during the year. Busy schedules call for frozen, easy-to-prepare meals!
8. Cereal
Cereal in colorful packaging with delicious-looking pictures helps Americans spend about $6 billion on adult and children's cereal every year. Major manufacturers have begun adding fiber to many super-sweet varieties targeted at children, somewhat improving their nutritional benefits.
9. Wine
Raise a glass! Wine alone accounts for about $5.5 billion of Americans' grocery store expenditures each year. That figure doesn't count wine purchased in drug stores, discount stores and stores that sell only alcohol.
10. Cigarettes
In spite of the fact that only a fraction of the U.S. population smokes cigarettes, this group spends $4.6 billion a year on their habit.
References
Writer Bio
Barbara Bean-Mellinger is an award-winning writer in the Washington, DC area. She writes nationally for newspapers, magazines and websites on topics including careers, education, women, marketing, advertising and more. She holds a Bachelor of Science from the University of Pittsburgh.
More Articles