Which Is Best for Bathrooms: Satin, Pearl or Semi-Gloss?
The average person spends approximately 1.5 years of his life in the bathroom cleaning, bathing and using the toilet. A lot of time in the bathroom is spent staring at the wall, so an attractive paint color will make the job more pleasant. Choosing the correct finish will ensure that the paint stands up against the excess moisture in the bathroom.
Correct Finish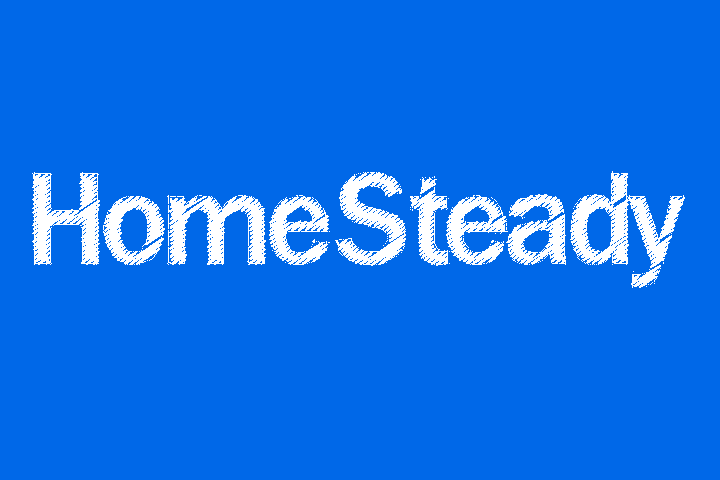 Semigloss is the best option for painting a bathroom. The paint holds up in this high-traffic area that is used often by children because it resists chips, scuffs and will clean up easier. The paint will also last in the high-moisture area of the bathroom. Semigloss paint is not only used on the walls of the bathroom, but it is also an option for painting the trim and vanity.
Choosing a Color
Aside from the correct sheen, another crucial option is the color of the paint. Many homeowners choose paint colors based upon the other hues in the room, such as the floor tile, ceramic accent tiles and the shower curtain. Classic colors of the bathroom include white, blues and greens as these mimic the colors of water and the ocean. When choosing a color, opt for a paint that will fit your home's décor for several years and not a fad color that only matches a set of towels that will be used for a short period. Instead pick a color that coordinates the lasting fixtures in your room, such as any tile accents, hardware and faucets.
Applying the Paint
Remove any unnecessary objects, such as personal hygiene products from the room, and cover the toilet, vanity and bath with plastic tarp. Clean the walls with an all-purpose cleaner before attempting to paint as this will remove any dirt, dust and grime from the wall. Apply a thin coating of primer to the wall with a paintbrush or roller, and allow it to dry completely before attempting to apply paint. Two to three thin coats of the paint is then applied. Drying time for the paint and primer might be longer than other rooms of the home because of the higher humidity found in the bathroom. When painting the bathroom, open any windows and use a box-fan to help speed up the drying time.
Bathroom Paint
Many paint manufacturers offer specialty bathroom paint that is intended to stand up to the unusual climate of bathrooms, including the high humidity. The paint resists mold, mildew and stands up to the other nicks and scratches that normally occur inside the bathroom. This paint is used at the homeowner's discretion and is available at many home improvement, paint and hardware stores.