Wood Shake Vs. Wood Shingle
Homeowners and contractors have a variety of roofing materials to choose from, including wood shingles and wood shakes. These materials may be chosen for their appearance, functionality or for a variety of other reasons. There are several important differences between wood shingles and wood shakes.
Identification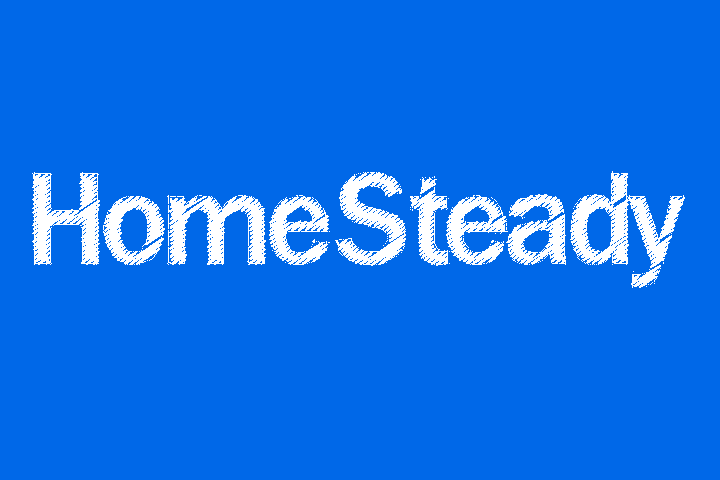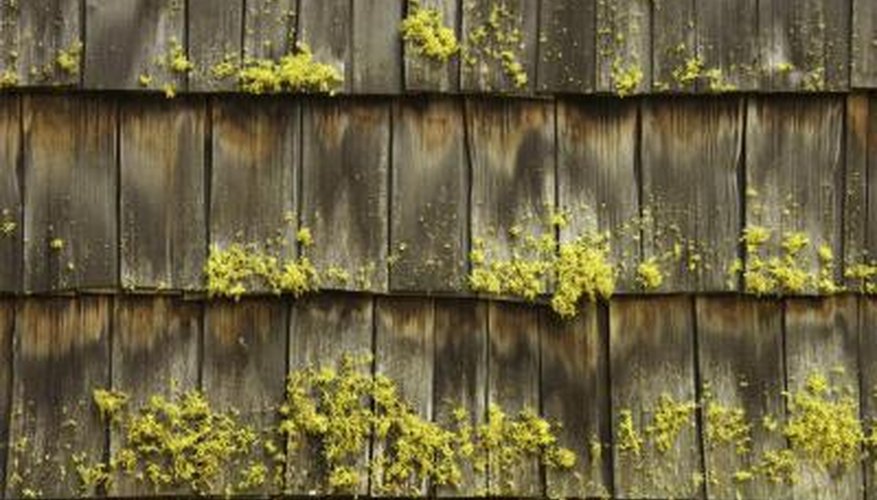 The terms "wood shingles" and "wood shakes" are used interchangeably when referring to wooden roofing materials. All wood shakes are wood shingles, but not every type of wood shingle is a wood shake. Shakes are usually much wider than shingles, being between 4 inches and 12 inches in width. They are also tapered, being thicker at the edge and thinner where the shake is connected to the roof.
Manufacturing
The main difference between a wood shingle and a wood shake is how each type of roofing material is manufactured. Wood shakes are often manufactured by hand, split straight from a log. The shakes have a rougher-looking exterior and are left to age naturally and turn gray on the roof. Wood shakes are rarely painted, but can be pressed or pressure treated. Wood shingles can be any shingle-shaped piece of pressure-treated wood that has been cut by a saw into shape, sealed with a sealant and painted when desired.
Materials
Wood shakes are primarily made from certain types of wood, usually cedar, but sometimes pine, redwood or cypress. Wood shingles come mostly from red cedar trees. Shakes are made from evergreen trees because of the wood's strength and durability, as well as the ease with which it splits into shakes. The shakes and shingles may both be treated with special chemicals that reduce their flammability and their susceptibility to fungus and rot.
Problems
Both wood shingles and wood shakes are more flammable than their asphalt or vinyl counterparts, but they can be treated to increase fire resistance. Shakes are more susceptible to moisture than wood shingles, because they are more porous, and both materials are lightweight. Lightweight roofing materials can last longer, but are vulnerable to high winds and inclement weather.