The Best Rated HVAC Units
HVAC is an acronym for heating, ventilation and air conditioning. HVAC units are designed for use in today's modern homes and buildings and can provide all heating and cooling requirements. The most popular HVAC units are rated by companies such as Energy Star and Trade Key for reliability, value and energy efficiency.
Lennox Energence 3-25 Ton HVAC Unit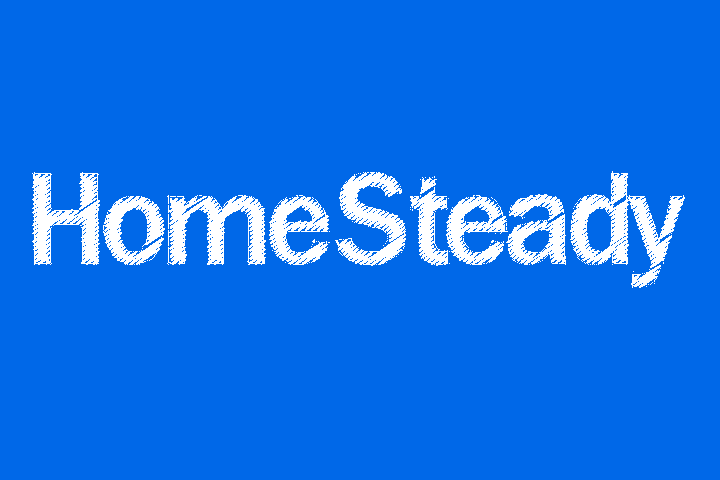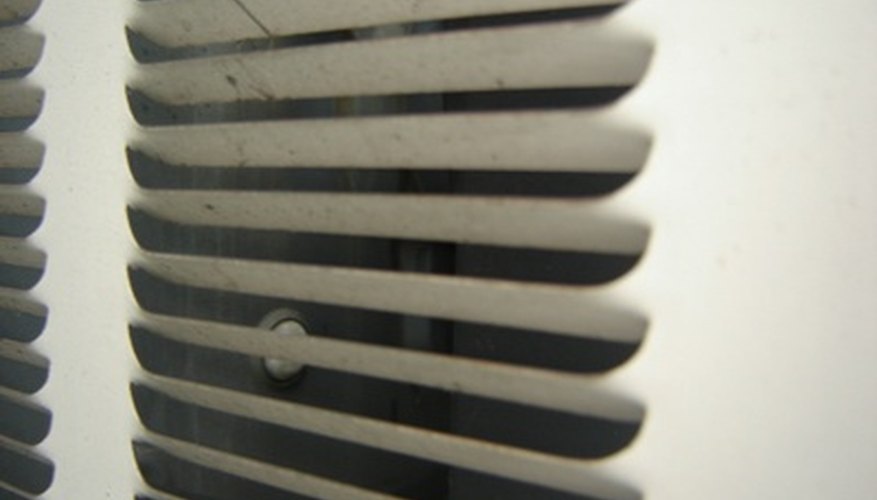 The Lennox Energence 3-25 Ton HVAC unit utilizes a Prodigy Unit Controller which increases the ease of setup, troubleshooting and services. The HVAC unit records the run time of every major component and notes the time when maintenance is performed. A Smart Wire System simplifies thermostat installation and is color-coded to prevent problems associated with incorrect wiring. Other features include hinged access panels which provide quick access to components and an isolated compressor compartment which allows for a performance check as the compressor is operating without disrupting the airflow. The Energence is Energy Star qualified for efficiency.
Foshan Shunde Stars Telewin HVAC Unit
The Foshan Shunde Stars Telewin HVAC unit can be ceiling mounted, vertically or horizontally. It features a multi-function AHU, water-cooled constant temperature and a humidity control. The Telewin HVAC unit is predominantly used in industrial air conditioning and large buildings such as hotels, restaurants, theaters and shopping malls. The Foshan Shunde company is a silver key member of Trade Key, rated for value and efficiency in its HVAC products.
Lennox Strategos HVAC Unit
The Lennox Strategos HVAC unit features an integrated modular controller which provides quick, simple troubleshooting to reduce service costs. The BAC net module enables two-way communication for system monitoring and diagnostic checks. Other features include multiple compressors which allow the HVAC unit to provide up to four stages of cooling capability. An independent motor mount provides access to the motor without the need to remove the top panel. A slab coil allows for thorough cleaning of the condenser coil. The Strategos is Energy Star qualified for efficiency.