Home Remedies to Get Fade Stains Out of Clothes
Getting a stain on your clothes can ruin your whole look for the night, but it doesn't have to ruin your piece of clothing forever. Even set in and faded stains can come out of clothes. You don't need expensive stain removers to achieve this. A few home remedies can help you keep your clothes free from faded stains.
Remove Ink Stains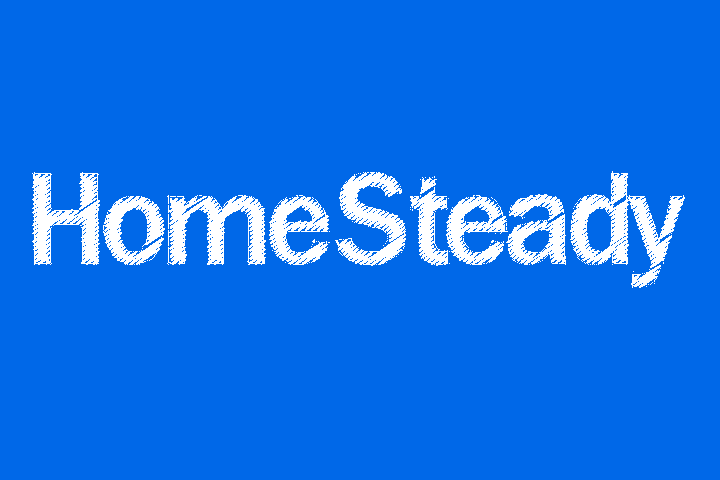 Faded ink stains may seem permanent, but they don't have to be. A little hairspray will do the trick. Spray the ink stained area with enough hairspray to saturate it. Let it sit for about 30 minutes then wash in a normal wash cycle. When it is done the fabric should be stain free.
For leather that has been stained by ink, try petroleum jelly. Rub a generous amount into the stained area, wash and be ink stain free.
Remove Sweat Stains
Sweat stains make clothes look dirty and dingy, even if they have just been washed. Usually they form in the underarm area of shirts or around the collar. They are a yellowish color or brown when faded.
To remove these pesky stains soak them in white vinegar and then wash. If the stain remains sprinkle it with a little meat tenderizer. Let it sit for about 30 minutes and then wash again. Remember to use the hottest water possible. This will ensure stain removal.
Remove Grass Stains
Removing faded grass stains from clothes is easy when you use a few unconventional substances: rubbing alcohol and diluted hydrogen peroxide. Just dab the grass stained area with either of these two secret ingredients and let it sit for 30 minutes. Wash in a normal wash cycle.