Room Divider Ideas for a Small Studio Apartment
A small, studio apartment can present challenges in terms of decorating and furniture arrangement. It's not necessarily about the actual square footage in your apartment, but you may not feel like you have distinctive rooms and areas. As you are essentially living in one small room, creating separate areas for the living area and sleeping area makes it feel more like a home and allows you some measure of privacy, especially if you have guests over to your studio apartment.
Beaded Curtains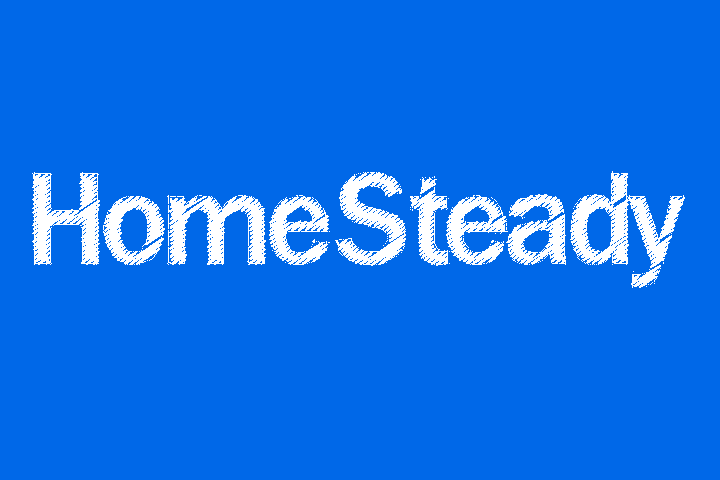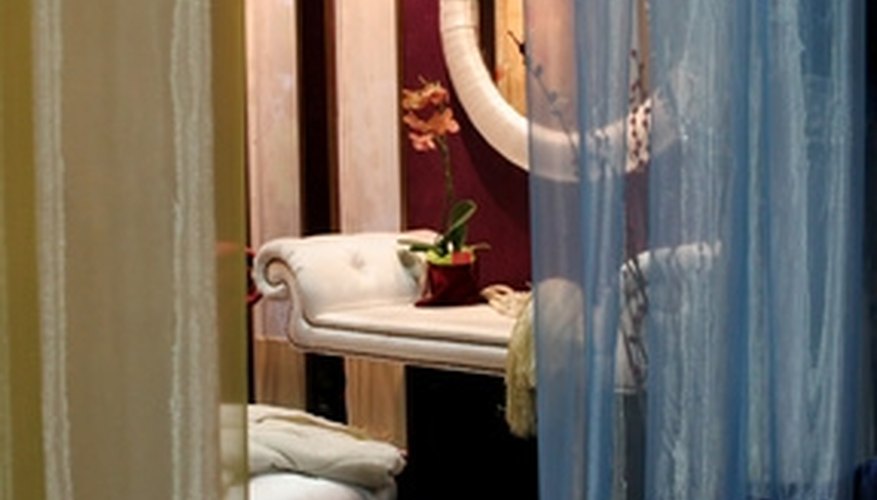 One fun and inexpensive idea for a room divider is beaded curtains. These are often used as doors and room dividers. They are especially appropriate for younger people, those who are in college, for example. Use them to separate your sleeping area from your living room. You can find beaded curtains in just about any color.
Bookshelves
Another functional room divider is bookshelves. As you likely need bookshelves in your home anyway, they are practical as well. As bookshelves come in all different sizes, it is relatively simple to find one or two that work in your space. For a room divider, a tall and wide bookshelf is ideal. Another alternative is to line multiple bookshelves next to each other.
Window Curtains
Try using standard window curtains to divide the space in your small studio. Hang them on a ceiling-mounted track so that you can slide the curtains back and forth. They should touch the ground. If they don't, they aren't long enough. If you are interested in an airy feel to your apartment, try sheer, white curtains. If privacy is more of a concern, try solid colors and patterns instead.
Screens
Use a folded screen as a room divider. Folded screens are usually lightweight and versatile. A multitude of colors and types are available. Add some color to your studio apartment by purchasing brightly colored folded screens. As they don't take up much space, you can add more than one to your apartment to divide up a few areas.