Tools Needed to Lay Laminate Flooring
Laminate flooring is made to look like the real thing, but is designed to be easier to install. Most laminate floors can be installed right over existing flooring material which eliminates the need to remove existing floors. Installation can be completed with glue, nails or by simply clicking the laminate pieces together with a specially designed tongue and groove system created in the manufacturing process. With a few basic tools, any home owner can lay laminate floors.
Utility Knife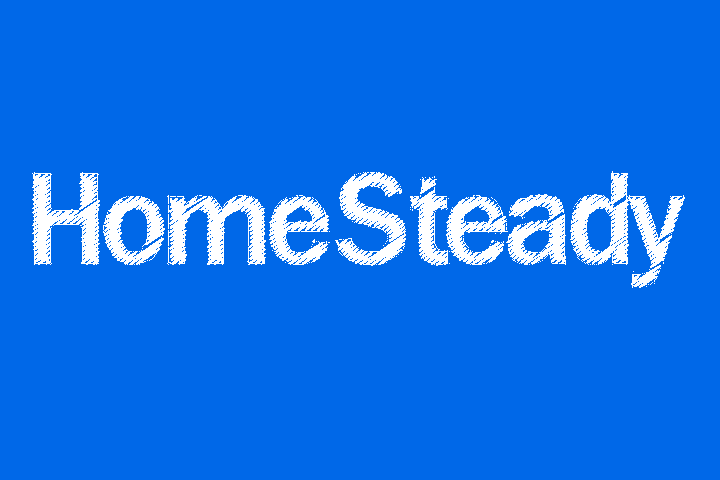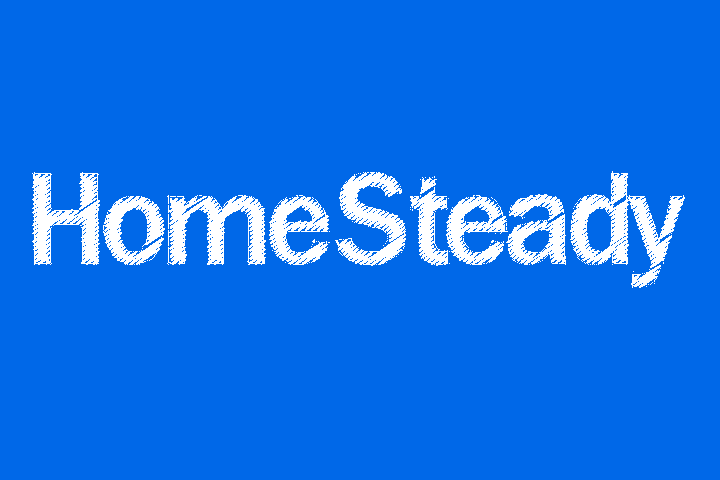 Most laminate floors are installed with the use of an underlay material designed to provide support and insulation. The underlay material typically comes in a large roll which is unrolled as needed and must be cut to fit the room size. Cutting can be done with ordinary scissors, but a utility knife is the easiest tool. The underlay can also be trimmed to fit into corners better with the utility knife.
Staple Gun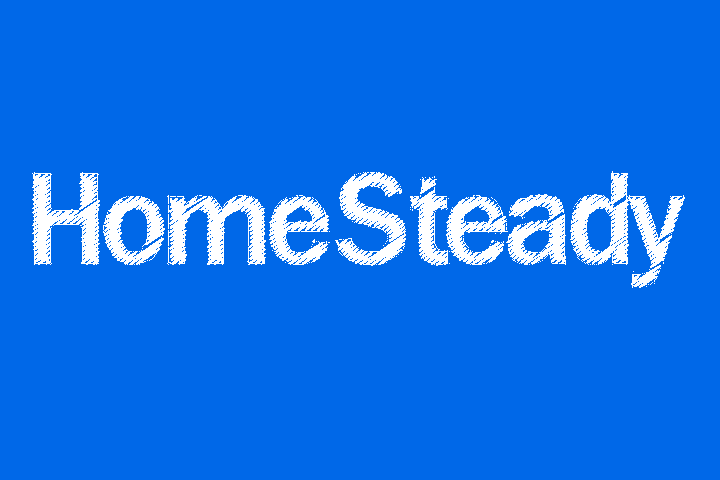 When a laminate floor is being installed over an existing hardwood or plywood sub-floor, it is best to secure the underlay material prior to laying the laminate layer. A staple gun is the most logical choice to secure the underlay quickly with as little damage as possible to the sub-floor below.
Saw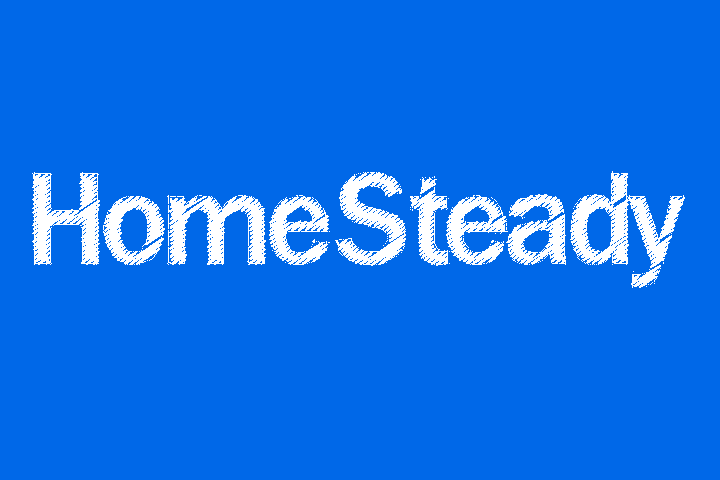 A handsaw, rotary cutting tool, table saw or circular saw is important for installation of any laminate flooring. Varying room sizes require that flooring sections be cut to the correct size for installation. Although a hand saw will work, a power saw allows for much faster cutting and installation.
Level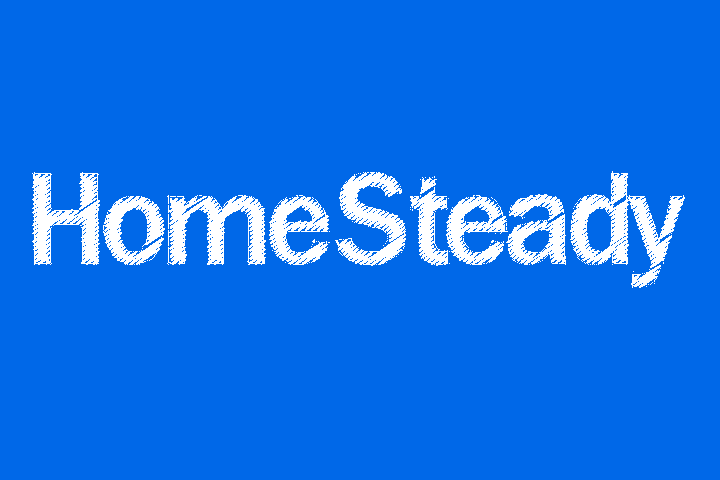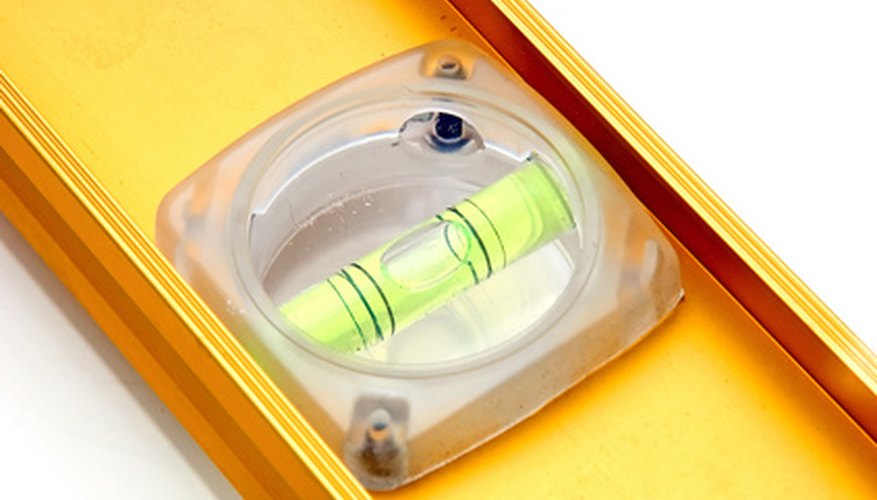 Some sub-floors are uneven due to age or settling in a house. When you are installing new laminate flooring, you want the floor as level as possible. Using a carpenter's level will allow you to check for any non-level areas so that you can insert shims or other leveling material.
Tapping Block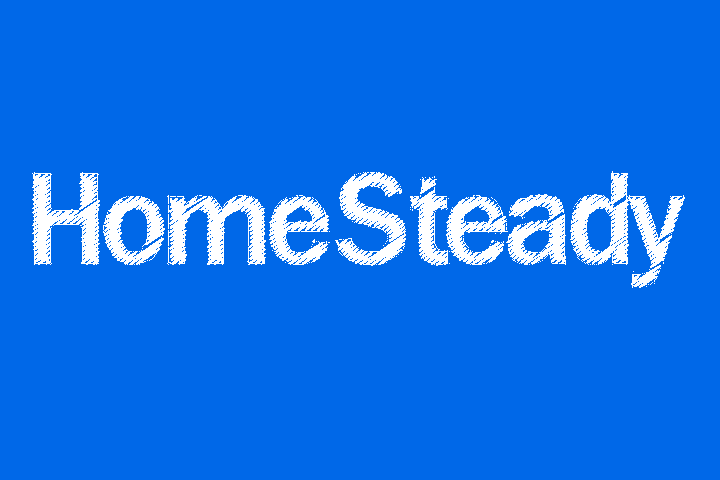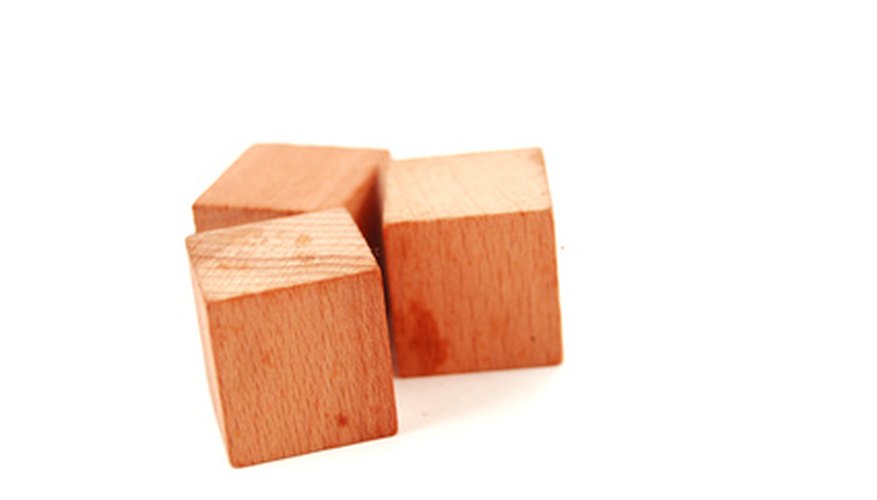 When a laminate flooring system is not equipped with a locking tongue and groove, many installers like to use a tapping block. The block is tapped with a hammer or mallet as it rests against the row of laminate panel being installed. The laminate is tapped firmly into place without suffering damage from being hit.
Installation Clamp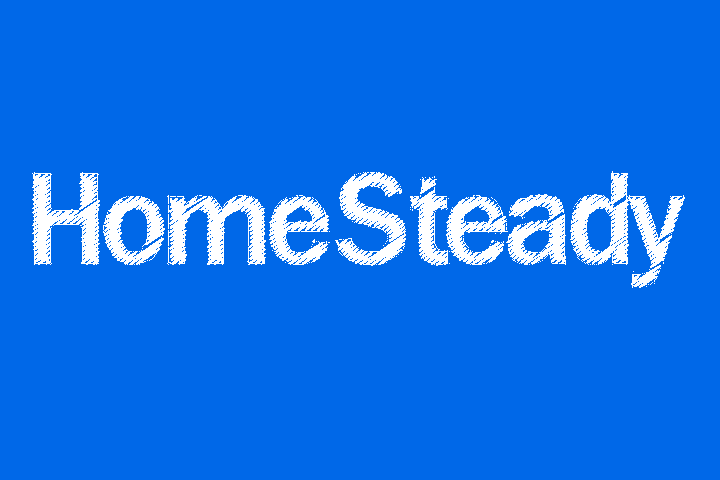 An installation clamp is used for laminate flooring in a glued down installation. The clamp helps keep the laminate flooring rows tight together while the glue dries.
References
Writer Bio
Sara Melone is a mother of three and a graduate of UNH. With prior careers in insurance and finance, photography, as well as certifications in fitness and nutrition, Melone draws directly from past experience and varying interests. She contributes with equal passion to birth journals, investment blogs, and self-help websites.
Photo Credits
texture of a natural wood image by Sergey Galushko from Fotolia.com
folding utility knife image by Christopher Dodge from Fotolia.com
industrial stapler image by JoLin from Fotolia.com
wood saw image by Horticulture from Fotolia.com
carpenters level image by Richard Seeney from Fotolia.com
wooden blocks image by Ramona smiers from Fotolia.com
clamp image by Aleksandr Ugorenkov from Fotolia.com
More Articles