What Are Some Types of Temporary Fencing?
Temporary fences define property boundaries and provide security and safety. They designate property in various environments. Particularly, temporary fences mark boundaries and help control crowds at concerts, festivals, parades and other events. Farms use temporary fences to separate animals into groups.
Chain Link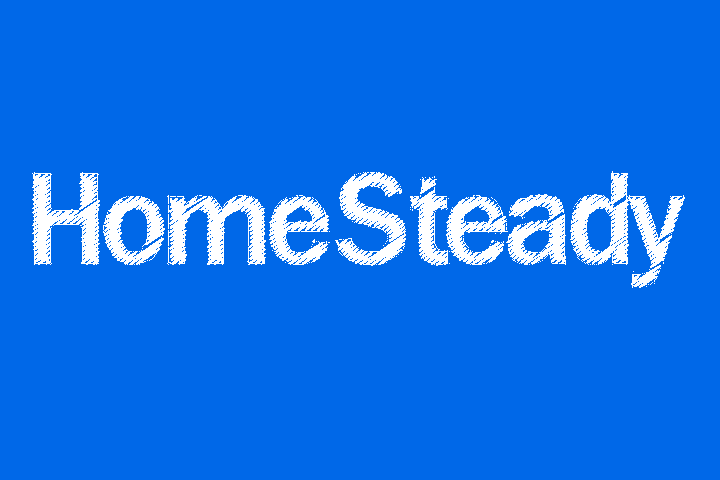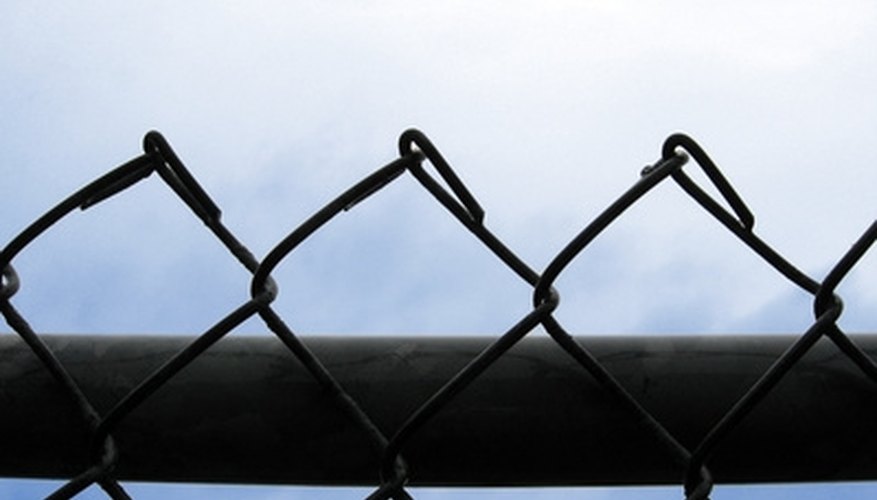 Traditional temporary fencing makes use of chain-link panels or rolls of chain link, both of which have heavy bases. The wires of the chain run vertically and form zigzag patterns, enabling each one to hook to the next wire immediately. This forms the "diamond pattern" characteristic to this type of temporary fence.
Mesh Fences
An alternative to chain-link fencing involves the use of wire mesh panels. This temporary fence material is simple in design, but secure with a lighter weight base. Mesh panels accommodate wheels, weights and other accessories, and can adapt to various environments.
Mesh panel fences come in a variety of colors. Compared to other fencing material, mesh panels withstand discoloration and distortion caused by natural and man-made elements. Wire mesh also weighs less than chain link. Therefore, mesh fences can be transported and installed by one person. Due to its manufacturing process, mesh panels have no sharp edges, unlike chain links. This reduces the chance of injuries.
Picket Fence
Picket fences sometimes are used to contain dogs. You can customize it by painting it. If building picket fences for dogs, do not leave gaps at the bottom by which small dogs can enter or leave the property.
Poultry Fences
Poultry fences come in rolls, ready to be installed. Also called chicken wire, these fences are easy to set up, adjust, and remove. Tools are not needed for installation. The fence also adapts to corners, curves and hills.