The Best Sliding Patio Doors
Installing a sliding glass patio door is a cost-effective way to maximize your views and bring the outdoors into your room. After considering what style of patio door best suits your décor, select your slider based on its security features, quality of construction, performance and energy efficiency. Be sure your patio door comes with the manufacturer's warranty and that the warranty offered will meet your need. Double check to see if the warranty is transferable to others in the event you sell your home before your warranty expires.
Security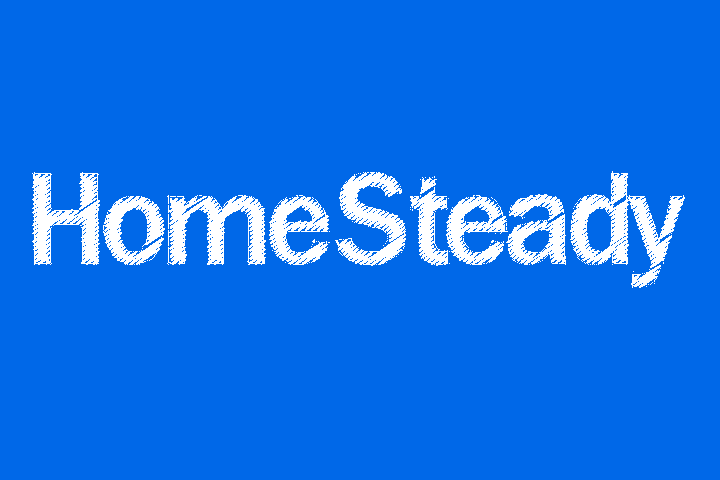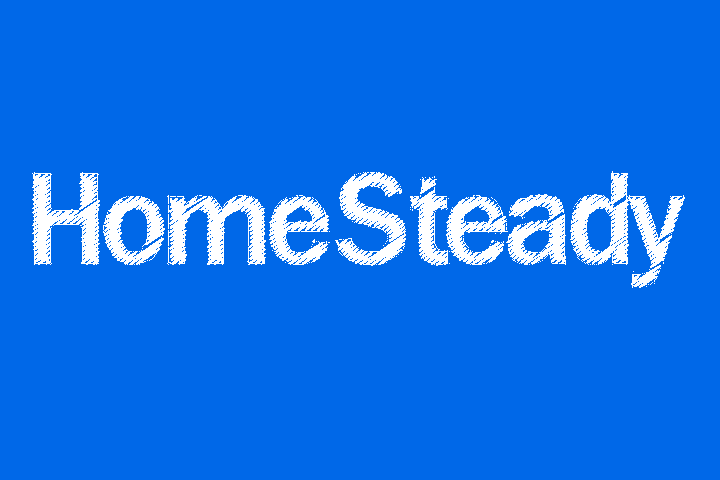 Choose a patio door with a multi-point locking system that latches the door to the jamb in three to five places. This will not only increase the safety factor of your door, but will help to stabilize it and prevent warping. Buy a door with reinforced strike plates, as this will deter breaking and entering. Check out the integrity of the door. Ensure that it is strong and durable. Opt for a door with a spring-loaded foot bolt that can be locked even when the door is open.
Quality of Construction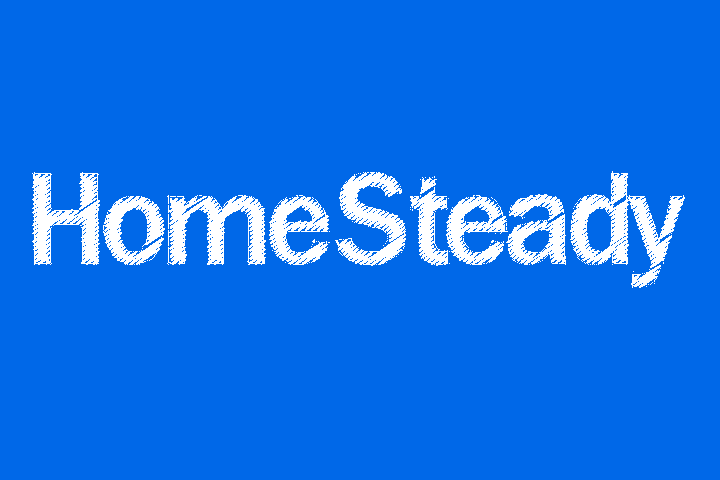 Sliding patio doors are available in wood, vinyl-clad wood, vinyl, fiberglass or aluminum. The material you choose will affect the durability, customization and security of your door. Many prefer wood for its aesthetic value, as it can be painted or stained to match your home's décor. However, wood tends to warp, split and rot. Fiberglass is a great choice. It is indestructible, maintenance-free and can be painted.
Performance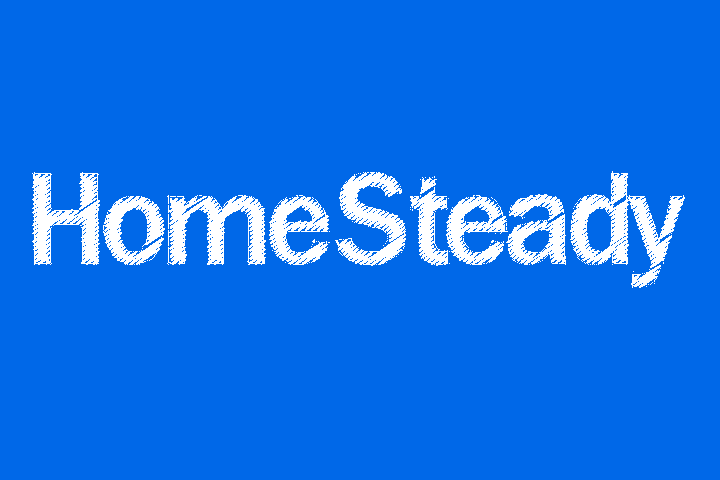 Better patio doors can be opened and closed with the touch of a finger. A door with dual tandem heavy duty panel rollers (a stainless-steel option) will slide easily. Choose ergonomically correct handles for comfortable use of your sliding patio door. Look for a sliding patio door that comes with an adjustable threshold to ensure a tight seal.
Energy Efficiency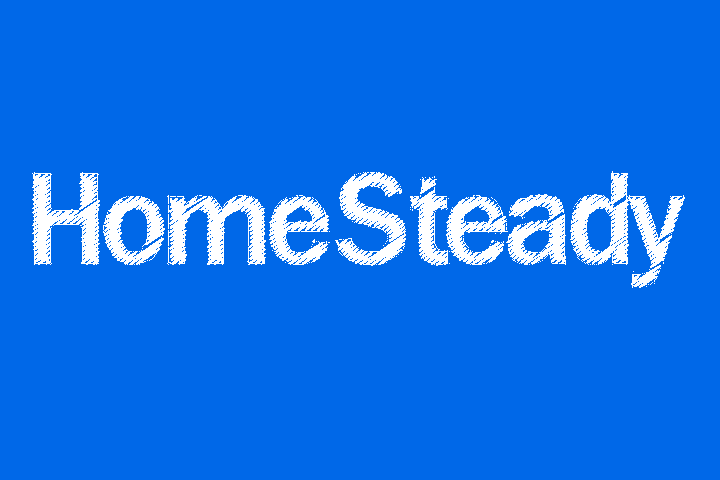 Double-paned insulated glass is a must when you are looking for energy efficiency. Choose a sliding glass patio door with the highest insulation ratings. Doors come with a "U-Value," which is the energy efficiency rating of all of the door's construction components. The lower the "U-Value," the higher the door's energy efficiency. To ensure the best choice, look for a door with the Energy Star label. A door that fits tightly in its frame will minimize air infiltration. Some doors come with shades built in between the door's double panes. This feature helps to maintain the internal temperature of your home, control the level of desired sunlight and provide privacy when needed.