Tiling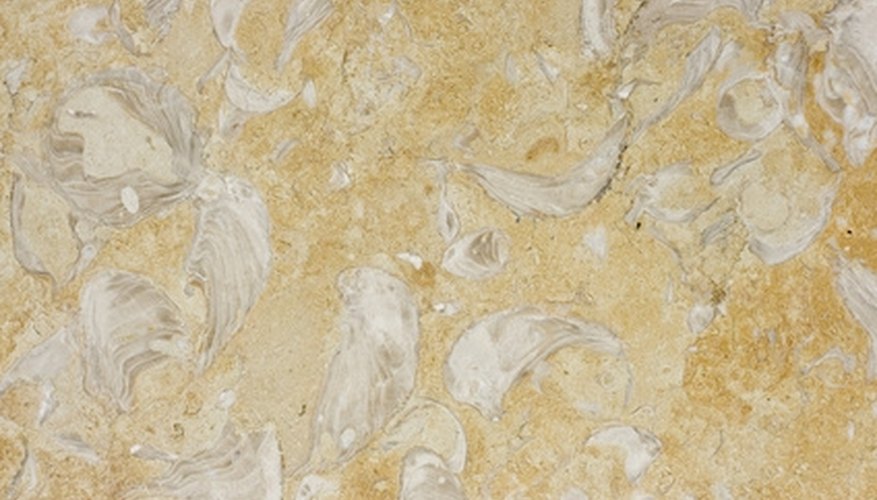 Depending on the method you use, upgrading your countertop does not have to be very costly. In fact, it doesn't have to be much of a hassle either. Some methods of upgrading don't even require you to remove the sink or other fixtures, making the transition a simple one. Keep in mind that any surface you use for your countertops should be food-safe. Beyond that, you can get creative.
Install tile over existing laminate or wood countertops without removing the old laminate. This project requires a special adhesive for use over the old finish, as tile mortar will not stick to existing laminates.
You will need to remove the sink and any other fixtures, as the tile will be thicker than your old countertop and won't present a finished edge if you simply add the tile next to your sink. However, this option is well worth it as tile offers a surface that is beautiful and long-lasting, which can add value to your home. Personalize your tile with a mosaic pattern, or use a solid color with an occasional decorative painted tile to add some personality to the kitchen.
Painting
A simpler option might be painted countertops--although selecting the appropriate paints and taking proper steps are essential.
Prepare your countertop by sanding the surface completely to get rid of the previous finish or roughen up laminates so the paint can adhere. Select a primer that is mildew-resistant and use acrylic enamel paints. Seal the paint with at least three coats of a food-safe clear finish that is satin or higher gloss, as flat finishes are generally harder to clean.
Protect painted countertops by using a cutting board rather than cutting directly on the surface, and check your paint's label to see if a certain type of cleaner is recommended. You may need to reapply a new finish coat periodically, after a thorough cleaning. If you are careful, the sink and fixtures can stay in place while painting.
Resin Filling
For a distinctive countertop, begin by adding a 3/8-inch-high woodframe around your existing countertop. Caulk the inside of the frame with paintable caulk. Clean and paint the countertop within the frame--primer isn't necessary, but may be useful--then set objects that are no more than 1/4-inch-thick on top of the paint. Objects can include pretty stones, themed small toys or even fabric. Fill the surface, up to the edge of the frame, with a clear, food-safe resin to create a high-gloss look that adds the appearance of depth when you look through it and paint below. This method works best if the sink is removed before the countertop is treated, but you can frame around the sink if you want to avoid removal.