Beveled Lap Siding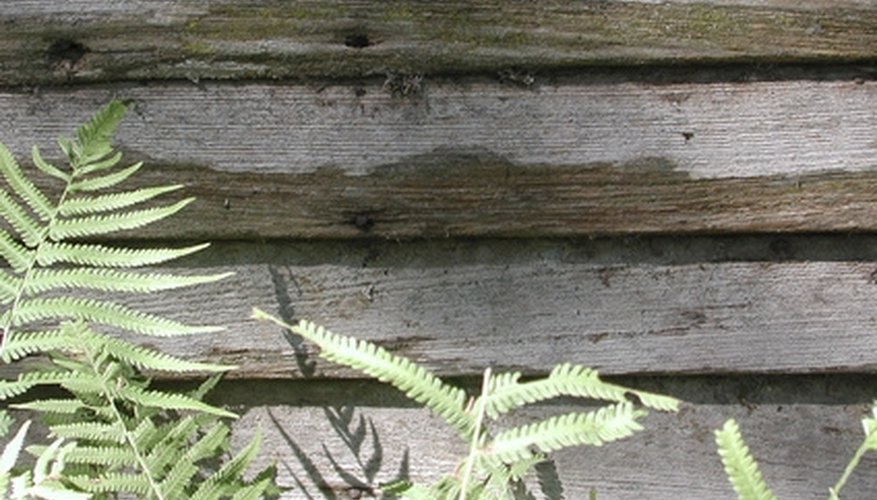 One classic and popular siding option is lap siding. Lap siding involves laying boards slightly on top of each other to create a home's exterior. Most lap siding boards are wood or fiber cement board; each material is available in several styles.
Beveled or channel lap siding is one of the earliest forms of siding. The boards used in beveled siding are formed with a lip on the bottom edge of the board. The lip sits slightly on top of the board below, covering up any nails or seams and casting a slight shadow that gives the home's exterior dimension and visual variation. Beveled lap siding is one of the most popular forms of lap siding because of its versatility. The board can be laid in several directions; if you are looking for a unique look for your home's exterior, consider laying the boards in a vertical or diagonal pattern instead of a traditional horizontal pattern. Beveled lap siding is available in many varieties of wood as well as fiber cement board.
Rusticated Lap Siding
For a more rustic look that celebrates the natural features of wood siding, consider rusticated lap siding. Rusticated lap siding gained popularity in the 1960s because of its return to rustic design aesthetics. Like beveled lap siding, the board of rusticated lap siding fit snugly together to create slight shadows. However, unlike beveled siding, the bottom edges of rusticated siding are either left natural to feature the curvature of the bark or specifically milled to create the appearance of a naturally wavy edge. Rusticated lap siding is ideal for mountain homes; rusticated lap siding is also an ideal choice for homeowners who appreciate the aesthetic of log homes but want something more subtle and affordable.
Drop Lap Siding
Drop siding combines elements of both beveled lap siding and rusticated lap siding. Drop lap siding includes channels or beveled edges on both the top and bottom sides of the board. The top channel is cut wider and fits securely against the thinner channel on the bottom backside of the board above. Drop lap siding is preferred by people who want to conceal nails and create a more subtle distinction between boards that casts minimal shadows. Though drop lap siding can be installed on a vertical or diagonal line, it is most commonly installed on a horizontal plane.