Types of Potbelly Wood Stoves
The potbelly wood stove is at the center of American history. The potbelly stove was the centerpiece of businesses, schools, railroad stations and just about any other place that people used to gather in the late 1800s through the early 1920s. The stoves gave off heat that radiated throughout the room and therefore were naturally placed in the center of the room. Some people still choose to use them to heat rooms to give an authentic Americana feel.
Station Agent #14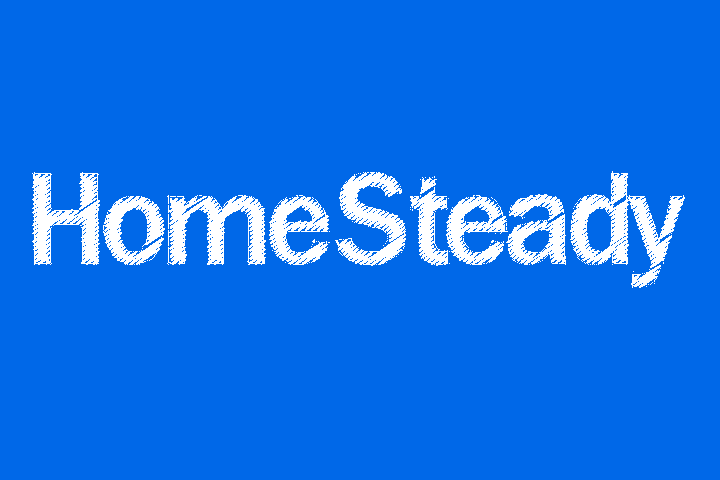 The aptly named Station Agent #14 is the type of stove that could really help rail travelers pass the time. Designed and used primarily to heat rail stations between 1880 and 1900 the Station Agent stands almost 4 feet tall. It sparkles with nickel, which isn't commonly seen on potbelly stoves. It's held up by three decorative nickel legs and even has a nickel emblem above the wood loading door. Currently listed at just over $3,000 (July 2010), this stove can still heats a large-sized room all night long. Also as is common with potbelly stoves, it features a large cooklid on top of the stove, which is perfect for cooking the old fashioned way.
Estate Smoke Consumer
If looking for a stove that really can get up and go, then the Estate Smoke Consumer is the potbelly wood stove for you. Originally made by the Estate Stove Company between the 1900 and 1920, this stove was used on trains. The conductor would use this stove to keep warm and heat up a meal or a pot of coffee. The stove features a wide, flat bottom that provides a stable base for times when the trip turned bumpy. Also, the roomy ash removal section of the stove allowed for easy clean up and less chance for a fire. This stove is listed at just over $2,800 (July 2010) and can be used to heat any room or home.
Monica
The Monica stove was made by the Union Stove Works Company between 1890 and 1900. It features a dual wood-loading system in which wood can be loaded from the front in a traditional fashion or from the top by lifting the cooklid. The stove is tall, standing at 52 inches. This stove can easily heat large areas for long amounts of time and it did so in many businesses, restaurants and saloons. There is a footrest on the Monica's side that can be used to rest boots after a long day out in the cold and the damp winter weather. The size and the function make the Monica one of the more expensive potbelly wood stoves on the market at just under $4,000 (July 2010).