Kitchen Color Ideas for Cabinets & Appliances
Kitchen color schemes are based on the colors of the cabinets and appliances because these two factors are usually visually dominant in a kitchen, with the walls taking up relatively less space. Cabinets and appliances should complement one another but should not be the same color in order to avoid a drab or monotonous effect.
Paint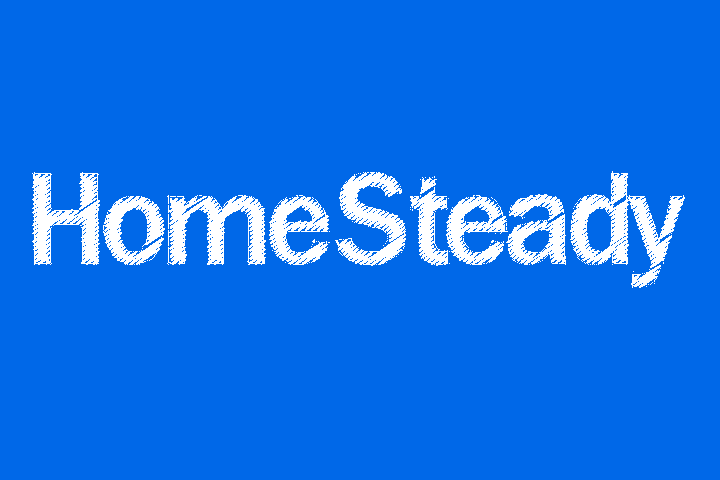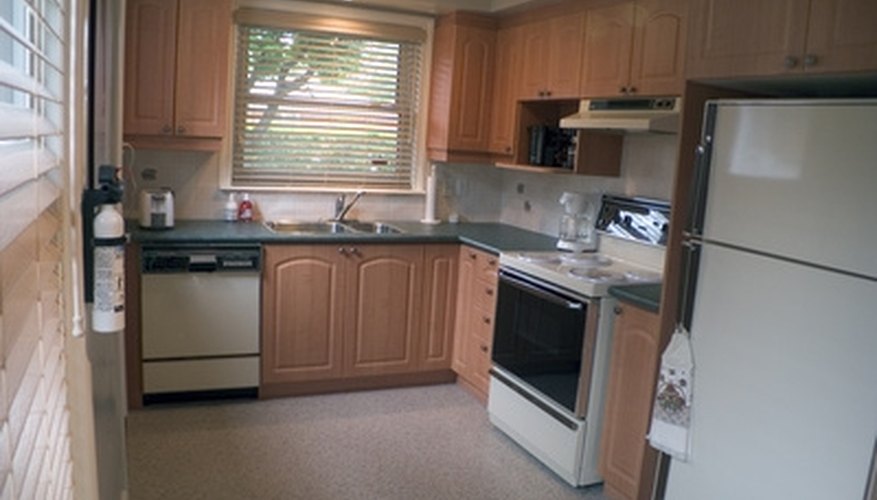 Cabinets can be painted any number of colors. A lighter color will give the kitchen a brighter feel and make it seem more spacious. If your kitchen has white appliances, a cream or ivory color on the cabinets will complement the appliances while maintaining the light feeling. Use a color chart for the many other choices available. Painting the appliances themselves is not recommended. Upper and lower cabinets should be painted the same color in order to maintain a cohesive color scheme in the kitchen.
Natural Wood
Many cabinets are finished with a clear finish in order to preserve the beauty of natural wood. Cabinet doors made of maple or birch will serve the same purpose as a light paint, since their natural look is quite light in color. Other woods such as oak or walnut are much darker and will give the kitchen a more formal look. Darker woods work better in large kitchens than in small ones. Natural wood will go well with pretty much any color of appliance. Because the texture of wood and the metal of appliances tend to occupy different visual categories, they tend not to clash when put together, even if they are different colors.
Stainless Steel
High quality stainless steel appliances lend a contemporary look to a kitchen. The brushed steel or nickel fronts of many stainless steel appliances go well with painted or laminated cabinets but may not harmonize as well with colonial style or old-fashioned kitchen fittings. A brightly colored cabinet door laminate, combined with stainless steel appliances, can create a daring and contemporary kitchen look.
Glass
Some kitchens have glass-fronted doors on their upper cabinets. Glass allows the contents of the cabinets to affect the color scheme of the kitchen. If you have a lot of brightly colored pottery or dishes that would look good behind glass, you may want to consider glass-fronted cabinet doors to accent your kitchen color scheme. Glass can be clear window glass or frosted; the latter gives a hint of what is inside the cabinet while still maintaining a semi-opaque appearance.
References
Writer Bio
Jagg Xaxx has been writing since 1983. His primary areas of writing include surrealism, Buddhist iconography and environmental issues. Xaxx worked as a cabinetmaker for 12 years, as well as building and renovating several houses. Xaxx holds a Doctor of Philosophy in art history from the University of Manchester in the U.K.
Photo Credits
modern kitchen with cabinets image by redking from Fotolia.com
More Articles