Ways to Decorate Clay Flower Pots
Clay, or terra cotta, flower pots come in different sizes and shapes. They are lovely all on their own, but can be spiffed up by decorating them in various ways. Brightly colored pots add vibrancy to an outdoor landscape, deck or patio. Indoors, houseplants can be adorned in colors that match your décor. Don't just use your decorated clay pots for plants--consider them as containers for pens and pencils on a desk, pillar candles or holiday arrangements.
Paint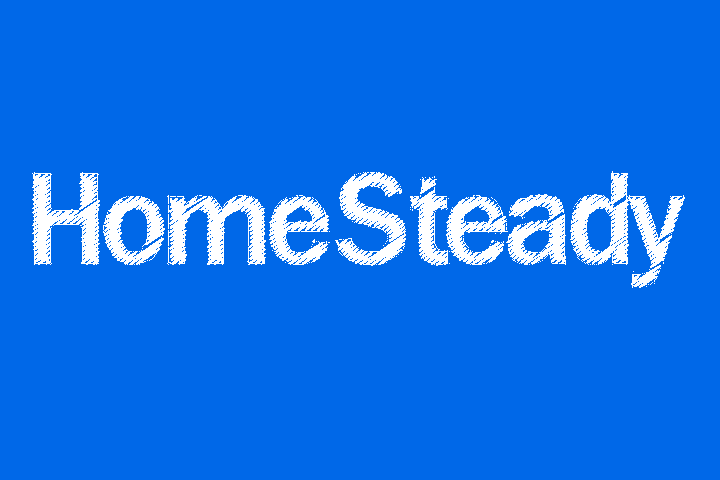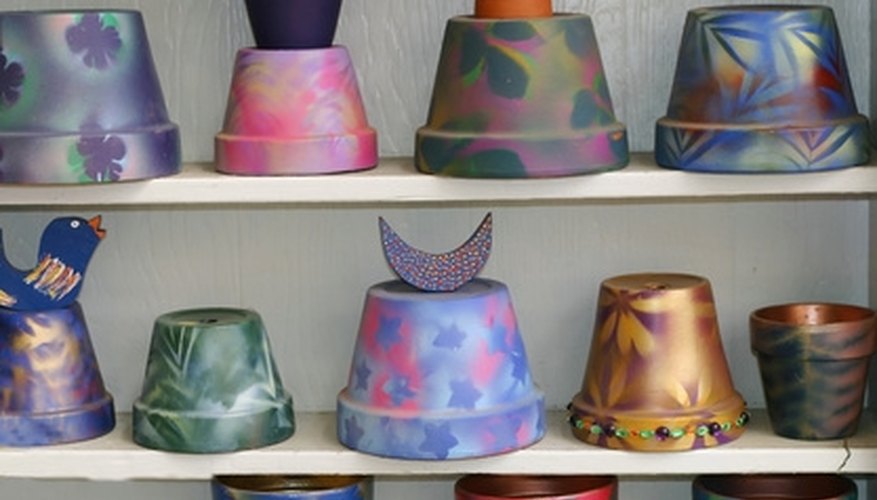 Paint clay pots with a base coat of water-based acrylic paint, inside and out. This seals the porous clay material. Depending on the base color used, you may need to give the pot two or three coats to completely cover the color of the clay. Leave the pot one color or add a design with other colors of acrylic paint. Stencil or draw a design or image onto the base coat. To make a stripe design, simply space painters' tape over the base coat and paint alternate colors between the tape strips. Pull off the tape and you have an instant striped design. Finish the pot with two coats of clear polyurethane sealer, matte or glossy. Cover the pot completely to make sure moisture is completely sealed out.
Mosaic
Use leftover tiles from a kitchen or bathroom project or scout out the local home improvement center for a few colorful tiles. You can purchase small square tiles for mosaics at your local craft store. Break the larger tiles between sheets of newspaper, using a hammer. Start the project by sealing the entire pot with a coat of acrylic paint or clear polyurethane sealer, inside and out. Decide on a pattern and draw it onto the pot, or place your tiles randomly onto the outside of the pot using tile glue or mortar. Use regular tile grout to fill the spaces between the tiles after they've dried overnight. Clean off the tiles and you'll have created a lovely piece of art. Make an outdoor birdbath out of clay pots and a large clay saucer. Use these same mosaic instructions for a colorful piece of yard art.
Decoupage
Glue tissue paper, magazine images or family photos onto a clay pot. Create a collage with a single type of paper product, or use four or five different kinds. Pieces of scrap fabric also work well for this project. If you want your collage images to be sparsely placed or if you wish photos to be placed separately, consider giving the pot two to three coats of a base color of paint first. After the images are glued on, brush the entire pot, inside and out, with a decoupage medium found at a craft store. This will act as a sealer. If you wish to use the pot outdoors, give it an additional spray of clear polyurethane sealer for extra strength against the elements.