Different Ideas for a Kitchen Island
Finding the right kitchen island for your kitchen may not be as easy as picking one off of a home-improvement showroom floor. A kitchen island takes on meaning in a kitchen space when its design and function is tailored to the needs of the kitchen. Plan the design of a kitchen island to have the features and functions that will enhance and improve the work flow of the kitchen.
Work Surface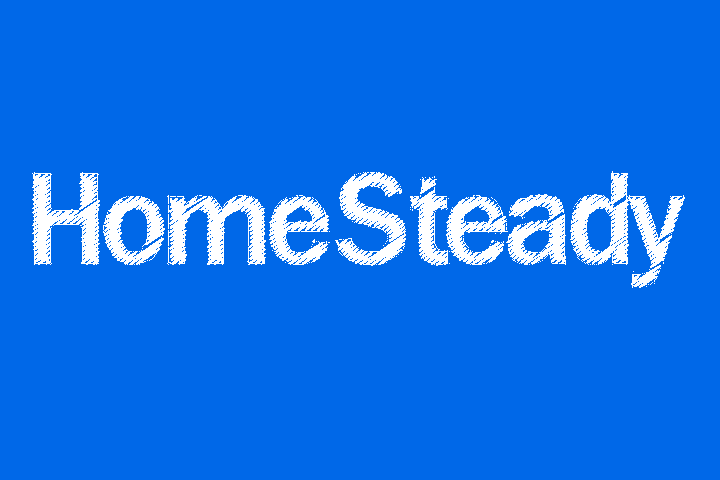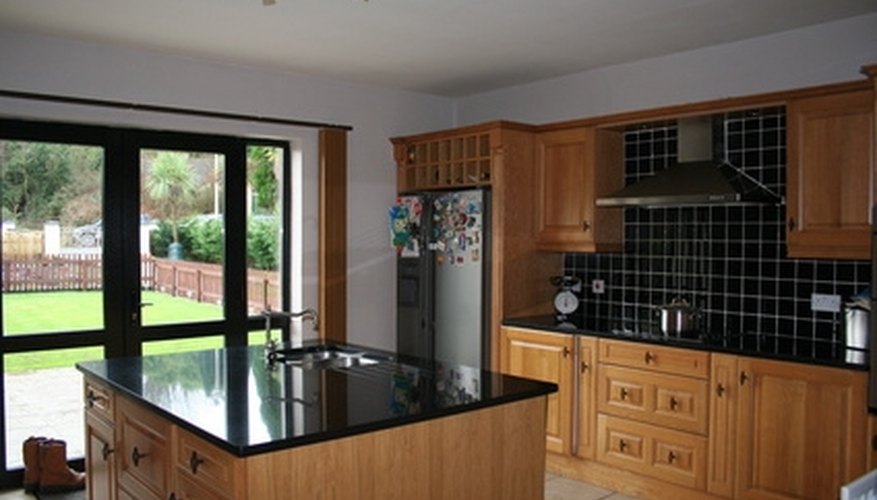 A simple island design is one that adds an additional work and serving surface to the kitchen. Some island designs incorporate a main sink or an additional prepping sink in the island that takes the food handling away from the dirty dishes.
In addition to providing an extra work surface, cooktops can be added to a kitchen island as a stand-alone feature or with a prepping sink. These additions will transform the island into a central location for food preparation.
Extended kitchen island counters can make extra room for seating. A curved island top mimics the feel of a round table that makes the island feel like a meeting place in the kitchen.
Shape
Every kitchen island does not have to be rectangular in shape. Design a kitchen island that has an S- or U-form whose curves will give a kitchen space a unique and stylish appearance.
An L-shaped island can define two different work areas on the same island, such as one for prepping food and the other for cooking or eating.
Size
The available space in a kitchen will dictate the practical size of a kitchen island. Large islands can make large kitchens feel more cozy and welcoming, while small islands in smaller kitchens become functional, space-saving solutions in the kitchen for chopping food and for storing items underneath.
Materials
When you look to ideas for the kitchen island, a variety of materials can be used to make an island unique to your kitchen. The base of the island can be assembled with ready-made cabinetry or constructed of shelving and leg posts.
Kitchen islands can take on new definitions when you think out of the box. Convert an old large table into an island; replace its legs if necessary, add wheels to make it mobile or add a shelf to make a storage space on the island.
Function
A kitchen island can function as a room divider between the kitchen area and an adjacent eating or living area in an open floor plan. Its layout can flow with the lines of the floor plan, where it takes on a custom shape, such as a triangle or pentagon.
Kitchen islands can extend the storage square footage of a kitchen by incorporating shelving, cabinetry and appliances under its counter space. It is quite common to find storage shelves for books, bowls and plates, a small refrigerator, a dishwasher and warming drawers located in a kitchen island.
Architectural Features
The design and architectural features of a kitchen can be carried over to its kitchen island. Wood carvings, ornamental trim molding and posts and countertops that have decorative routed edges are some ideas for a kitchen island that makes it stand out as a showpiece in a kitchen design.