Easy Patio Cover Ideas
Patios are an ideal transition between the outdoors and your home. In hot climates, a patio cover is necessary to shield your patio from the hot summer sun or to provide shelter from the rain or other harsh weather. Patio covers reduce cooling costs by protecting your home from the direct heat of the sun. A patio cover should blend in with the architecture and style of your home, prove as versatile as you need and provide you with years of maintenance-free shelter.
Pergola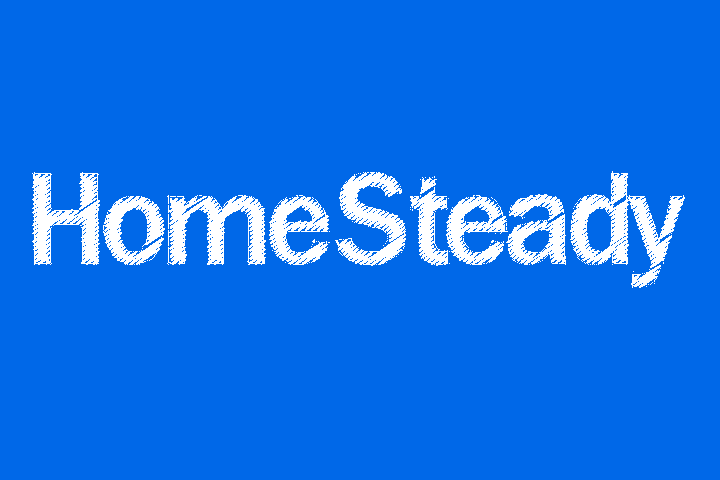 A pergola is a stand alone structure with open sides and a ribbed roof comprised of slatted pieces of wood. This structure is ideal used as a support for climbing vines, such as roses, wisteria or trumpet vine. The slatted roof allows sun to filter through to provide light for plants. Chose your plants carefully to create the ambiance you desire. The low maintenance, lush foliage of tropical plants will thrive under the partial light of your pergola once the vines grow, creating a sheltered getaway in your backyard. Pergola plans are available online and sold as easy-to-assemble kits.
Retractable Awning
A retractable awning allows versatility in your patio covering. The awning is lowered during the summer to shelter outdoor furniture and plants from the heat of the summer sun and is retracted when the shelter is no longer necessary. These awnings roll up easily and are available in manual or electronic varieties for one-touch extraction or retraction. Retractable awnings are made of a durable material that can stand up to the heavy ultraviolet rays of the summer sun. Available in many styles, sizes and fabric choices, there is a retractable awning perfect for your home.
Corrugated Metal Patio Roof
For the ultimate in shelter, few things beat a nontransparent patio cover such as a corrugated metal roof. These patio covers keep all the sun's rays from your patio as well as other elements, such as rain or even snow. A patio covered with a metal roof provides additional outdoor living space with the benefit of complete shelter. Grow your shade-loving plants in planters, and sit and listen to a mid-summer rain storm patter on your roof. These roofs are easy to install, low maintenance and long lasting. You'll find kits available online or in local home improvement stores.