Parts of a House Exterior
As a homeowner, you may concentrate on a home's interior, such as bedrooms. However, it is important to concentrate on parts of your home's exterior. Your home's exterior can help protect your family and pets. Plus, you can spend time outdoors. Some of your home's exterior may require a professional service.
Fence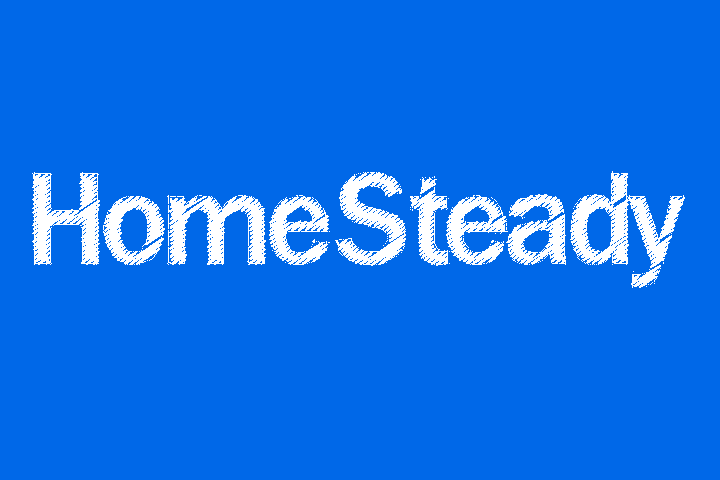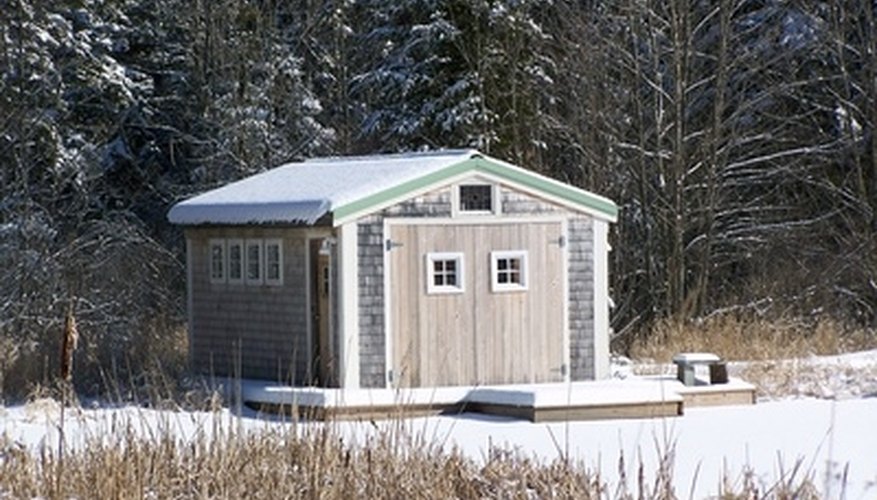 One part of a home's exterior is a fence, according to Merriam Webster Visual Dictionary Online. Purposes of a fence include keeping pets safe or separating property lines. Some fences cover the home's entire property while other fences are installed in the front yard. Types of fences include wooden and metal. When buying a fence, the costs depends on the type and size.
Garden Path
You can have a garden path as part of your home's exterior. A well-designed path adds beauty to your garden while keeping family members from damaging your flowers. If you do not have an existing garden path, decide if you will create one or hire a professional. Choose professional designers who have completed paths for your garden size.
Shed
Some homes are built without garages. If you do not have a garage and need space, sheds offer a storage solution. You can buy a prebuilt shed instead of having one built. StorageSheds.net states types of sheds range from vinyl to metal. Larger storage items include seasonal snow equipment while smaller items include rakes and flowerpots.
Driveway
You can keep your cars parked in your garage or driveway. Depending on the size of the driveway, you can park one or two cars. One type of driveway is gravel. Gravel driveways have a combination of earth-tone stones and rocks. The earth tones can range from dark brown to smoky gray. These driveways can remain resistant to weather damage.
Chimneys
Chimneys are seen on the roof above your home. This exterior structure allows the release of fireplace smoke. Regular use of your fireplace can make the chimney dirty. You should keep the chimney clean; otherwise you risk the release of air poisons, such as carbon monoxide gas. You can schedule a chimney cleaning once a year.