Safest Tile for Bathroom Showers
Remodeling a bathroom is an exciting project, especially when it includes tiling a shower floor. Tile makes a shower more attractive, and it's a hard-wearing flooring option. While certain tile flooring can be slippery when wet, a number of anti-slip tile options exist. Look for a tile with a non-slip surface made for use in bathrooms.
Textured Stone Tiles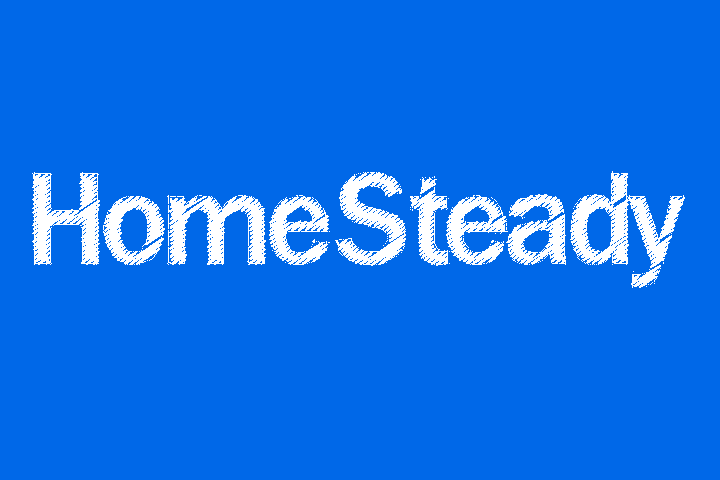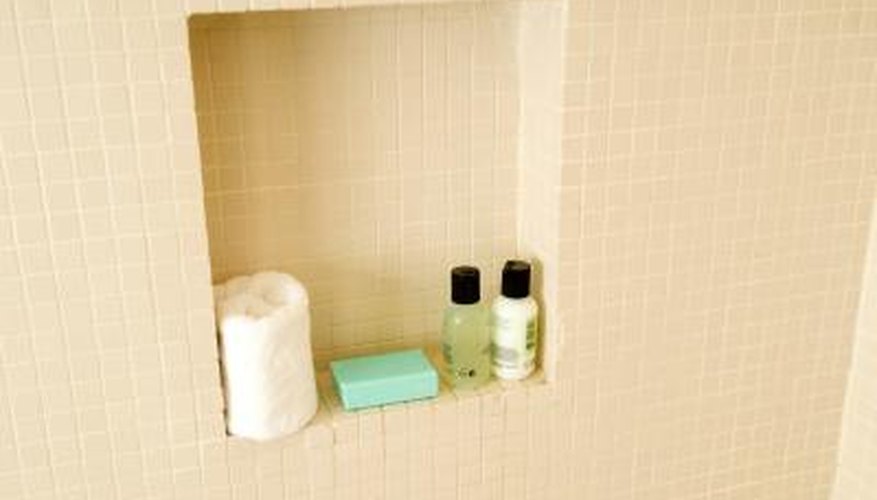 Certain stone tiles are among the safest tile for bathroom showers. Stone tile has become a popular choice for bathroom remodels, reports House-Energy, for its resilience and stylish appeal. Despite its premium price tag, stone tile adds value and function to homes. Textured stone tiles, slate, pebble and tumbled stone, are nearly slip-resistant and are options for bathroom showers.
If installing slate, choose a high-quality version from a reputable manufacturer. Cheaper versions are less dense and prone to cracking. Avoid polished, flat stone tile, like granite, as it has a tendency to become slippery when it's wet. Although smaller granite tiles (e.g., 4-inch-by-4-inch) are less slick than larger (e.g., 12-inch-by-12-inch), smaller granite tiles should be used with care as slippage is still possible. Refrain from soft stone tiles, such as marble and limestone, for bathroom showers, because they absorb moisture and can become stained from hygiene products.
Small Ceramic Tiles
Ceramic tiles are often used in bathroom showers. They are less costly than most stone tiles, yet still durable. Ceramic tile resists water absorption and prevents water from pooling, which are both qualities you want in a bathroom shower. However, all ceramic tiles are not alike when it comes to functionality. Install a small size, textured ceramic tile for your shower. Smaller tiles (e.g., 1-inch-by-1-inch or 2-inch-by-2-inch) use more grout than larger tiles (e.g.,12-inch-by-12-inch), which makes smaller ones less slippery. Using a textured ceramic tile with a raised-patterned surface reduces the risk of slipping in the shower. Regardless of the tile size, do not install glazed ceramic tile in your shower, since it becomes slippery when wet and increases your chance of falling.
Anti-Slip Porcelain Tiles
A textured porcelain tile is a safe choice for bathroom showers. It's typically more expensive than ceramic tile, though usually cheaper than stone tile. Porcelain is waterproof and dries quickly when wet. It's also stronger than ceramic, since it's mostly made of feldspar, which makes porcelain stronger than ceramic composed of clay. Porcelain is therefore less likely to chip and break. It's available in numerous patterns, sizes and colors to please even the most discriminating tastes. Select an anti-slip porcelain with a raised design for use on floors where water is present, such as bathrooms and kitchens.