Backyard Patio Ideas
Consider designing a patio in your back yard to fit your lifestyle. If you enjoy entertaining, build an outdoor kitchen and seating area for your family and friends. If you're looking for an eco-friendly patio, decorate your space with natural elements that last for years like teak, copper and stone. You can also satisfy your romantic spirit with wrought-iron furniture and a pergola. Mix and match these backyard patio ideas to suit your personal tastes.
Romantic Backyard Patio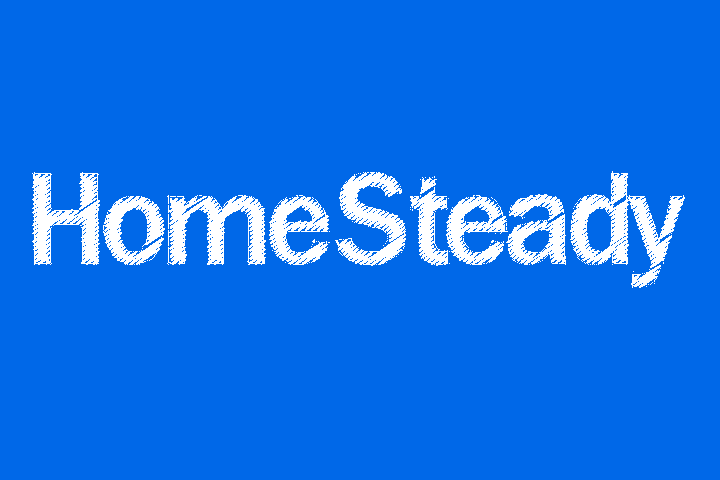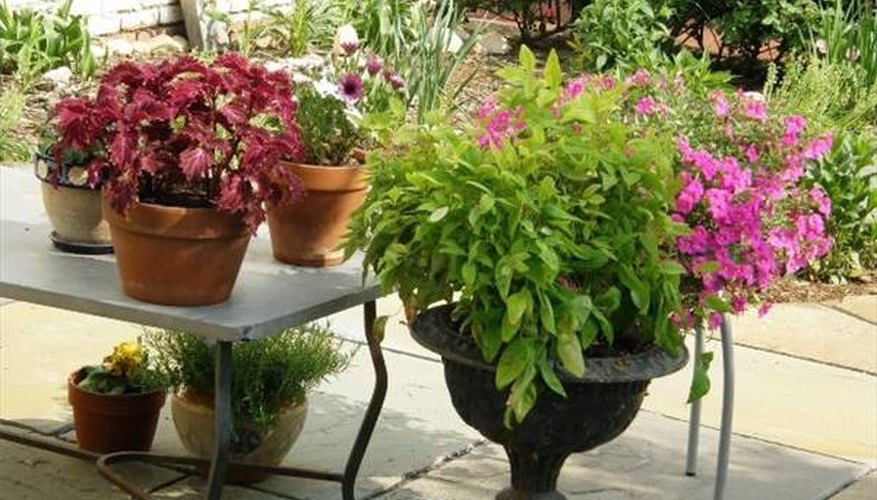 Create a romantic backyard patio decorated with wrought-iron furniture, a garden swing or a glider and a gently gurgling fountain. Cover the patio with a pergola and add colorful containers and hanging baskets filled with both flowering plants and greenery to create the illusion of an enclosed nook. Hang a chandelier from the center of the pergola for soft overhead lighting with candles. You can also use an electric chandelier, but attach it to a dimmer switch so you can enhance the ambiance or your setting. Table top candles scattered around the patio and solar lighting nearby in the backyard will provide ample light as you enjoy your romantic getaway in your own backyard.
Naturally Casual Backyard Patio
Decorate your backyard patio in a naturally casual décor with sleek teak lounging and dining furniture. Add a water wall to one side made from copper pipes and acrylic sheeting and include a copper fire pit next to the seating area, if you have room. Cover the patio floor with natural stone to complement the colors of your teak furniture and dot the space with dwarf fruit trees in copper containers. Add solar lighting in a copper finish in the backyard around the perimeter of the patio and focus a solar spotlight on the water wall. You can also hang solar lanterns from shepherd's hooks next to the seating and dining area for additional light, or include a grouping of pillar candles on the table tops for atmosphere.
Outdoor Kitchen
Build a covered bar and grill area on the patio in your backyard for outdoor entertaining. You can create an L-shaped area with the grill built into one side and counter space with a raised bar on the other. Your guests will be able to sit at the bar and visit while you work your magic at the grill. You can also include a sink and a small fridge as part of the counter section for your convenience. Arrange space for dining on another part of your patio with a table and chairs, or create a lounging area with outdoor sofas and a center coffee table.