The Best Place to Buy a Refrigerator
A refrigerator is an appliance that's necessary in every home or dorm room. Refrigerators can simply be a place to store drinks and perishable items, or an elaborate appliance capable of delivering crushed or cubed ice to your glass in a matter of seconds. The more features you require on your refrigerator, such as a water filtration system, the more you'll pay for it.
Major Department Stores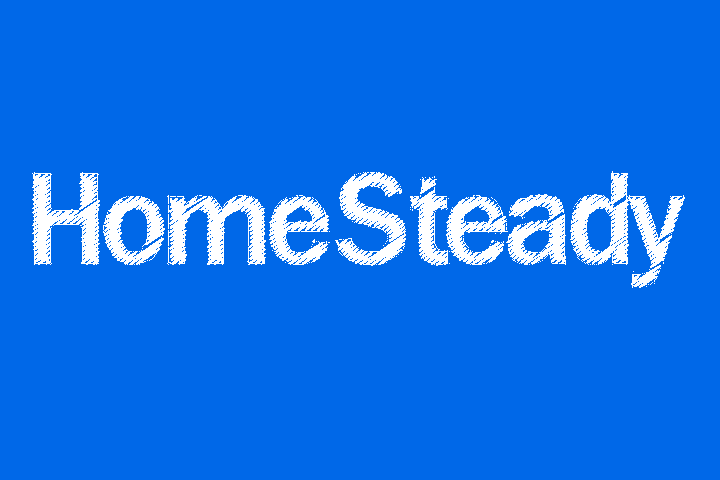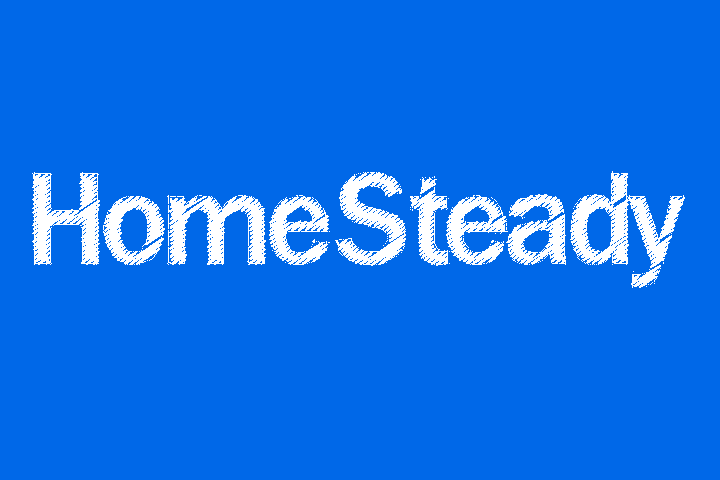 A major department store like Sears is one of the best places to buy a refrigerator. For starters, you'll have a wider variety of styles and colors to choose from. You'll be able to pick from popular brands such as LG, GE, Whirlpool or Kenmore. The best part of buying a refrigerator at a place like Sears or Home Depot is that you get full service from the start of the sale to the finish. After you pay for your refrigerator, you can set up a convenient time when your refrigerator can be delivered to your home. Sears workers will deliver your refrigerator and install it where you tell them. If you have a truck, and don't mind the hassle, you can take your refrigerator home and install it yourself. Another major benefit of purchasing your refrigerator at a major department store is the warranty. All refrigerators purchased at Sears, Lowe's and Home Depot come with a standard warranty. The length of the warranty varies by manufacturer. In most cases, you can purchase an extended warranty for additional financial consideration.
Discount Stores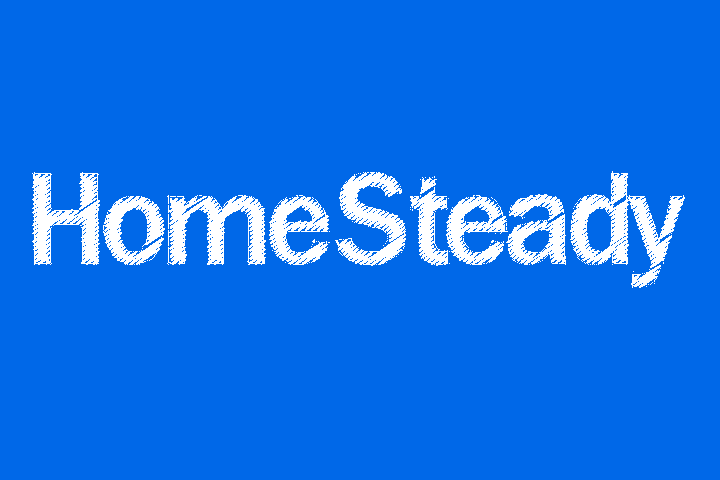 Shopping at discount stores in your neighborhood or at your local furniture store may be a good way for you to buy a refrigerator. The main advantage of buying your refrigerator in a discount store is to save money. Understand that you may not have much of a selection to choose from in this scenario. In addition, it's highly unlikely you'll be given a warranty of any kind on your refrigerator. You're essentially buying the refrigerator "as is." Another good way to buy a refrigerator is to look through your local Penny Saver or other community newspaper. Carefully look through the classified section for someone selling a refrigerator. More often than not, the refrigerator will be used. In some cases, you may find just the model you're looking for, at a cheap price, without much wear and tear on it. Keep an eye out for garage sales in your area, where you may be able to purchase a refrigerator in good condition.
Buying Online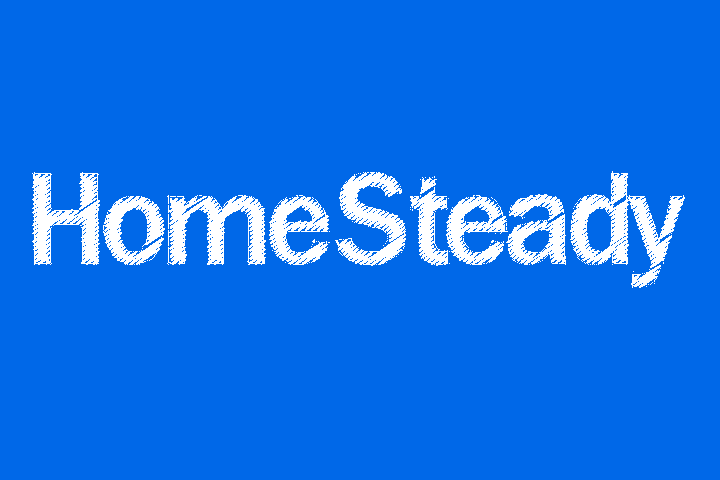 Buying your refrigerator online is another purchasing option. This is the best way to buy a refrigerator only when you have very few questions and don't want the hassle of dealing with a salesperson. In some cases, the sales you see online won't be the same as those in a store sale. It's better to go to the store, if at all possible, so you'll be able to ask questions about different models, features and delivery options. Purchasing your refrigerator online can lead to additional shipping charges when dealing with out-of-state businesses.