Where Can I Buy Milk Paint?
Milk paint is one of the oldest paints known to man. There are three simple ingredients: milk, lime and earth pigments for color. It dates as far back as 20,000 years ago and was even found in artwork within the tomb of King Tutankhamen (King Tut). Today, the recipe for milk paint has been altered slightly to improve and increase its drying time, but it still remains one of the most organic and environmentally friendly types of paint on the market.
Home Improvement Stores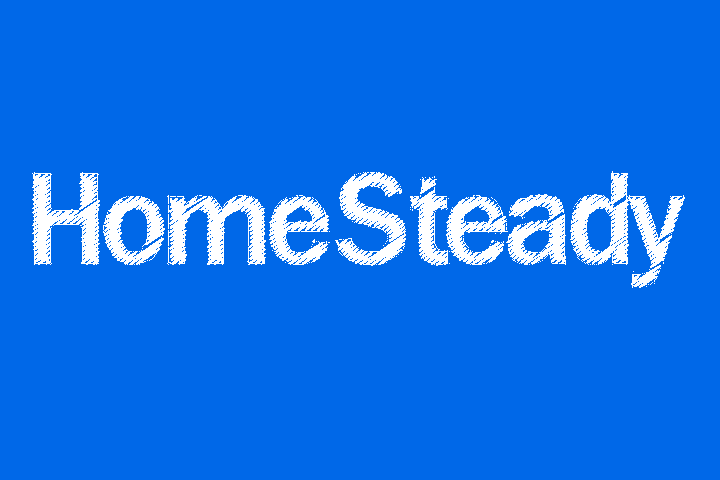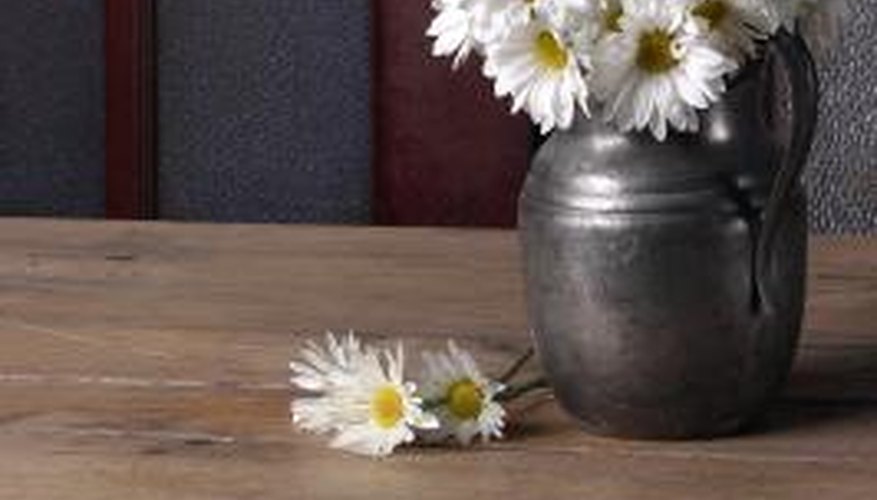 Most home improvement stores now carry organic, eco-friendly paint products, including milk paint. Ask if your local chain store either carries or is able to order milk paint.
Hardware Stores
Many hardware stores also sell milk paint. Visit the paint and wood stain section of your local store, or call ahead to check availability. Most hardware stores have a catalog you can browse and order from if the store does not have what you're looking for on hand. The item can either be shipped to the store or to your home.
Woodcraft Supply Stores
As milk paint is used on many wood crafts such as doors, trims, etc., most woodcraft supply stores also carry the paint in a variety of colors.
Antique Shops
Many antique shops also sell milk paint, as it is known to be associated with older decor and is perfect for restoring antique furniture and other projects.
Online Retailers
Online retailers carry milk paint in a variety of colors. These retailers allow you to shop their selection, request free samples and browse a list of dealers near you. You can avoid shipping costs if you have your item shipped to a dealer.