Homemade Murphy Beds
Space can be a precious thing, particularly for apartment dwellers. Murphy beds have been providing solutions for more than a century. Foldaway bedding that leaves the floor open is only one part of the answer for most do-it-yourself types. It also has to look good. A Murphy Bed in a built-in cabinet may be just the ticket.
Types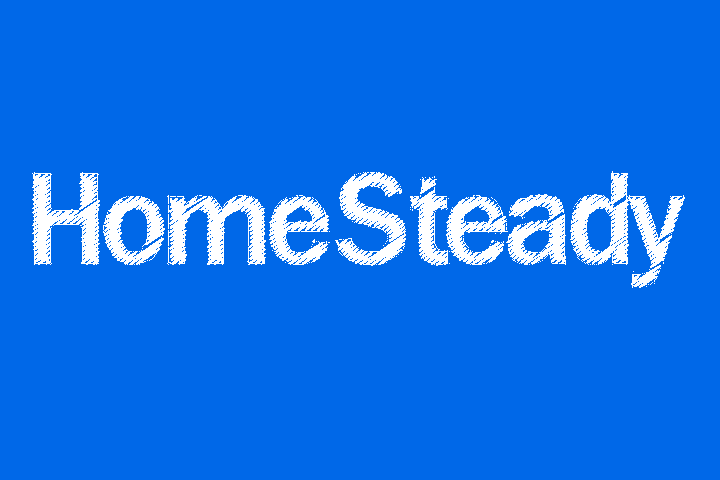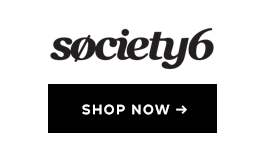 There are three basic types of Murphy Beds in two main categories. A panel bed gets its name because of the cabinet front panel attached to the underside that hides the bed when it's in a folded position. They are the most flexible in terms of space usage. Panel beds come with two different types of bed mechanisms--spring loaded and piston drive. Bifold beds feature an open metal bed frame that folds into a closet with bifold doors. These are typically mounted on spring-loaded bed mechanisms.
Most spring-loaded mechanisms require floor attachments. Carpet must be cut and removed to allow for the hardware, and permanent damage can be done to the floor, making the bed a more permanent fixture. Wall-mounted panel beds typically attach to three wall studs and can be easily removed with little repair needed.
A fourth type is the floating, or suspended Murphy Bed that attaches to the wall with a hinge system and requires no cabinet. The underside is frequently decorative and can be blended into the interior design of the room. Select the type of bed that best suits you. Whichever type you choose, purchasing a ready made mechanism and cabinet plan will ensure the best results.
Construction and Assembly TIps
After receiving your hardware package, read all construction and installation instructions before buying remaining materials. Don't forget the wood glue and fasteners. Panels and cabinet pieces are typically cut from 3/4-inch plywood. Choose your plywood, moldings and any hardwood to complement existing woodwork.
Cut largest pieces first to make the best use of your material. Use a table saw with a sharp plywood blade set 1 inch deep for smoothest cuts. Make all crosscuts 12 inches and shorter with a miter or circular saw. Typical cabinet pieces include bulkheads, side panels, top and back cleats, horizontal wood supports to attach the cabinet to the wall and crown molding. Assemble the pieces according to the instructions.
Some panel beds have mattress frames and foot boards. Typical bed frame pieces include decorative front panels, side rails, header and foot board pieces. Assemble in suggested order, paying close attention to hardware attachments.
Bifold beds require bifold closet doors. Test doors and adjust for proper function before adding the bed mechanism. For floor mounts, attach to joists through the wood floor, or use tapcon style anchors for concrete foundations.
Before installing the cabinet, use a stud finder to make sure of stud locations. Attach the cabinet to the wall studs firmly before adding the weight of the bed. Make sure the bed is tested thoroughly before use to avoid accidents.