Tips For Building a One Acre Stock Pond
Stock ponds are built for watering livestock, irrigation, fishing and swimming and attract a variety of wildlife and birds. Ponds aid in preventing soil erosion and maintaining the farmland. The normal size of a stock pond is one to five acres. Stock ponds often serve the dual purpose of farm pond and private fishing pond. Offering private fishing on large stock ponds can bring sizable revenue for the property owner. According to the Iowa Department of Natural Resources, farm pond owners average $7.5 million worth of income yearly by providing private fishing to anglers in the state.
Site Selection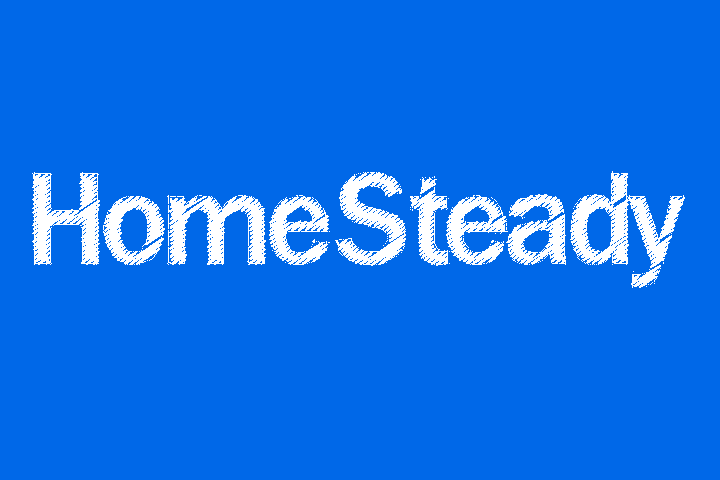 Consider soil variety at any pond site location. The soil must have the ability to hold water for extended periods of time. Sandy soil or limestone is less than ideal. A more clay-based soil has excellent water retention. Silty clay soil is also ideal. If the area lacks abundant soil, you need to purchase soil and have it brought to the site. Leak-proof soil that measures two feet deep is necessary to maintain a functioning one-acre stock pond system. There is the option of using a marketed pond sealant to seal the bottom of the pond, but this can be quite expensive on a large body of water. You can purchase Bentonite clay for a reasonable price to help seal the bottom of a pond.
Dam And Cutoff Trench
If you build a dam, it must be watertight with no seepage. During construction consider a cutoff trench 12 inches under the dam and constructed of impervious material such as a bituminous concrete membrane, asphalt, poured soil cement or steel. Build the trench at the center line of the dam and up each abutment. The trench should be a minimum of eight feet wide.
Spillway
Excellent compaction of materials is necessary around the spillway, which means bringing in clay soil if the soil is sandy or limestone. You should compact the soil tightly around the spillway to prevent leaks. If you are building the pond by damming a natural spring, a diversion pipe may be necessary from the spillway to allow for easy overflow or maintenance by stopping up the spillway and utilizing the diversion pipe from the natural spring to flow the spring water out into the pasture or another area for a limited time. You can also attach a valve to the pipe at the spillway to allow the water to be shut off or backed up for cleaning or other maintenance purposes.
Location
Make use of the natural landscape by placing the pond near trees, embankments and shrubs. Do not leave any hazardous materials such as tree stumps, boulders, snags or logs in the pond bottom. Maintain a good-sized bumper zone of cropland, sod or vegetation around the pond.
Water Source
Bring water in through a pumping well, spring, rivers and streams. When using water flow from springs, rivers and streams as a source, remember that native fish will ultimately end up inhabiting the pond. You should plan for how these native fish will coexist with any purchased fish that you intend to stock.
Pond Depth
One acre stock ponds tend to average between 10 to 15 feet deep by the dam with varying degrees of depth throughout the pond itself. Pond sides need to slope quickly and reach a sudden depth. Shallow sides allow aquatic weed growth to become abundant quickly. All areas should be a minimum of three feet deep with nothing more shallow. Consider stocking a one-acre pond with 20 herbivorous fish to keep the aquatic weeds under control. Grass carp are an ideal herbivorous fish choice for some stock ponds, according to the The Samuel Roberts Noble Foundation.
Livestock Access
Control livestock access to the pond at all times to limit damage to the banks and surrounding vegetation. Be especially careful with cattle, since they are notoriously destructive.
Permits
Obtain all necessary permits for building a one-acre pond prior to beginning construction. Ponds comprised of wetlands may require a permit from the Army Corps of Engineers.
Stocking the Pond
Stocking a farm pond should begin in the fall after pond completion. Stock channel cats in the fall, stock feeder fish such as blue gill and sunfish in the fall and stock predatory fish such as large mouth bass in the spring. Channel catfish are an excellent sport fish for fishing. As opportunistic omnivores, they often compete with predatory pond fish such as bass when eating the young fish fingerlings, so never stock more than 50 channel catfish per acre.