How to Caulk Hardiplank Siding
Fiber cement siding is an easy-to-work-with, durable house siding that is quickly gaining popularity. This fiber cement siding, or hardiplank, can be installed with simple wood working tools, and can be formed to looked almost exactly like bricks, shingles, and stucco siding.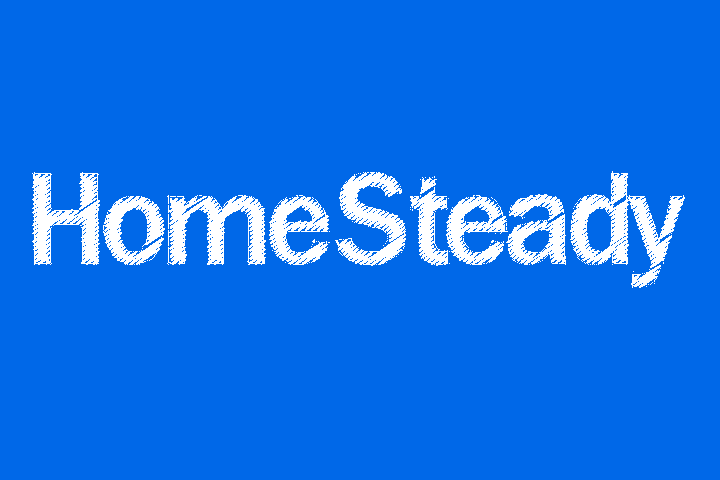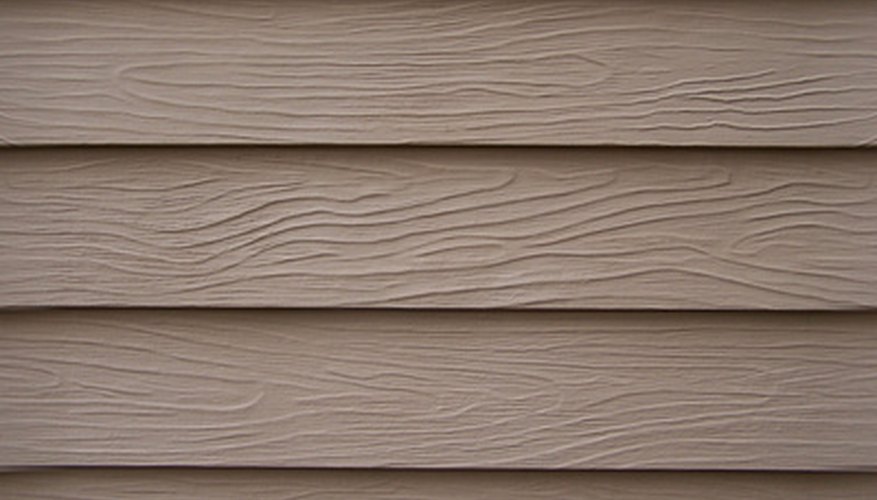 Most manufacturers offer a 50-year warranty on this type of siding because it stands up to the elements better than aluminum or other types of siding. To install hardiplank, you'll need to caulk the edges of each piece.
Take permanently flexible caulk and load it into a caulking gun. Twist the tube of caulk until it's secured into the caulking gun frame.

Using a box cutter or a sharp pair of scissors, cut off the tip of the caulk tube. You'll want to make the cut on a 45-degree angle to ensure that the caulk is easy to work with.

Pick up a piece of hardiplank that you want to install on the exterior of the house. It's customary to start where the edge of the roof meets the wall of the house. Spread a heavy layer of caulk on the upper edge of the hardiplank by pulling the trigger on the caulk gun. You'll want to use enough caulk so that water can't enter between where the wooden edge of the roof meets the hardiplank.

Nail it into place using a hammer. Leave 1/8 inch between the roof edge and the hardiplank. This will allow the wood to expand and contract as the weather changes.

Wipe off any excess caulk that oozed out from the hardiplank using a rag.

Take another piece of hardiplank and run a large amount of caulk along the top edge.

Push the plank against the one above it as hard as you can and nail it in place with a hammer. The planks need to be very close together so the caulk can keep the elements out.

Wipe off any excess caulk that oozed out from the hardiplank using a rag.

Repeat Steps 3 through 7 until you're done installing the hardiplank.
Things You Will Need
Permanently flexible caulk
Caulk gun
Hammer
Nails
Rag
Warning
Leave 1/8 inch of room wherever hardiplank touches wood.
References
Writer Bio
Adam Raphael has been writing technical and health-related articles for a variety of online sources for five years. His articles have appeared on a variety of popular blogs and other websites.
Photo Credits
house siding 3 image by Psycience from Fotolia.com
house siding 3 image by Psycience from Fotolia.com
More Articles