How to Remove Smoke Smells from Wooden Furniture
When you have smokers in the home, all of your furniture quickly absorbs and collects an odor from the cigarette smoke, and wooden furniture is no exception. When this happens, use a routine that rids that smoke smell without causing damage to the wooden furniture.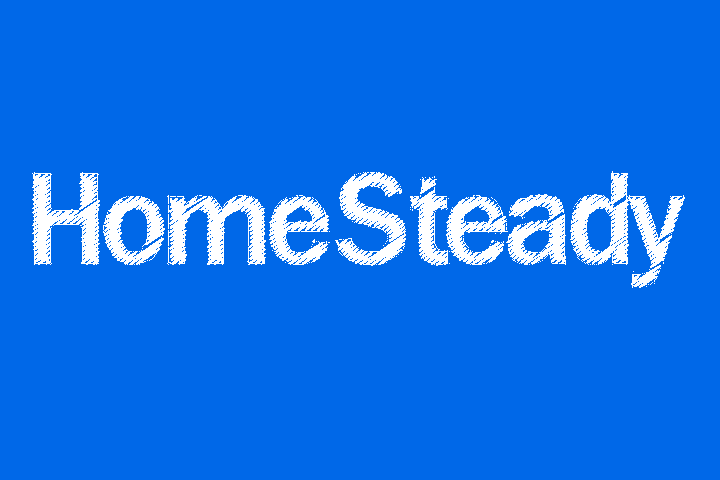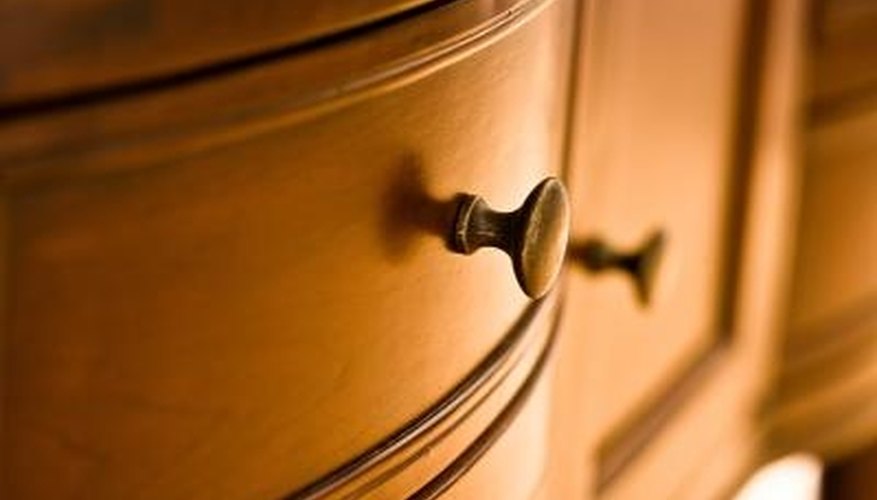 Most odor removers use harsh chemicals that basically only mask the odor and do not actually get rid of the smell. Instead, use something that attacks and gets rid of the odor directly.
Pour 1 cup baking soda into bowls, and sit inside any wooden furniture that has drawers or cabinets. This will absorb the smoke odor that sits inside these areas.

Close the doors and cabinets, and let the baking soda sit inside the wooden furniture for about 24 hours.

Fill a spray bottle with white vinegar.

Spray down the wooden furniture with the vinegar, and let the vinegar air-dry. It will dry clear, and will cause no harm to the wooden furniture.

Smell the furniture about five hours after spraying the vinegar onto the furniture, and repeat if any smoke smell remains. Allowing a few hours before smelling allows the vinegar odor to dissipate, at which time you can more accurately determine if smoke odor is present.
Things You Will Need
Spray bottle
White vinegar
Bowl
Baking soda
Writer Bio
Mel Frank is a professional freelance writer with over 15 years of writing experience. She has completed a wide variety of writing assignments for a number of publications that include CNN and various websites. Frank received a Bachelor of Fine Arts from a prestigious university in Pennsylvania.
Photo Credits
Jupiterimages/Photos.com/Getty Images
Jupiterimages/Photos.com/Getty Images
More Articles