Wall Molding Decorating Ideas
Wall molding is often also called ceiling molding, crown molding or chair railing. These strips of wood are most commonly used to line the wall where it meets the ceiling (crown molding), or to finish off the top of wainscoting (chair railing). Wall molding comes in several thickness and can be simple or ornate.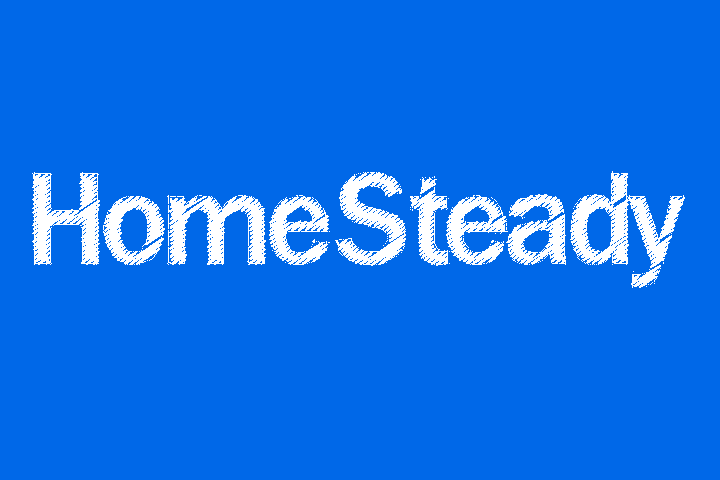 You can purchase it unfinished, so you can stain or paint it, or you can purchase it finished, such as with prepainted white molding, which is very popular.
Traditional Uses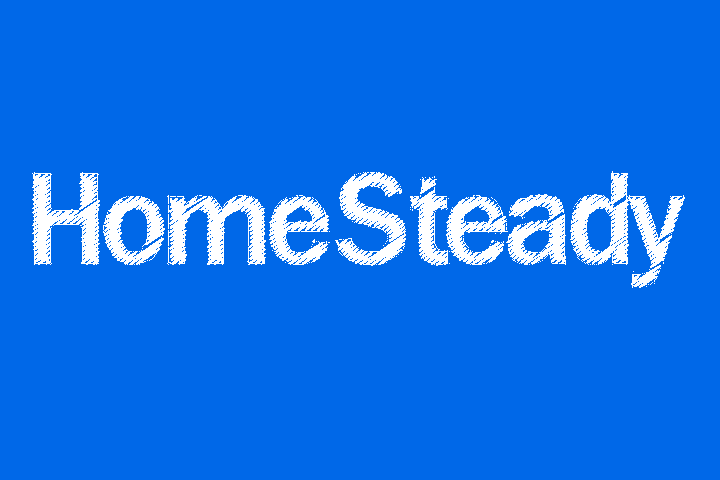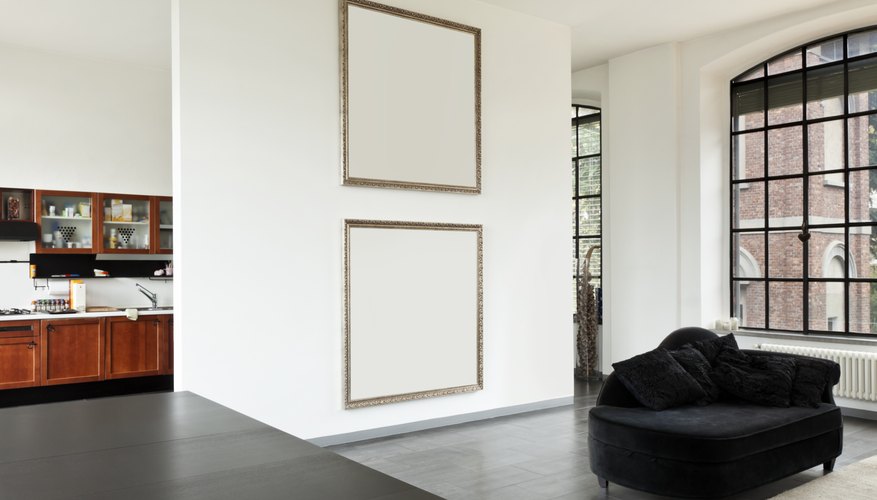 Wall molding is traditionally used to add architectural interest to a room. This is most commonly done by installing it where the walls meet the ceiling, which is why it is often called ceiling or crown molding. Installing ceiling molding adds formality to a room. Another way to add formality is to use wall molding to finish the top of wainscoting, or beadboard. Traditionally, wainscoting is installed about a third of the way up a wall. Then, wall molding is installed just above the wainscoting. This is often called a "chair rail." The wall above the chair rail is usually painted a contrasting color.
Framing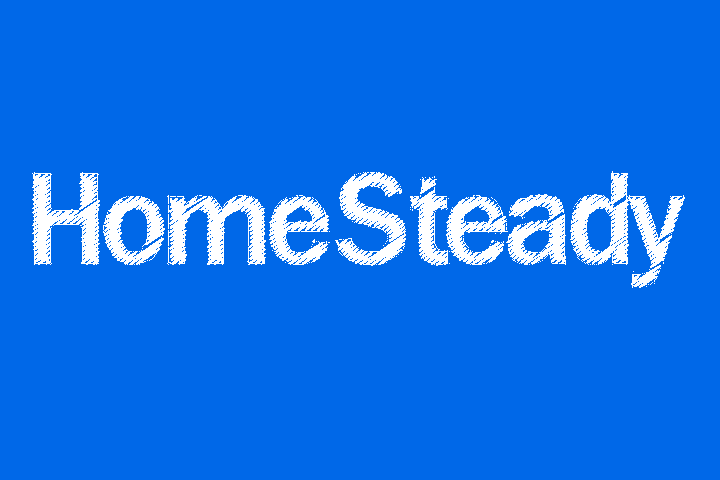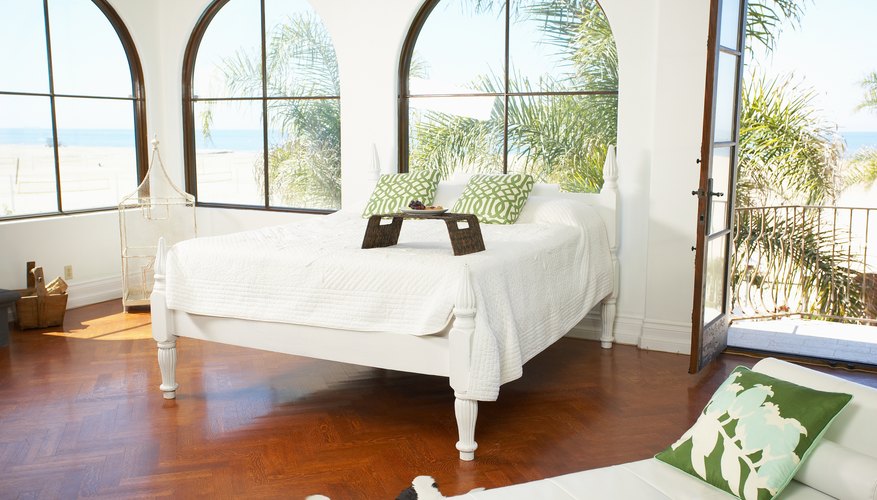 Wall molding is also often used to frame parts of a room such as around doorways, niches, built-in bookshelves and windows. If you have a small room, installing a window treatment can overwhelm it. Instead, hang a simple privacy screen and install wall molding around the window. Bright white molding looks terrific framing a window when the wall is painted a soft neutral color. Built-in bookshelves or wall niches can disappear into a wall, but if you frame them with wall molding, they suddenly become much more visual, especially if the molding contrasts with the surrounding wall.
Adding Details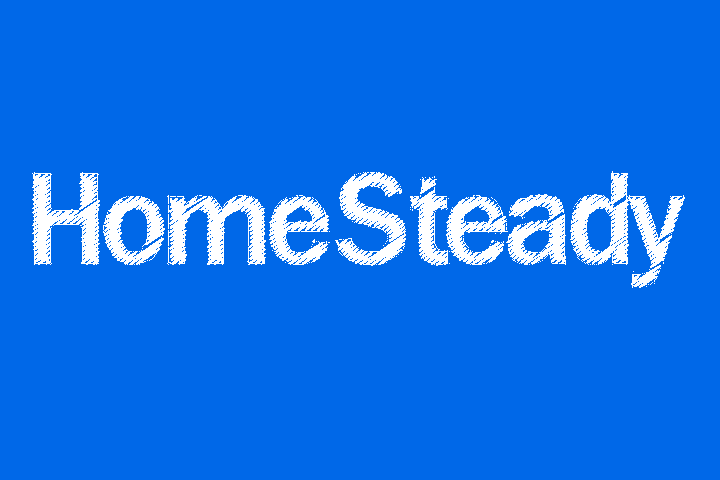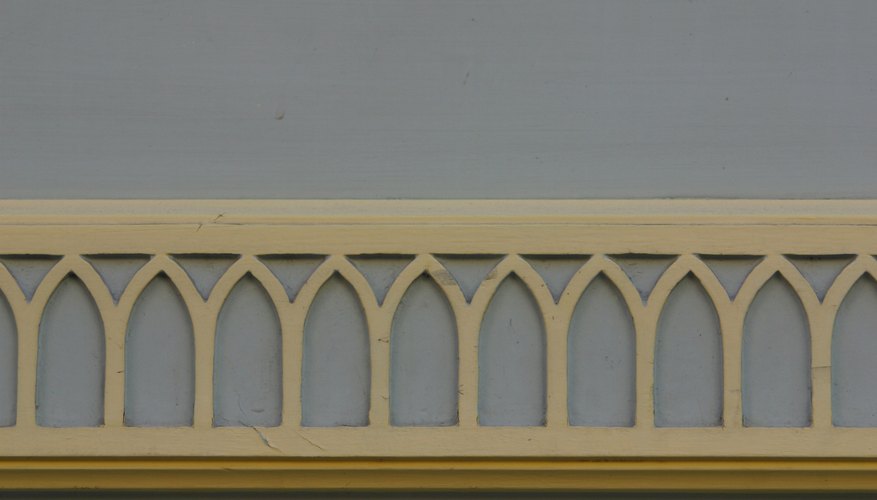 Finally, use wall molding to add details to your walls. A large, bare wall can be boring, but if you partition it out with wall molding, it can become the focal point of a room. Try creating large rectangles out of molding, then hang pieces of artwork inside the rectangles. In addition, you can use wall molding to create a nicer edge on plain shelving or to line the bottom or top of kitchen cabinets.
References
Resources
Photo Credits
Pablo Demetrio Scapinachis Armstrong/iStock/Getty Images
Pablo Demetrio Scapinachis Armstrong/iStock/Getty Images
piovesempre/iStock/Getty Images
Jupiterimages/Photos.com/Getty Images
Hemera Technologies/AbleStock.com/Getty Images
More Articles