How Wide Should Crown Molding Be?
Crown molding adds architectural interest and detail to rooms of any style. Choosing the right shape and size moldings can create the illusion of height in rooms that have low ceilings, or intimacy in rooms where the ceiling is extremely high. Here is a guide to choosing the right width of crown molding for your space.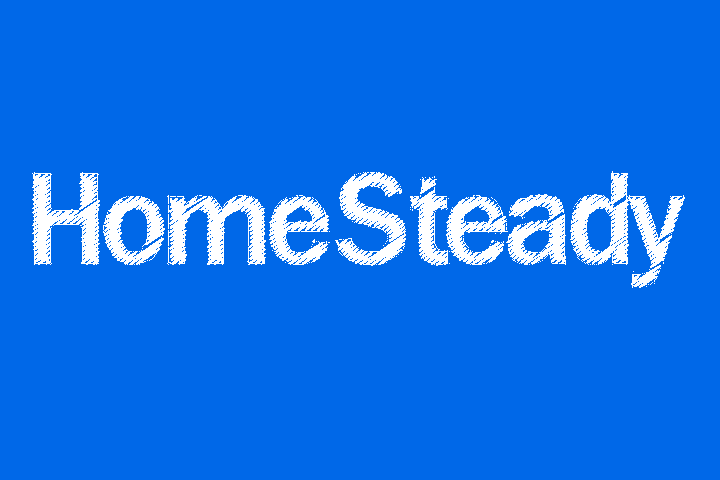 Measure your Ceiling
In general, the molding you choose should have about an inch of depth for each foot of ceiling height. For example, if your ceiling is nine feet high, you should choose crown moldings that are around nine inches wide. This rule works best in rooms with higher ceilings, so if you are decorating a shorter room, it is a good idea to tape paper cut-outs of crown moldings on the walls to see how it looks before purchasing the actual moldings. The wider the moldings, the lower the ceiling will appear in a low-ceiling room.
Go with your Home's Style
Even if you love the look of wide, ornate moldings, they may not compliment the look of your contemporary home. In general, traditional ranch-style houses and modern architecture look better with thinner, simpler moldings. Older Victorians with high ceilings can support the visual weight of thicker, ornate moldings, while low-ceiling Colonials should reduce the "inch per foot" rule and keep the lines simple and straight.
Location, location, location!
Where you place your crown molding has a lot to do with how wide it should be. If you are looking to create the illusion of height in an attic garret, for example, you will want to put the strip of molding on the top of the bottom third of the wall and use a thinner strip than you would for a typical ceiling height. This will make the room look larger and the ceilings appear much higher than they actually are. Alternatively, if you have a room with extremely high ceilings, and you want to bring the focus down a bit, place thick crown moldings just above the top third of the wall space to give the illusion of a height barrier.
Color
If you're stuck on the idea of wide moldings in a short room, or if your house came with the wrong sized moldings for the space, you can use color to create an optical illusion and correct the imbalance. Painting the walls below a thick molding darker than the walls above it will make the room appear taller. Likewise, if your home has skinny moldings and super-high ceilings, you can draw the eye back to the room by painting the upper portion of the wall and ceiling darker than the wall below the thin molding.