How to Brighten White Clothes & Remove Stains
After a few washings, white clothes start to look dingy, dirty and gray. I like my white clothes to look white. Of course most spills seem to happen when you are wearing white.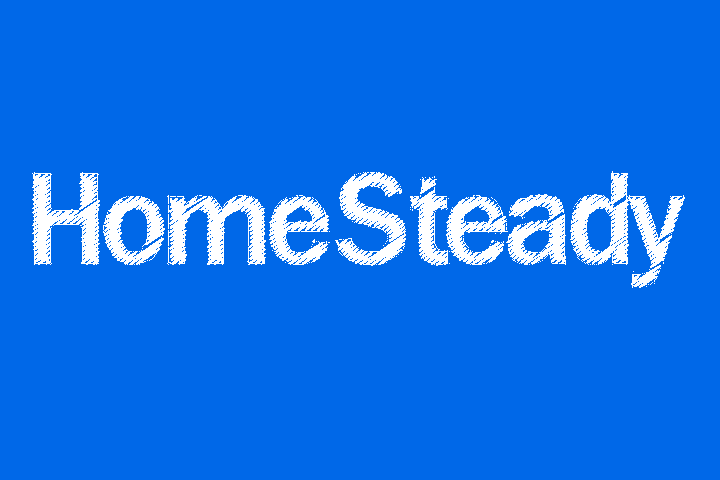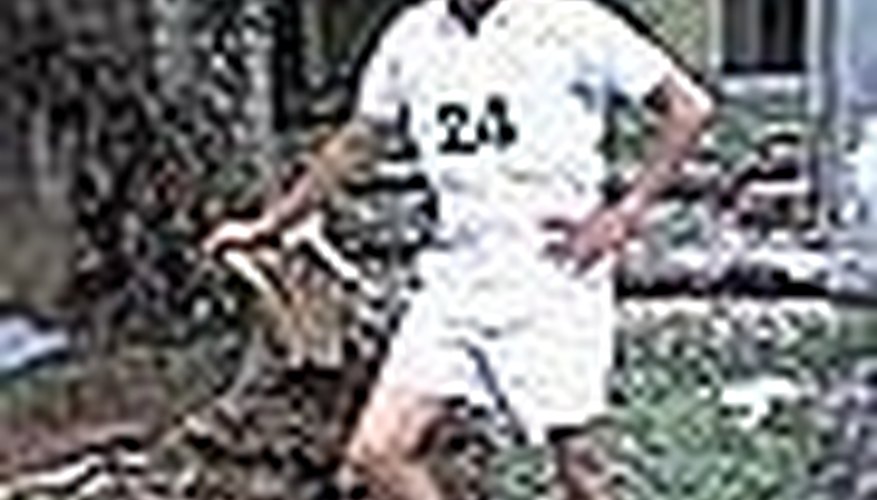 On top of the dingy look of white clothes there are some tough stains that have to be completely removed because and bit of a stain stands out on white.
To brighten up your whites and increase the power of your chlorine bleach add ¾ cup of baking soda to the washing machine. If you normally use 1 cup of bleach you can cut it down by half and double the power for whiter white clothes. This is also a great money saver because you'll only use half the bleach you normally would use.

To remove underarm stains from white clothes make a paste of baking soda and water, apply to the perspiration stains and let sit for 2 to 3 hours. Wash as usual.

To remove formula stains from white baby clothes wet the stain with lemon juice sprinkle with salt and let it sit in the sun for an hour or 2.

To remove ring around the collar from white dress shirts, mix ¼ of a cup of liquid laundry detergent, ¼ cup of water and ¼ cup of ammonia in a spray bottle. Spray mixture on the collar stains, scrub in with a soft bristled brush, let sit 20 to 30 minutes and wash as usual.
Writer Bio
This article was written by a professional writer, copy edited and fact checked through a multi-point auditing system, in efforts to ensure our readers only receive the best information. To submit your questions or ideas, or to simply learn more, see our about us page: link below.
Photo Credits
http://commons.wikimedia.org
http://commons.wikimedia.org
More Articles