DIY Privacy Window Film
Window privacy film is a decorator's dream. Available plain, or in patterns and colors, the film allows sunlight in while keeping peering eyes---and even some of the UV rays---out. Most department stores carry or can order window privacy film, and each roll comes ready to apply on most standard-sized windows.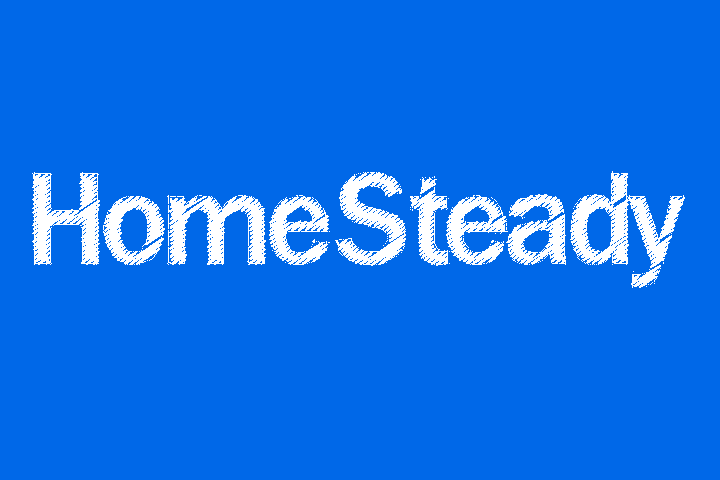 Don't worry, however, if your window defies the standards, as the film is easy to trim to fit any window at all.
Measure
Take accurate measurements of the window or windows you wish you cover, and allow for an extra inch or so all the way around. This will determine what size roll of privacy window film you will need to buy. In addition, you will need to purchase a utility knife, plastic spray bottle and pair of scissors if you don't already have these items in your home.
Cut and Stick
Cut the privacy window film to fit your window's dimensions, allowing for the 1 inch overage on all four sides. Carefully remove the wax paper backing and place the very top of the film, sticky side down, onto your window. Spray the window with water from your spray bottle and continue to unroll the privacy film, sticking it to the window as you go down.
Squeegee and Trim
Most rolls of privacy window film will come with a small plastic squeegee designed for applying the film to your window. At this point, your next step is to use this squeegee, beginning at the top of the window, and press any air bubbles out from underneath the film toward the bottom. Lift the bottom of the film as needed to allow the air to escape.
Seal the bottom of the window film yet again, and trim the edges with your utility knife so the film fits the window perfectly.