How to Make Your Own Clorox Cleanup
Every few months, a new cleaning product finds its way onto store shelves. In truth, there are simple recipes to make many of these, and some our mothers and grandmothers have been using for years. The Clorox company created a product called Clorox Cleanup from a recipe many people have been using.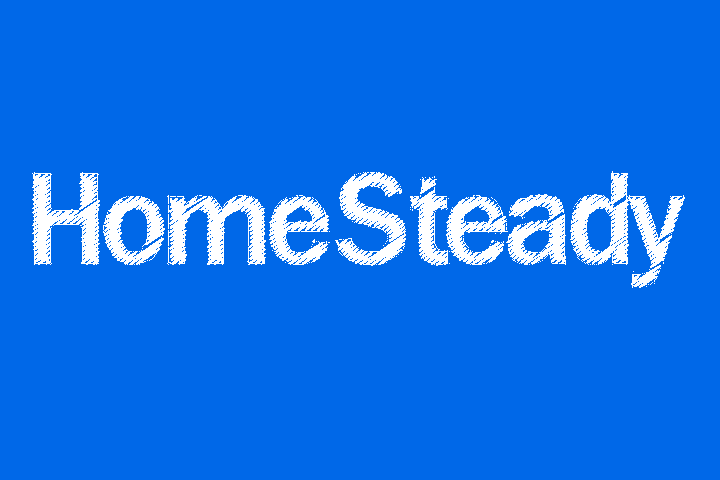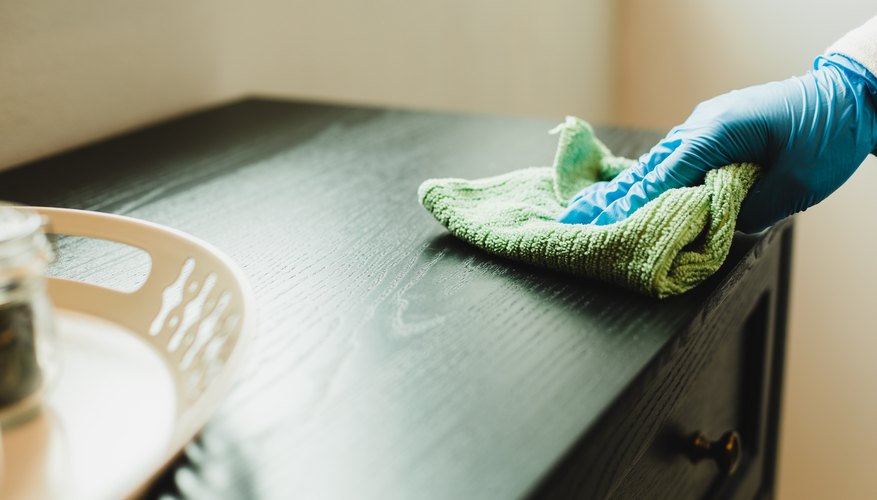 Things You Will Need
Empty spray bottle
1 tablespoon bleach
1 tablespoon liquid dish soap
1 quart water
This homemade version comes together in just a few minutes to create a cleaner that also disinfects.
Measure 1 tablespoon of bleach and pour into spray bottle.

Measure 1 tablespoon of dish liquid and pour into spray bottle.

Add 1 quart of water to the spray bottle.

Shake the bottle well.

Spray the mixture onto coundertops, baby toys and other things. Wipe dry with a paper towel.

Tip

Be sure to let the treated area dry completely before using it.
Things You Will Need
Empty spray bottle
1 tablespoon bleach
1 tablespoon liquid dish soap
1 quart water