Top 10 Rated Vacuum Cleaners
Carpet care is an important part of keeping a home neat and tidy. Purchasing a high-quality vacuum cleaner is one way to ensure that your home will remain clean and that your carpets will look new and fresh for a long time to come.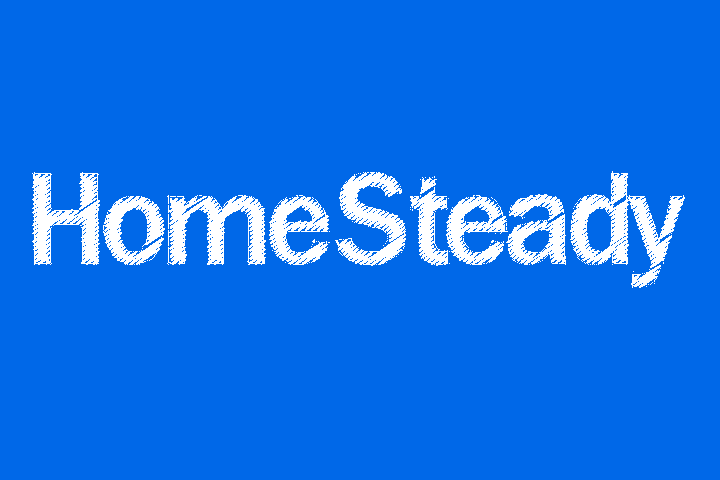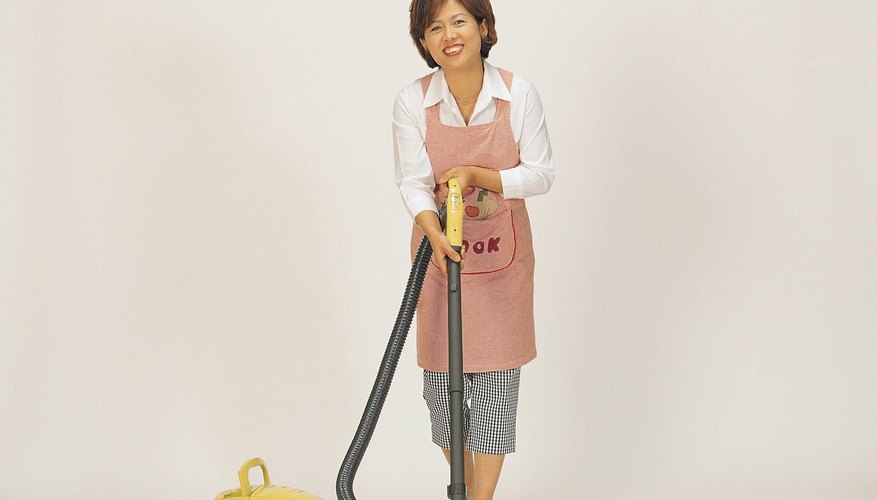 Hoover WindTunnel Bagless
According to a plethora of reviews at ConsumerSearch.com and Amazon.com, the Hoover WindTunnel Bagless vacuum is the top-rated canister vac, based on its cleaning power and cost. In addition to doing a great job at vacuuming floors, the wand feature on the WindTunnel helps you reach drapes, and makes vacuuming stairs and hard-to-reach places much easier.
Dyson DC25
The Dyson DC25 vacuum falls into the luxury category. Reviews at ConsumerSearch.com and VacuumWizard.com say that the ball-shaped hinge and light weight design make this vacuum easy to maneuver and it performs very well on both carpet and wood floors because of its suction power. Although the Dyson vac is approximately $500 and a bit more expensive than most vacuum cleaners, according to consumer reviews, it's well worth the cost.
iRobot Roomba 510
The Roomba vacuum is an automatic and autonomous carpet cleaner that is easy to use and requires minimal effort on your part. Simply charge the battery and this robot cleaner will vacuum on its own and keep your floors clean. According to iRobot.com, your only job is to empty the canister and let it go. The Roomba is best for basic and regular carpet cleaning.
Kenmore Progressive
ConsumerSearch.com concludes that the Kenmore Progressive vacuum cleaner is the best bag-less upright vac. It is said to perform as well as luxury vacuum cleaners on similar floors and does a great job picking up pet hair. This vacuum cleaner features LED lights that change color to indicate just how dirty the floor is as well as additional cleaning tools to use on other surfaces.
Hoover Tempo Widepath Bagged Upright Vacuum
According to more than 1,000 reviews at Amazon.com, the Hoover Tempo Widepath vacuum is a top-rated product. Features include on-board cleaning tools, a filtration system, and a 15-inch cleaning width. This vacuum is available at a variety of home retailers and online starting at approximately $69.99 (in January 2010.)
Eureka Hand-Held
The Eureka Hand-Held vacuum is the top-rated hand-held cleaner of its kind, according to hundreds of reviews on Amazon.com. This item is lightweight, portable, and is easily emptied and cleaned. This powerful little hand held vac can be purchased for about $39 in January 2010.
Hoover Flair Bagless Upright Stick
The Hoover Flair Bagless Upright Stick vacuum is an efficient vacuum that is great for smaller jobs. This vac is very light weight, maneuverable, and a smart choice for regular carpet care. This standard vacuum comes in a variety of colors and is said to be a great value based on its cleaning power and affordability. Visit Amazon.com to see colors options and purchase information.
Miele Antares
Miele vacuums are included in virtually every list of "best vacuums." This company makes vacuums that offer outstanding performance and value along with other features like HEPA filtration systems, foreign object indicator, and high quality accompany cleaning tools. The Miele Antares vacuum is a top-rated product that offers great carpet and bare floor cleaning power.
For more on this vacuum, visit VacuumWizard: Vacuum Cleaner Ratings at VacuumWizard.com.
Rigid Shop Vacuum
A shop vacuum is an industrial machine that has the power and storage capacity to pick up debris household vacs just can't handle. If you are in the market for a machine like this then consider buying the Rigid WD1450. Homedepot.com says that this is a great multi-purpose vacuum for a shop. It has a 14-gallon canister, a lifetime warranty, large hose, and the ability to pick up gallons of debris like hay, wood scraps, kitty liter, water, and other things that household vacuums can't handle.
(See additional references)
Home Depot: Ratings and Reviews http://reviews.homedepot.com/1999/100081216/14-gallon-pro-vac-wd1450-reviews/reviews.htm
Eureka Boss SmartVac
Reviews compiled by ConsumerSearch.com all agree that this Eureka vacuum is a great value and a top product. It performs as well as more expensive models but costs less. This vacuum cleaner retails for about $140 in January 2010 and includes features like on-board attachments, controlled brush roll, and quiet operation.