DIY: Building a Fireplace
Building a fireplace yourself must be approached with some basic knowledge about fireplaces, including the different venting methods. You also need to know what the standards are for constructing fireplaces in your location and the specifications for the fireplace you're installing.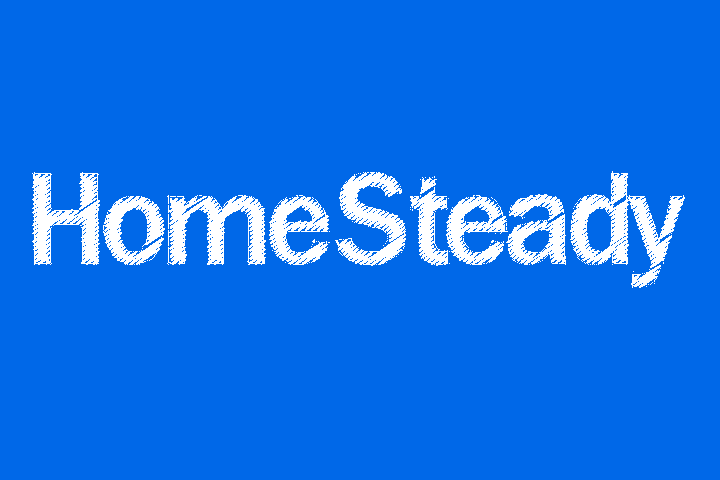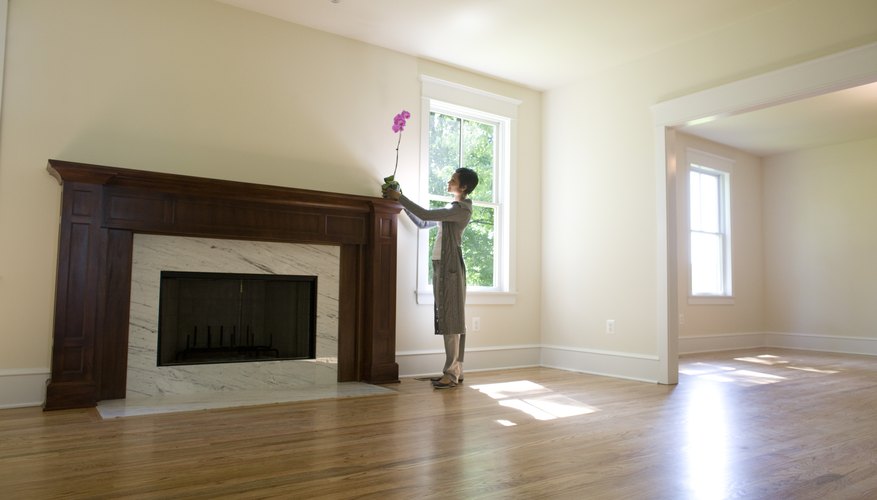 If you do your homework, you'll not only construct a fireplace that meets your needs but one that also gives you and your family years of enjoyment.
Design Tips
Decide where you want to install the fireplace. The most common approach is to install the fireplace in the room that's the favorite gathering spot for the family, such as the den, living room or family room. Use noncombustible material for the hearth and the mantel surround. Decide on whether you want a traditional or contemporary look. Select from a wide variety of materials, including ceramic tile, marble, granite, brick, rock, concrete or other noncombustible materials.
The fireplace must fit the size of the room. A fireplace with a 30-inch-wide opening may be more than sufficient for a 150-square-foot dining room; a 500-square-foot den, however, may require a 48-inch-wide fireplace.
Building Codes
Go to your local building department to find out what the building codes are for fireplace installations. A permit will be required before you can start your project. You'll need to know the building codes pertaining to the installation of electrical and gas-supply lines. Also, familiarize yourself with the rules on clearance requirements for combustible materials and the placement of smoke and carbon monoxide detectors.
Fireplace Types
Besides conventional natural-gas fireplaces, there are also other natural-gas choices, such as B-vent fireplaces, direct-vent fireplaces and natural-gas inserts (B-vent and direct-vent fireplaces are discussed further in the ventilation section below). Natural-gas fireplace inserts must be installed in a masonry chimney. Fireplace inserts draw air from the room into the insert; the air is warmed and circulated back into the room. Inserts are 90 percent efficient, which means that most of the heat remains in the space. In traditional fireplaces, 90 percent of the heat is lost up the chimney.
Wood fireplaces can be the masonry type or prefabricated (this is the type the majority of the people who have wood fireplaces own). There are also two high-efficiency wood fireplaces: clean-burning and EPA-certified. These units are more advanced and efficient than traditional wood fireplaces.
There are also other fuel-driven fireplaces, such as those that use propane, pellets or gels. You can also elect to go with an electric fireplace.
Ventilation
You can vent your DIY fireplace through a chimney, through a direct vent or through a natural vent (B-vent). Today, most chimneys that are built are prefabricated. Prefabricated chimneys are referred to as UL-approved, Class A stainless-steel chimneys. These chimneys are constructed of sections of pipe that are stacked vertically through the roof or along an outside wall to the required height.
Direct-vent fireplaces involve the use of a special double-wall pipe, which are two pipes in one. The smaller inner pipe is used for the fireplace exhaust, while the larger outer pipe pulls in the air supply for combustion. Natural-vent or B-vent systems can be installed in an existing chimney or through an outside wall and up above the roofline. The fireplace pulls air from the room for combustion.
Electric and vent-free fireplaces are options that don't require venting.